To translate this page/Traducir esta página: 

Pickleweed Park and the Albert J. Boro Community Center serve as a gathering point for San Rafael's communities where partnerships and collaborations engage public, private and civil sectors in delivering services that better the neighborhood, the City of San Rafael and the County of Marin. For many in this densely populated neighborhood, the park is their front yard, back yard and source of education, spiritual fulfillment and recreation.  From July to November 2020, the City will be receiving public input on features the community would like to see in the park for year-round activities.
Although soccer is the most popular sport in this neighborhood, the Park has the potential to accommodate a variety of activities, both on and off the field.  Through community input, the City will pursue a competitive grant, thanks to the recent Proposition 68 Statewide Park Program, that if received could allow us to install several recreation features with year-round access.
Typically, the heavily used sports fields are closed for six months of the year to repair.  With community interest and proper funding, we can avoid closing the fields for half the year if synthetic turf is utilized. Other park features being suggested in addition to a multi-use fields included, group picnic area, amphitheater, bocce ball, futsal/basketball multi-use courts, backstop for baseball field, custom art play area or outdoor classroom, lighting, new paths, and additional trees for shade.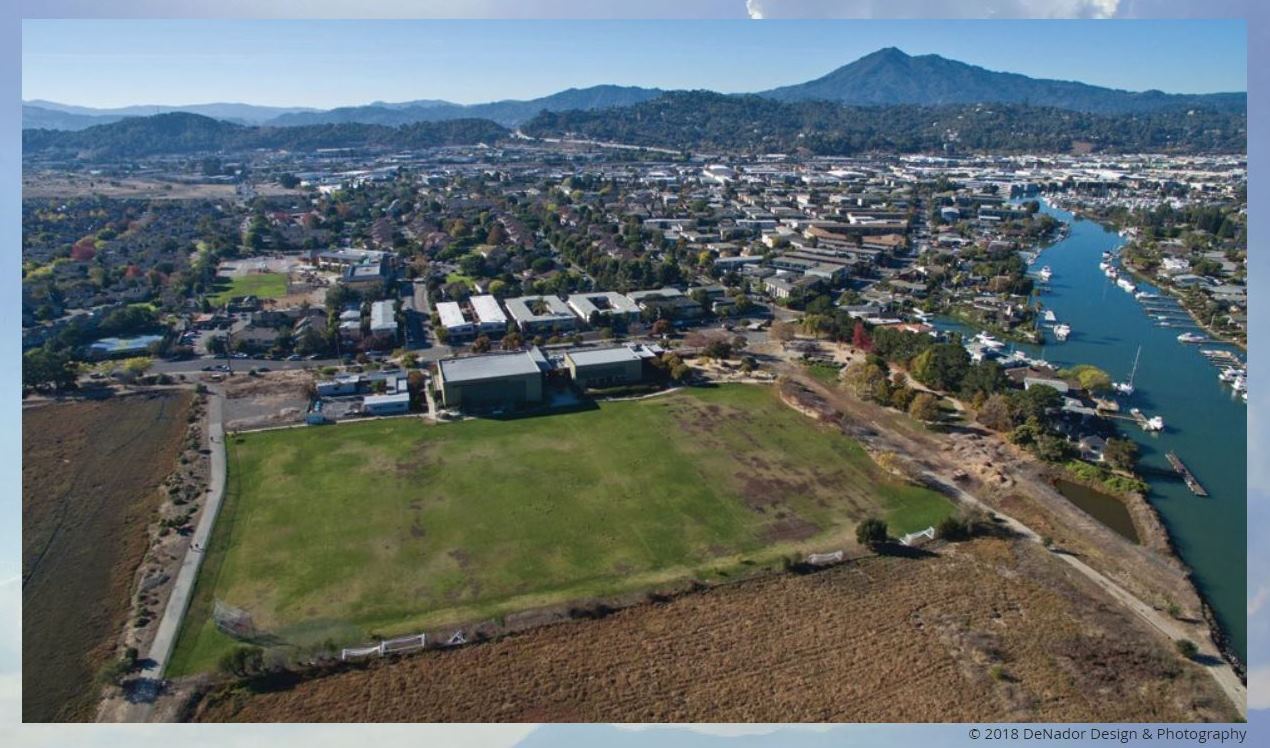 Tell us the features you would like to see in Pickleweed Park
Take the online survey
Community Input Sessions

Tuesday, July 28, 2020- 9:00 am – 11:30 am SF/Marin Food Distribution in Pickleweed Park
Project Plan
Receive community input on project features
Complete Prop. 68 grant application to obtain funding for project

If

grant is secured

Hire a consultant to facilitate the final design and environmental/regulatory permits
Hire a contractor to construct the project
Project Timeline

July 2020 – November 2020: Five community outreach opportunities to identify top features for the project
July 2020 – December 2020:  City Staff to complete grant application
Summer 2021: Notification of grant awards from California Department of Parks and Recreation
March 2025: State deadline for project completion