To translate this page/Traducir esta página: 

Project Survey - complete by April 17, 2023!
We want to hear from you!  Help the City of San Rafael design Pickleweed Park by sharing your thoughts in the survey below by April 17, 2023. You can share your feedback in Spanish, Vietnamese, or English:
The Pickleweed Park Project will expand and increase outdoor recreation opportunities at Pickleweed Park. The City of San Rafael's project will add or improve various amenities at the park including new all-weather turf fields, a new basketball/sport court, new playground features for children under five, new fitness equipment for adults, new gazebo with shaded seating, replacing the restroom building, and lighting. In addition to the new and improved amenities, new planting areas that focus on native species are planned. We are currently seeking feedback on some of these designs that best serve the community. Your participation is greatly appreciated!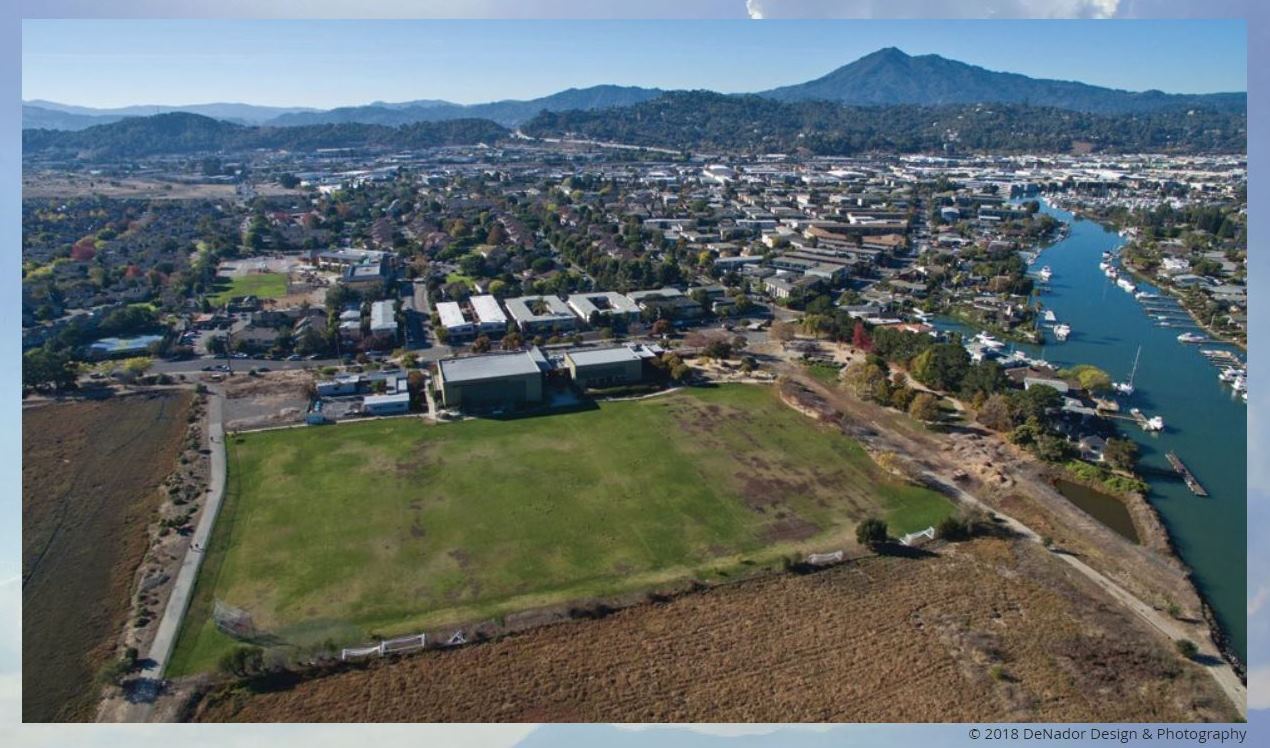 Timeline
| | |
| --- | --- |
| July 2022 | Received notification from California State Parks that the Pickleweed Project will be recommended for LWCF funding |
| July 2022 – January 2023 | City Staff to work with California State Parks on completing federal grant requirement processes |
| April 1st, 2023 | Outreach Event at Pickleweed Park/Albert J Boro Community Center - Easter Egg Hunt conducted by Voces del Canal |
| April 5th, 2023 | Pickleweed Advisory Meeting |
| April 8th, 2023 | Outreach Event at Pickleweed Park/Albert J Boro Community Center - Easter Egg Hunt conducted by the Canal Youth & Family Council |
| April 20th, 2023 | Park and Recreation Commission Meeting |
| Summer/Fall 2023 | National Park Service approves funding recommendation |
| Fall 2023/Winter 2024 | Construction begins |
Project contact
Joanna Kwok | Senior Civil Engineer
Joanna.Kwok@cityofsanrafael.org
415.458.3408