Northbound US-101 to Eastbound I-580 Direct Connector (Transportation Authority of Marin)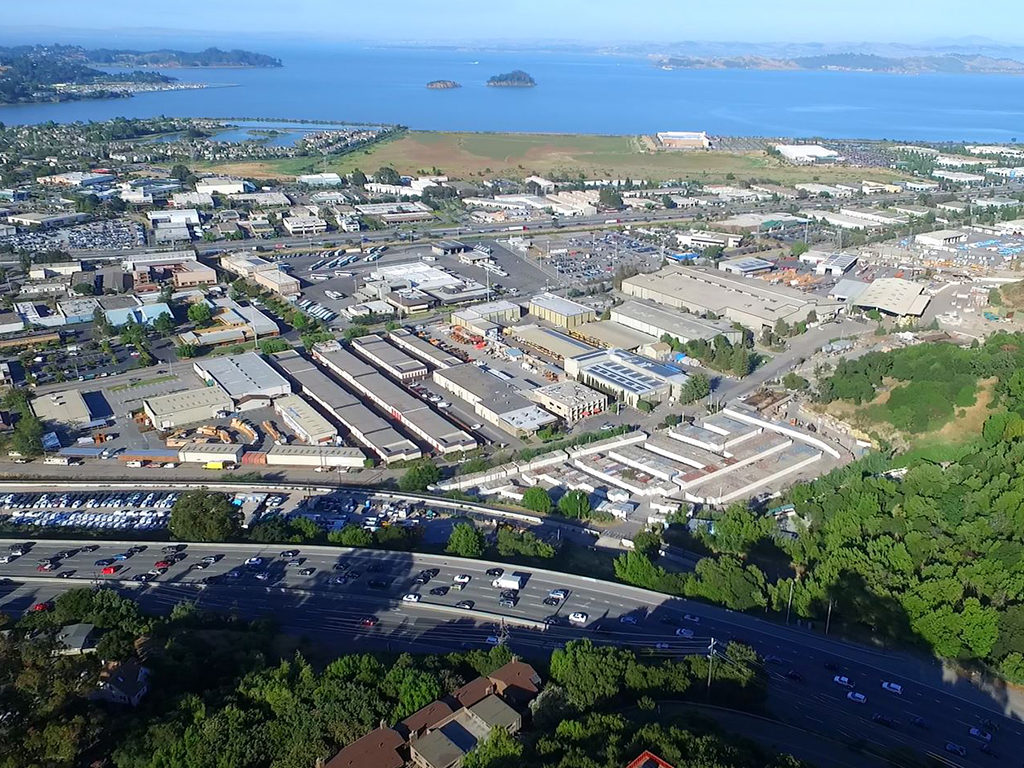 About
Project Goals
Create a permanent two lane connector from northbound U.S. 101 to eastbound I‐580
Construct an extra lane between Bellam Boulevard and the Sir Francis Drake on-ramp to the Richmond-San Rafael Bridge
Budget
| | |
| --- | --- |
| Current project funding | $135,000,000 (Measure AA/Regional Measure 3 funds) |
| Local funding | $16,500,000 (Marin County ½¢ Transportation Sales Tax) |
Overview
The Transportation Authority of Marin (TAM) has begun planning for a proposed project to construct a direct highway connection from northbound US-101 to eastbound I-580 in Marin County. TAM is currently identifying options to study as a part of the environmental analysis. TAM will to evaluate options and work with the community and stakeholders to select a preferred alternative.
This project is a collaborative effort between TAM, the California Department of Transportation (Caltrans), and the cities of San Rafael and Larkspur.  
Currently, drivers who wish to access the Richmond-San Rafael Bridge (I-580) via northbound US-101 have to exit the freeway and travel on East Sir Francis Drake Boulevard or across Bellam Boulevard to the bridge entrance.  Having to drive on local streets causes congestion and traffic delays on northbound US 101 and on local streets, including Sir Francis Drake Boulevard and Bellam Boulevard.
The proposed project will allow vehicles to continue along US-101 northbound onto a new highway connector in San Rafael and merge directly onto I-580 eastbound toward the Richmond-San Rafael Bridge.
Guiding Principles
If the project is eventually built in San Rafael, the new corridor will change traffic patterns, impact local businesses, and change the way residents and businesses in Southeast San Rafael traverse this vital area of the City. So, the City reviewed "guiding principles" to help evaluate the alignment options that the City would ask TAM to pursue during the environmental review process.  These guiding principles include:
Reduction of travel delays and increase transportation choices for all travelers
Support future economic investment and development
Improve the safety of all travelers
Fit in with its setting and be aesthetically pleasing
Minimize impacts on the environment
Design for the future—not the past
Build the project in an efficient, timely way
Project Presentation at July 6, 2021 City Council Meeting