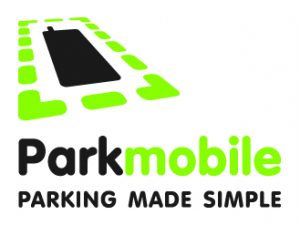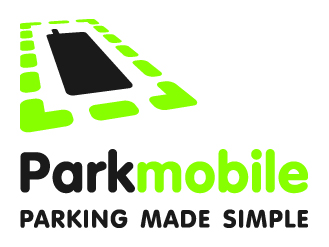 San Rafael has added another payment option for Downtown parking customers at our meters and parking lots.  Simply add the Parkmobile application to your smartphone and you are ready to go.  You may use the app to pay for parking OR to add time if you wish to extend your Downtown visit.
No coins? No credit cards? No problem!
Parking is as easy as 1, 2, 3 using Parkmobile:
Park: Look for the green Parkmobile sign.
Pay: Use the Parkmobile mobile app, mobile website or call 1-877-727-5718 and enter the zone number listed on the green sign.
Go: Head to your Downtown destination, worry-free, since you can always extend your parking session!  The system allows you to opt-in to receive a text notification 15 minutes before your parking session is set to expire.
*It is recommended that you notate your zone number if you don't pay using the app initially when you park.  This way, you may extend your time remotely should you need to and you won't have to return to your car to look for that zone #.