City Council Overview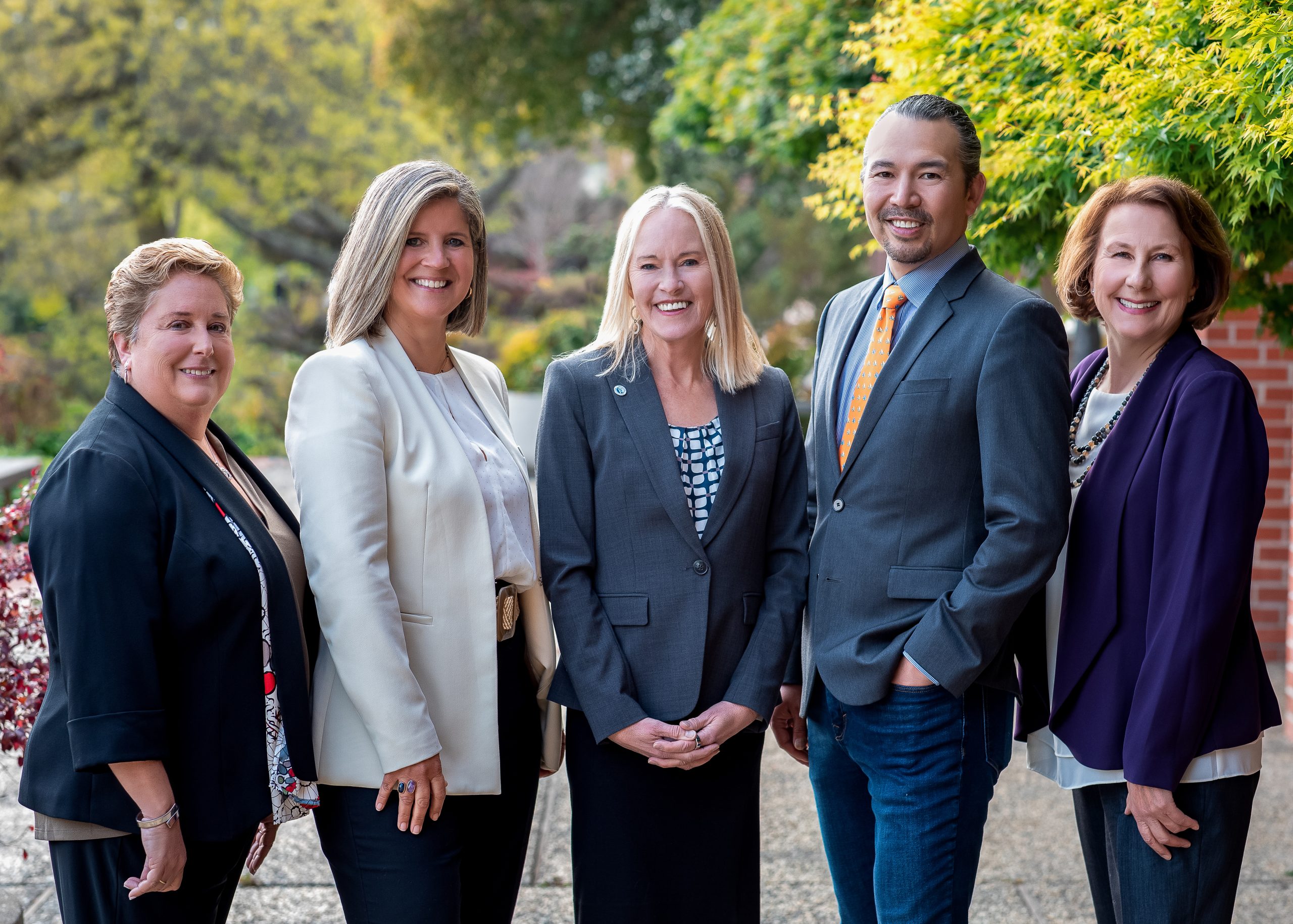 Photography by Jennifer Skinner 
City Council meetings take place the first and third Monday of each month at 7 p.m., and meetings are being held virtually as a result of the COVID-19 pandemic. If Monday is holiday, the meeting occurs the following Tuesday. The San Rafael City Council consists of our at-large Mayor, Kate Colin, known as "Mayor Kate", and four district councilmembers: Vice Mayor Maika Llorens Gulati, Rachel Kertz, Maribeth Bushey, and Eli Hill.
Mayor (elected at large): Kate Colin
District 1 Councilmember: Maika Llorens Gulati
District 2 Councilmember:  Eli Hill
District 3 Councilmember: Maribeth Bushey
District 4 Councilmember: Rachel Kertz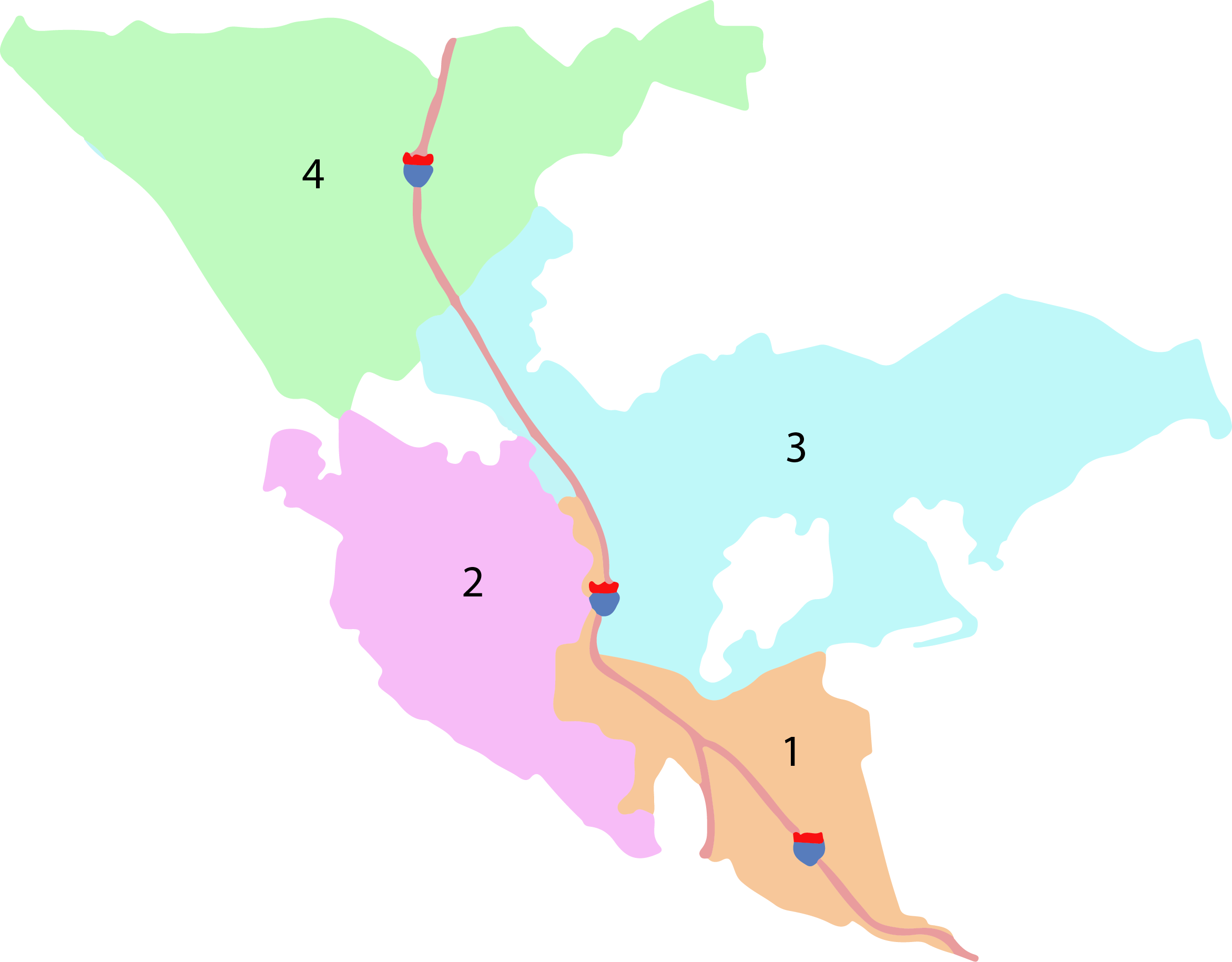 The mission of the City of San Rafael is to enhance the quality of life and provide for a safe, healthy, prosperous and livable environment in partnership with the community. Our vision for San Rafael is to be a vibrant economic and cultural center reflective of our diversity, with unique and distinct neighborhoods in a beautiful natural environment, sustained by active and informed residents and a responsible innovative local government.
The Role of the City Council
The role of the City Council is to serve as the governing body of the City representing the community they were elected to serve. The Council exercises the legislative powers of city government, including adopting the annual City budget, approving ordinances and resolutions; setting appropriate tax levies; setting other general tax and service rates. Other responsibilities for City Council Members include giving advice and direction to staff, responding to constituent needs and complaints, communicating policies and programs to residents, making appointments to City boards and commissions, and serving on regional task forces.