COVID-19 Service Modifications
During the current public health crisis, the City of San Rafael remains committed to protecting the health and safety of community members and employees, while also striving to deliver public services to the greatest extent possible. In order to conduct essential business, the San Rafael City Council will be meeting virtually. We are encouraging public participation through three options: 
Watch the meeting live on YouTube and comment in the live chat 
Listen and comment over the phone. Visit this page for dial-in info  
Write to us in advance, and your comments will be shared. 
City Council Overview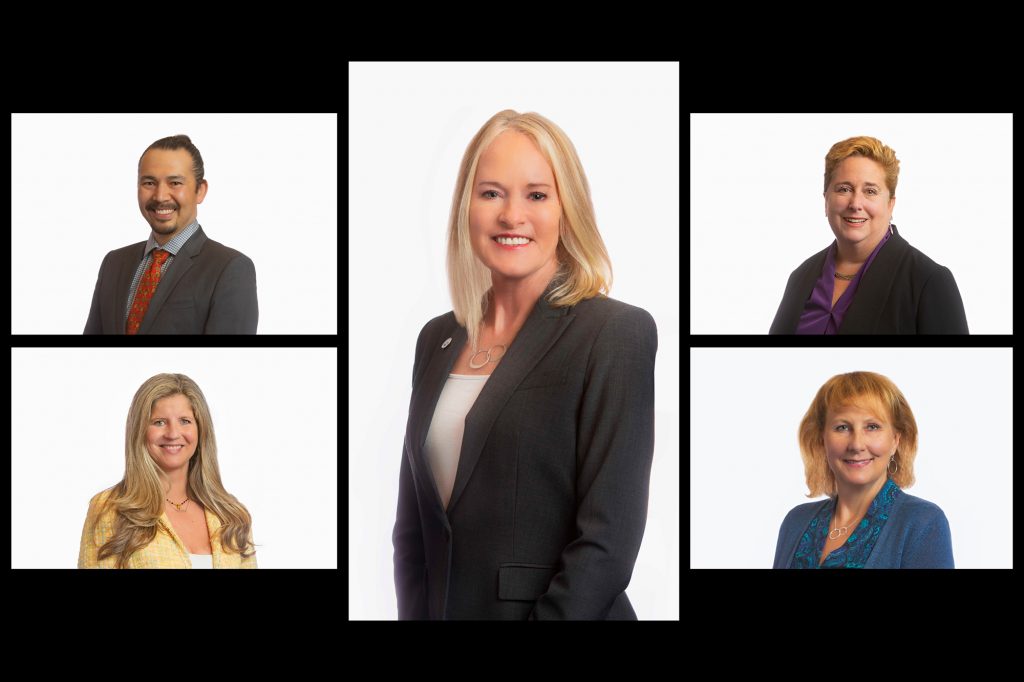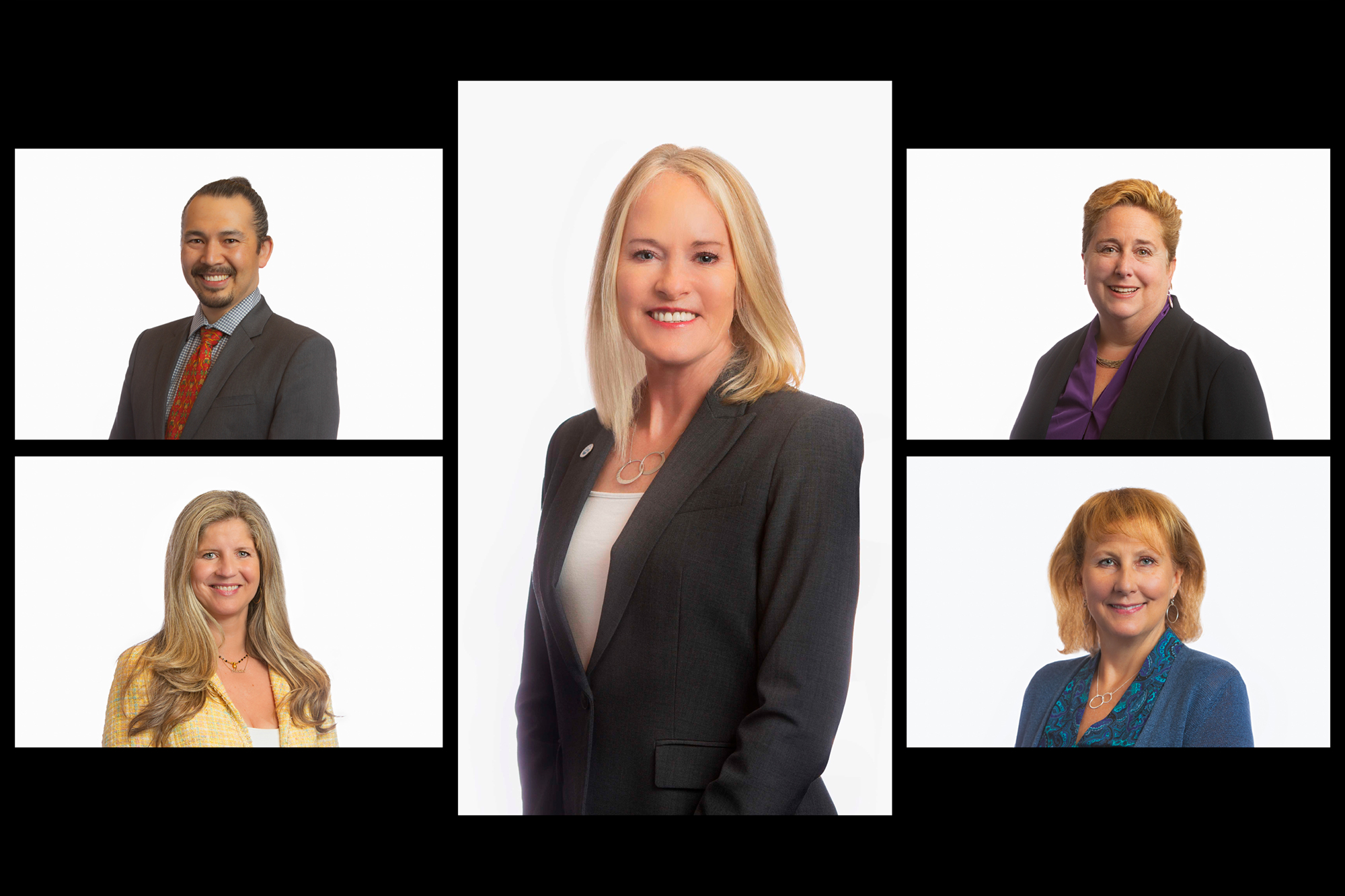 Photography by Margot Duane Photography
City Council meetings take place the first and third Monday of each month at 7 p.m., and meetings are being held virtually as a result of the COVID-19 pandemic. If Monday is holiday, the meeting occurs the following Tuesday. The San Rafael City Council consists of our at-large Mayor, Kate Colin, known as "Mayor Kate", and four district councilmembers: Vice Mayor Rachel Kertz, Maribeth Bushey, Eli Hill, and Maika Llorens Gulati.
Mayor (elected at large): Kate Colin
District 1 Councilmember: Maika Llorens Gulati
District 2 Councilmember:  Eli Hill
District 3 Councilmember: Maribeth Bushey
District 4 Councilmember: Rachel Kertz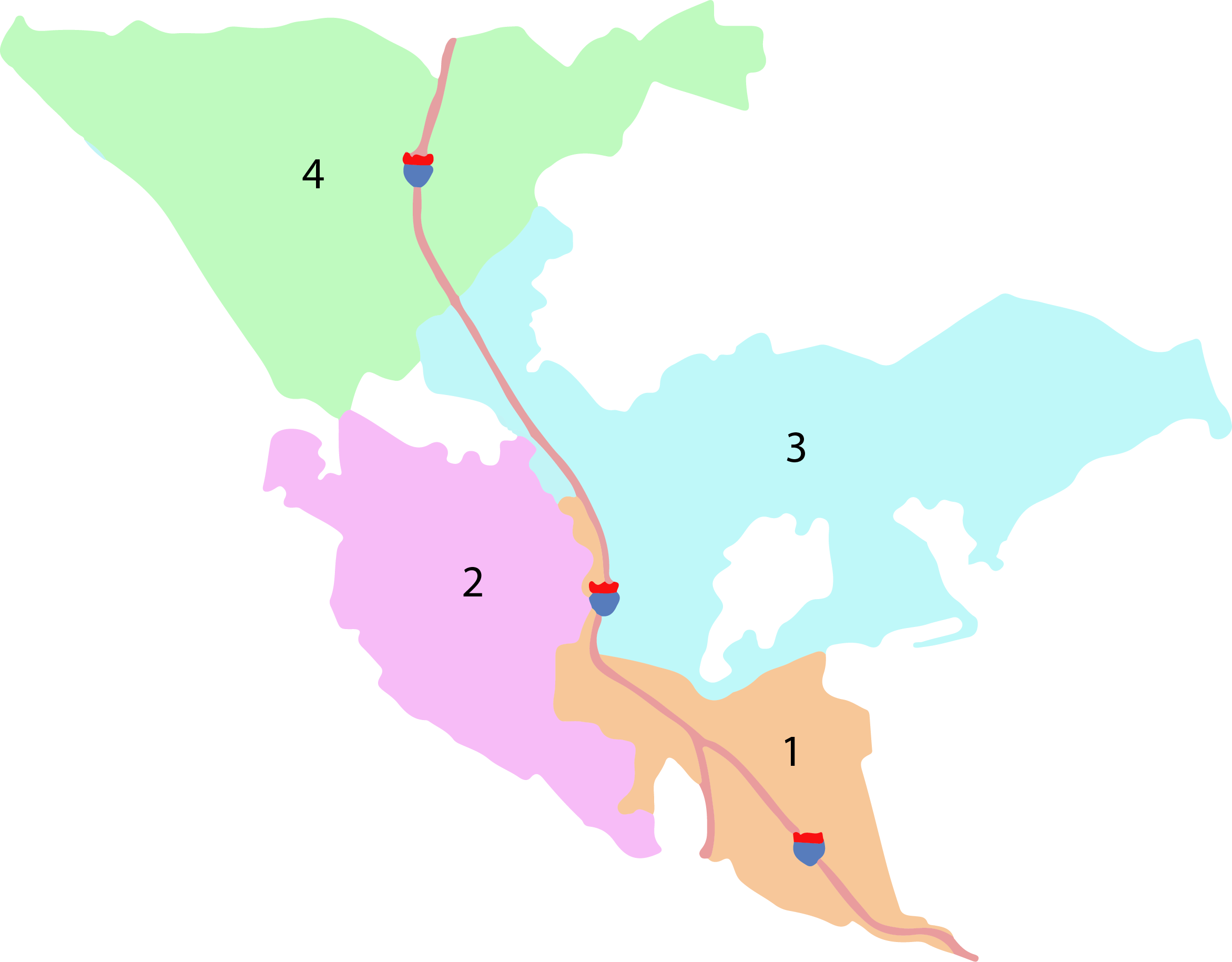 The mission of the City of San Rafael is to enhance the quality of life and provide for a safe, healthy, prosperous and livable environment in partnership with the community. Our vision for San Rafael is to be a vibrant economic and cultural center reflective of our diversity, with unique and distinct neighborhoods in a beautiful natural environment, sustained by active and informed residents and a responsible innovative local government.