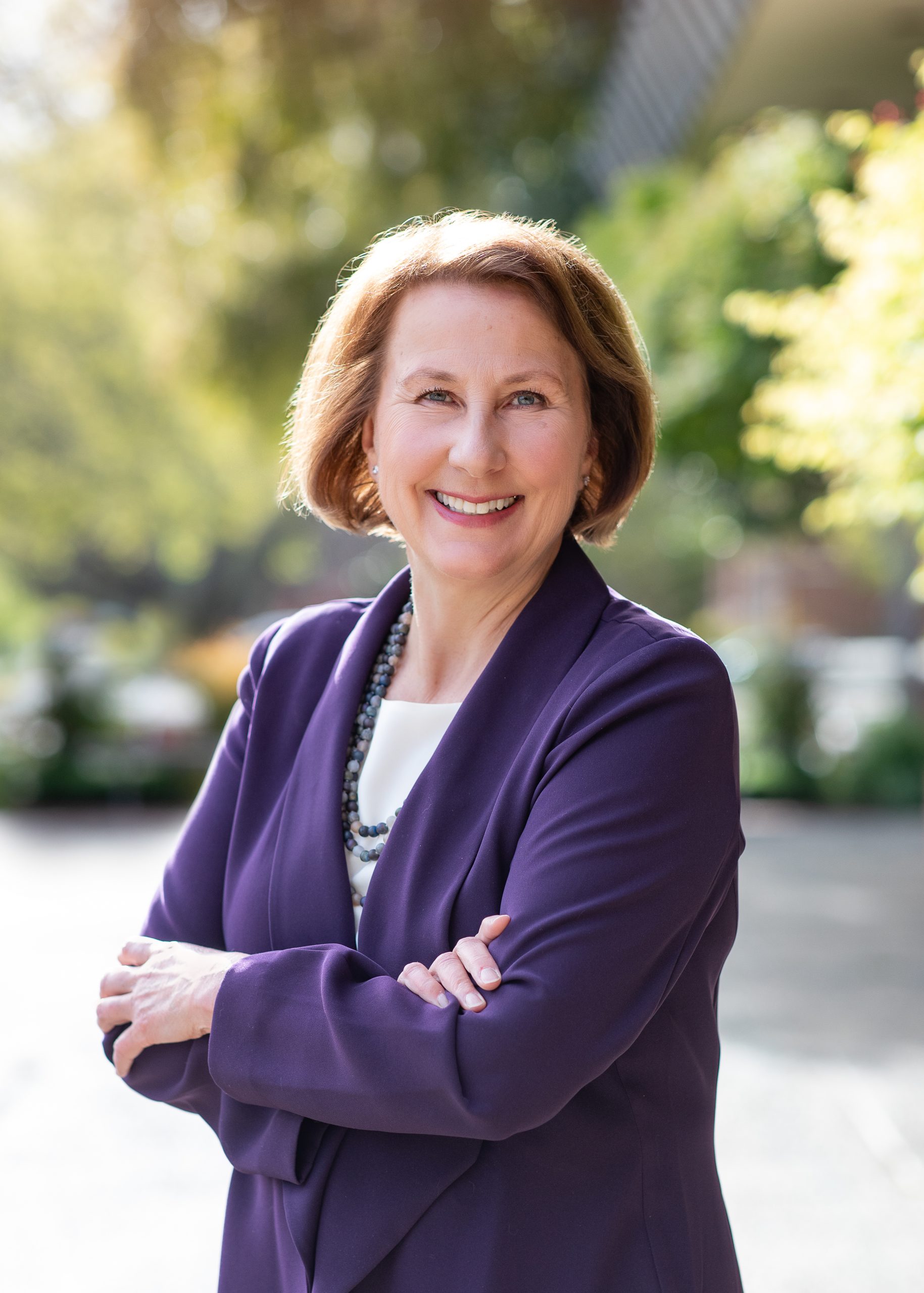 Email
maribeth.bushey@cityofsanrafael.org
Phone
Position
Councilmember - District 3
Maribeth Bushey
Maribeth is the proud mother of Tristan and Claire. Her belief that a strong community is built through resident participation led her to serve as an active member of her Homeowner's Association Board (15 years), the San Rafael Planning Commission (14 years), and in wide range of local school activities, from crossing guard to water polo team parent.
Professionally, Maribeth practiced public utility law for 7 years before accepting a California Public Utilities Commission Administrative Law Judge appointment, where she has developed expertise in mediation. Recently, Maribeth held public hearings in San Bruno following the natural gas explosion. She was profoundly moved listening to the stories of a community shattered, by a completely preventable tragedy. This experience reinforced her unwavering commitment to public safety, and to ensuring that our first responders have the resources necessary to keep us all safe.
Maribeth holds a BS degree in Biochemistry, and a Juris Doctorate, cum laude, from Northwestern School of Law, Lewis and Clark College. She is a member of the Oregon and California State Bar Associations.