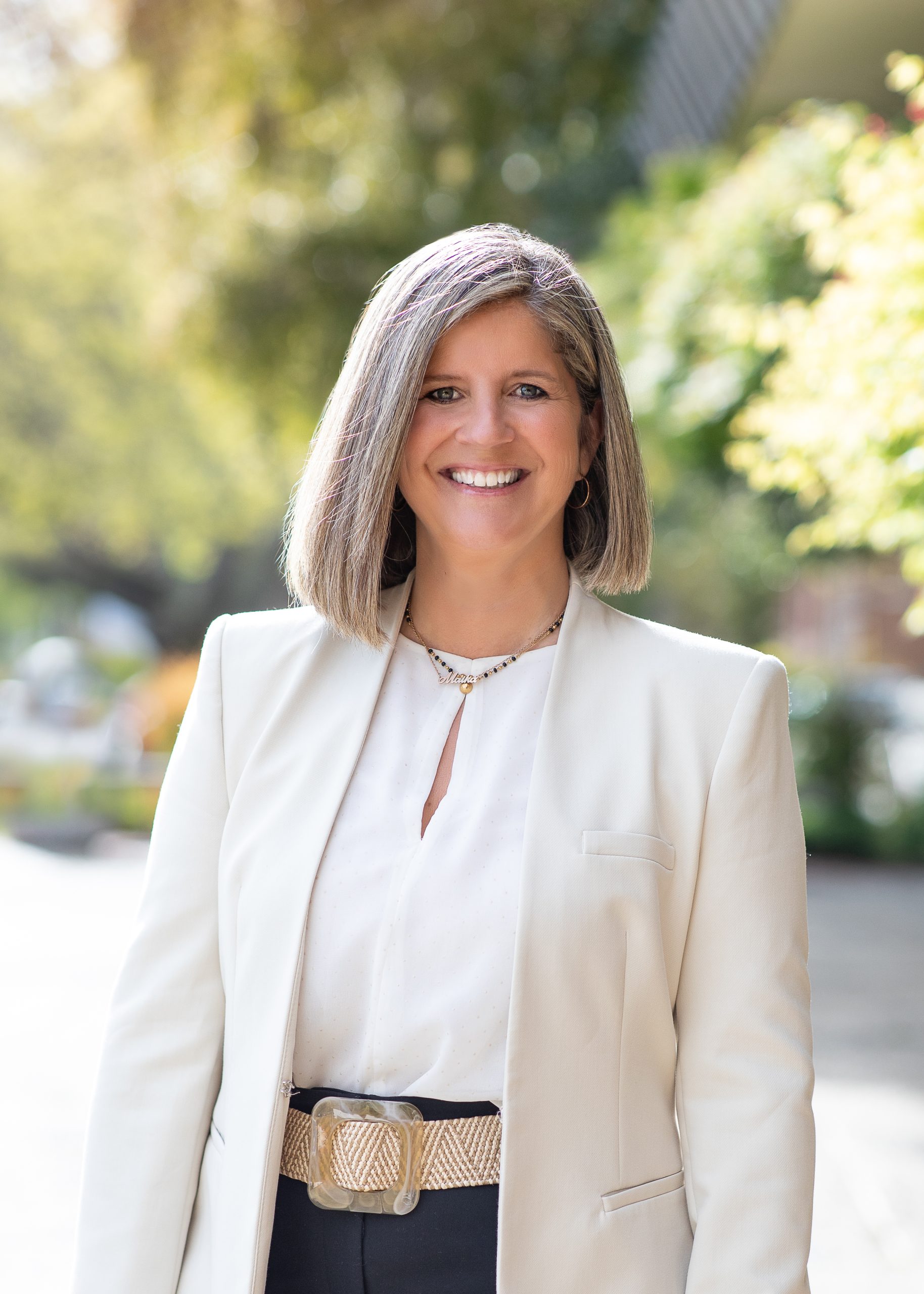 Email
Phone
Position
Councilmember - District 1
Maika Llorens Gulati
Maika Llorens Gulati has served as the first elected Hispanic school board trustee at
the San Rafael Board of Education since 2015, finishing her term in December of
2020 as President of the Board.
Passionate about education, equity and the environment, Maika is the Executive
Director of Slide Ranch, a nonprofit in West Marin connecting children to nature.
Prior to that, she served for 6 years as the Executive Director for HeadsUp – San
Rafael Public Education foundation.
Maika was a co-founder and co-owner of a small business in downtown San Rafael
for 5 years—Sabor of Spain—, when she received the Best Small Business of the
Year Award and Best Customer Service Award.
Maika has over 20+ years international marketing and communications experience
working with Fortune 500, midsize and entrepreneurial companies in both
technology and service's sectors.
She also is a co-founder and School Board liaison of SchoolsRule, a council member
of Marin Promise, Voces de Marin planning committee and a member of the San
Rafael Chamber Education Committee. Previously, she served as Board member for
the San Rafael Downtown Improvement District (BID) and the San Rafael Chamber
of Commerce. Maika was also part of the committee for Measures A & B parcel tax
campaign and a member of the City of San Rafael Climate Change Action Plan Green
Ribbon Initiative – Purchasing and Recycling Team.
In 2017 Maika received the Hector Cortés Community Service Award by the
Hispanic Chamber of Commerce of Marin for her passion as a strong advocate for
high-quality education and as the first elected Hispanic Board Trustee for the San
Rafael City Schools Board of Education.
Maika and her husband Ashwin have resided in San Rafael since 1998. They are
proud parents of two recently graduated San Rafael High School Bulldogs. Maika
received her B.S. in Marketing and Business Administration from ESIC (Spain) and
she is biliterate and biculture in English and Spanish.