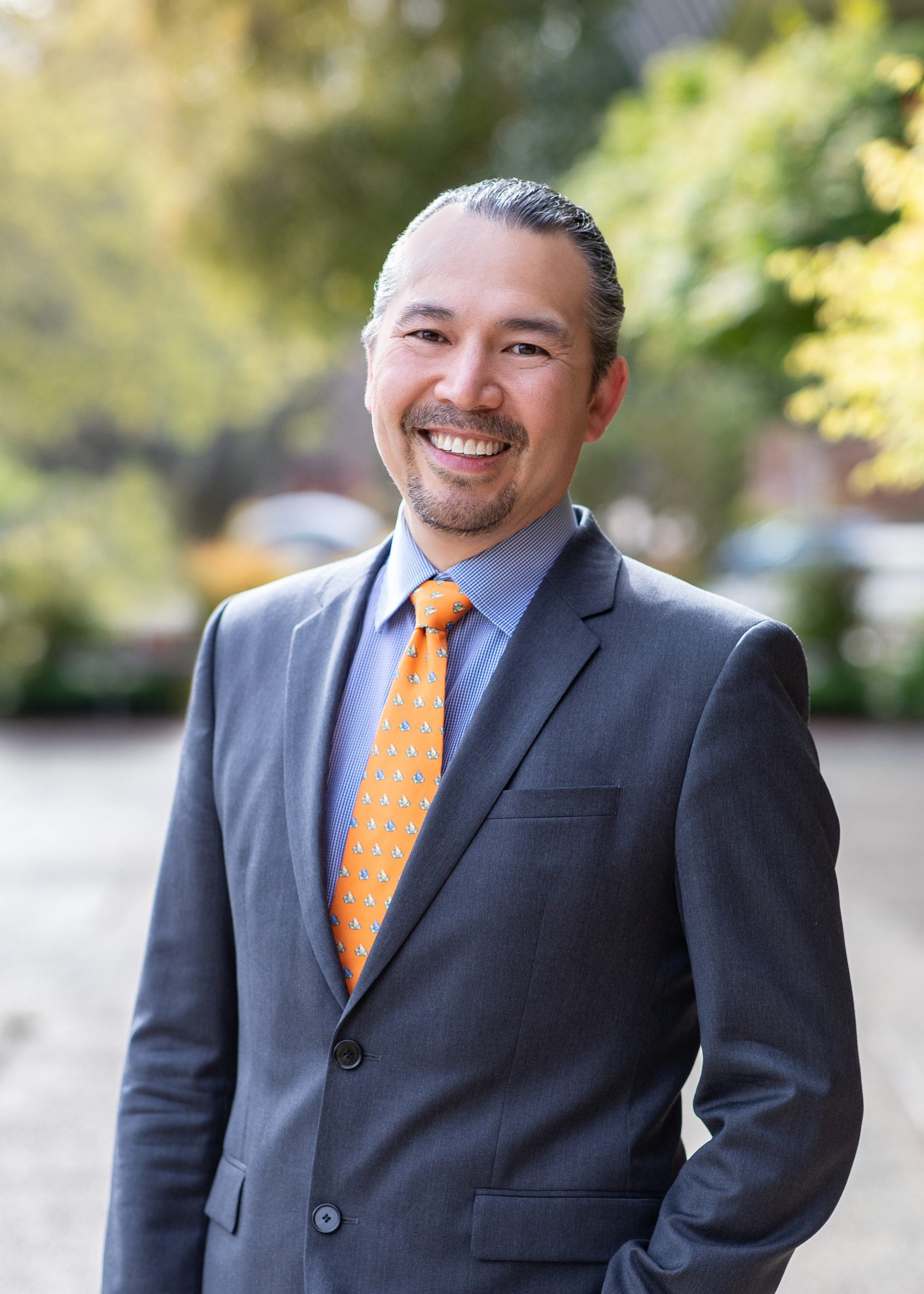 Email
Phone
Position
Councilmember - District 2
Eli Hill
Eli is a resident of District 2. He has served on both the San Rafael Planning and Fire Commissions.
Professionally, Eli is a Senior Director at a management consulting firm and has partnered with public sector and commercial customers to deliver strategy and technology services for over 20 years. Eli's priorities include Downtown revitalization, affordable housing, homelessness, public safety, mobility, and sustainability. As a result of the pandemic, many community members are increasingly unable to make ends meet and many businesses are now shuttered or on the brink of shuttering. Eli believes that we must continue to examine every plausible option for relief.
Eli and his wife Siobhán have resided in San Rafael since 2018. They are proud parents of a young daughter, Caoilionn. Eli holds a BS degree in Nuclear Engineering from the University of California at Berkeley. He also holds a 2nd degree blackbelt in Kendo.