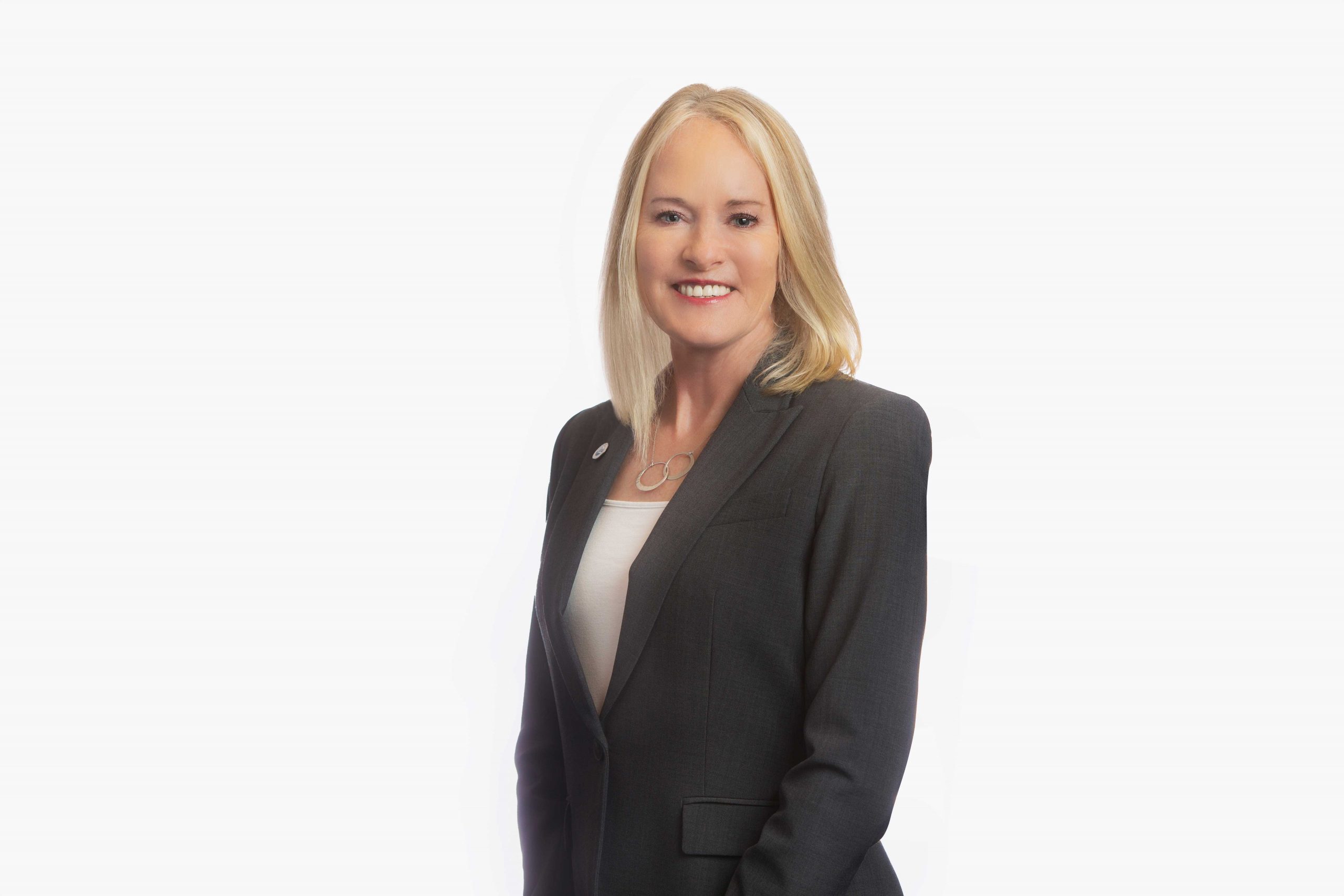 Email
kate.colin@cityofsanrafael.org
Phone
Social Media
Position
Mayor
Mayor Kate Colin
Kate Colin is the first female to hold the office of Mayor since the city was incorporated in 1847.  She joined the San Rafael City Council in January 2013 and was a Planning Commissioner for nearly 8 years before that.  She has lived in the Sun Valley neighborhood since 1996 with her husband Jeff where they raised their two children.  They moved to San Rafael for its diversity of people, wonderful neighborhoods and beautiful open space.
Kate's goals for the City include focusing on four key policy areas for 2021 – recovering from the economic impact of Covid-19, homelessness/housing, sustainability (focusing on wildfire prevention and sea level rise) and racial justice. She strongly believes in working with the community to find solutions that reflect our community values as well as partnerships with local residents, businesses and neighborhoods to make San Rafael the best it can be.
Kate has a MBA from Kellogg Graduate School of Management and a BA from Dartmouth College. She is a life-long athlete who is often seen running the trails or cycling through our city streets.