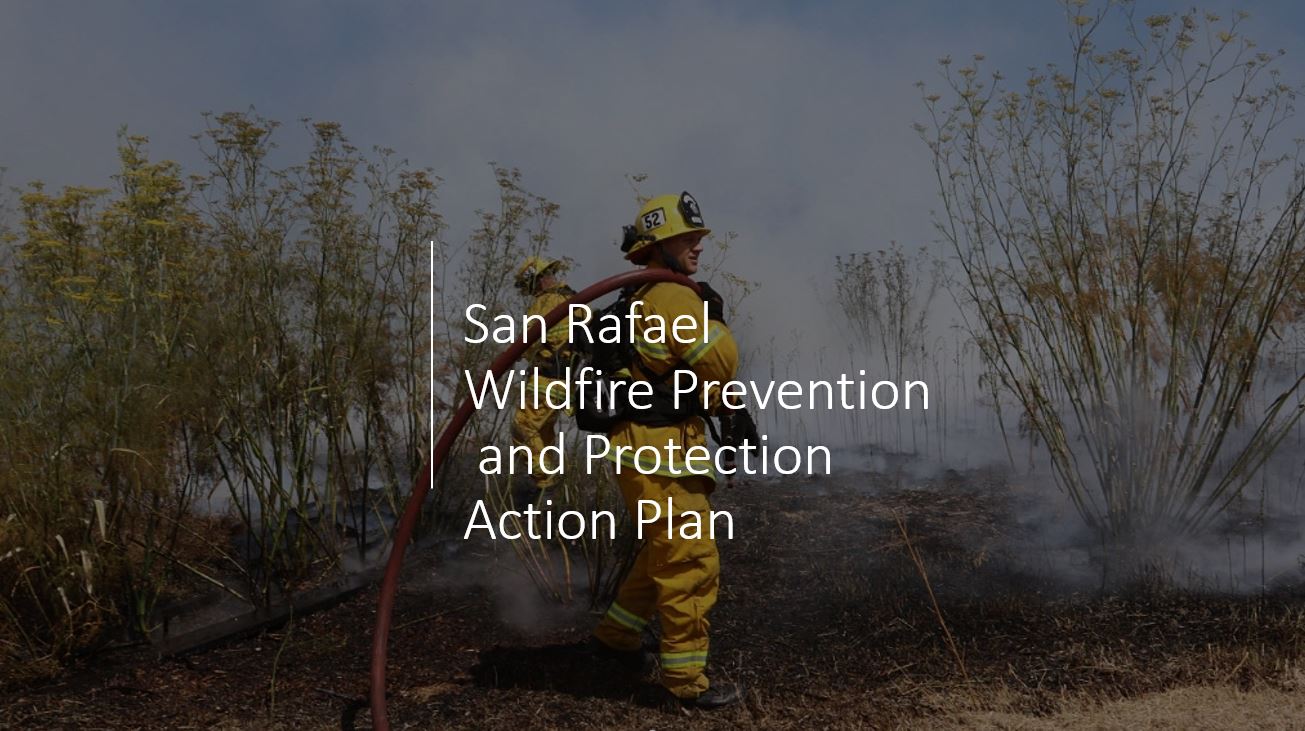 What is it?
The San Rafael Wildfire Prevention and Protection Action Plan, passed in August 2020, outlines various goals to proactively and aggressively address the growing risks associated with wildfire. The primary objectives of the plan include the following:
Ordinance changes to mitigate wildfire risk
Additional staffing, funds, and resources to address hazards
Expanded and new public outreach and education
Expanded and new fuel reduction
Expanded and new preparedness efforts
Improving and increasing vegetation management plans (VMPs)
How does it affect me?