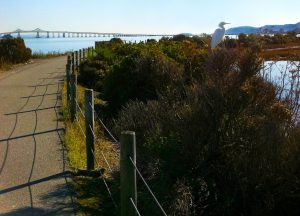 The City is now  accepting picnic reservations for events .
The San Rafael Fire Department may suspend the use of open flame grills/BBQs at anytime based on weather and fuel conditions.
Report an Issue
Our  Department of Public Works takes care of the City of San Rafael parks.  Please report an issue with our parks by clicking on the link below. Thank you!
Please fill out the following form to request a picnic site reservation. Once submitted, we will contact you regarding next steps if your date and park requested are available.