Support local farmers
Support your local farmers by shopping at one of San Rafael's Farmers' Markets!
San Rafael's Market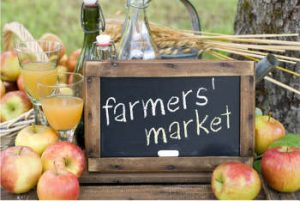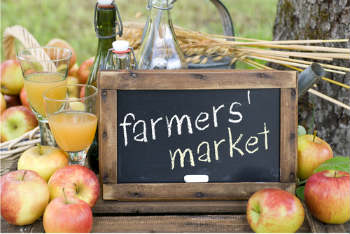 Thursday nights, May - September from 6:00 p.m. - 9:00 p.m.
Fourth Street between B & Cijos
San Rafael's Market is an amazing event, because of the vendors, businesses and people who choose to participate in this once a week opportunity to liven up the downtown with unique arts/crafts, sensationally delicious food and community outreach opportunities like San Rafael's "Come Meet Your City Council" booth.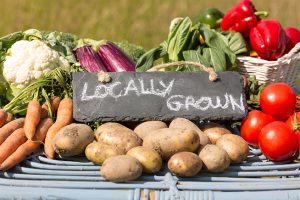 Sundays from 8:00 a.m. - 1:00 p.m.
3501 Civic Center Dr, San Rafael, CA 94903
Visit the market every Sunday, rain or shine, and see why the Marin farmers market is one of the largest local gatherings in the state! The Marin farmers market is open every Sunday, year-round, rain or shine.
Questions? Contact them by email or phone at (415) 472-6100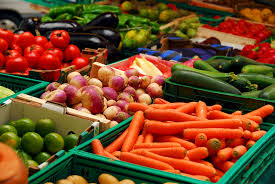 Thursdays from 8:00 a.m. to 1:00 p.m.
10 Avenue of the Flags, San Rafael, CA 94903
Temporary move: 6000 Northgate Dr, San Rafael, CA 94903
The Thursday Marin Farmers Market is known as the local chef's market welcoming premier chefs from around the Bay Area seeking out the freshest ingredients of the season. Centrally located at the Civic Center in San Rafael, the Thursday farmers market offers a mid-week shopping opportunity. The Thursday market is also one of the most anticipated lunch destinations of the week.
Questions? Contact them by email or phone at (415) 472-6100