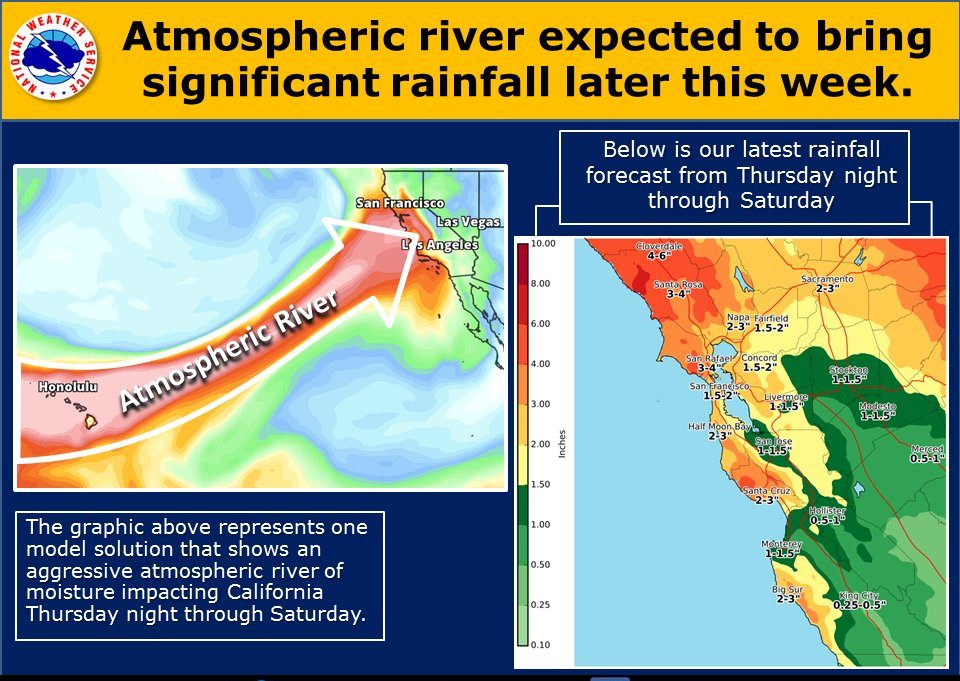 Fall rain often marks the end of wildfire season in Marin. While we can't yet be sure if this will be enough rain to truly reduce the wildfire risk or have an impact on drought conditions- its certainly a hopeful start to the winter rainy season.
Sandbag Locations
As in the past, the City has sandbags available for residents to pick up and use at locations across the City.  Residents are asked to limit the number of sandbags they take to ten. For their most effective use, sandbags should only be filled about half way. This assure they can flex to the surface and provide a tighter seal.  The bags are available at:
Fire Station #55-955 Point San Pedro Road
Terra Linda Community Center-670 Del Ganado Road
Menzies Parking Lot-Adjacent to the Falkirk Cultural Center, 1428 Mission Avenue
What the City is Doing to Prepare for Storm Season
As always, crews are on standby should they be needed to address any fallen trees or other hazards. In addition, crews from our public works department have been clearing catch basins and storm basins to help assure proper flow. Residents can help do the same by clearing any debris from drains on or near their property.
Drive with Caution
The rain can also create hazardous driving conditions, particularly given the oil and residue build-up on the roads since the last rain. Water and oil don't mix, so the rain on roads with oil build up creates slippery and therefor hazardous road conditions. Please drive with caution, slow down and provide extra space between vehicles.
Additional Resources for Storm Preparedness