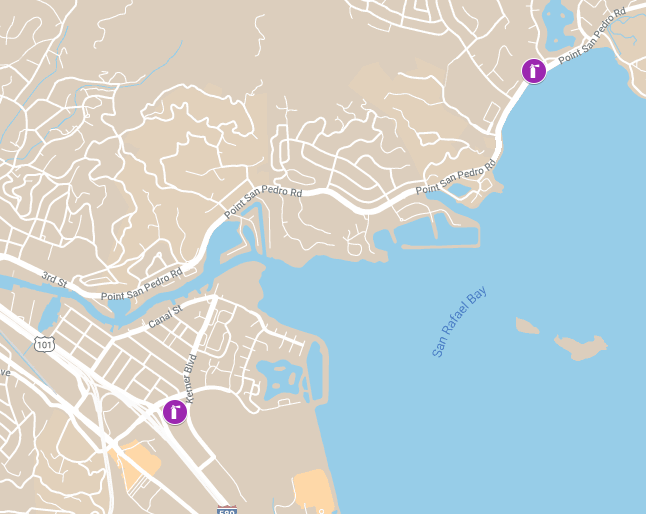 On January 10, 2022, the City issued notice to general contractor, Wickman Development and Construction, for the reconstruction of Fire Stations 54 & 55. Fire Station 54 is located at 46 Castro Avenue in the Canal neighborhood, whereas Fire Station 55 is located at 955 Point San Pedro Road. The contractor started with site preparation by setting up temporary construction offices and site fencing.  Construction is anticipated to commence in Spring 2022. Both fire stations will be constructed concurrently.
This project is funded by Measure E, which is a sales tax measure that was passed by the voters of San Rafael in 2013 extending for 20 years an existing 0.5% transactions and use tax and adding 0.25%.  The revenues from this tax are to address our aging public safety facilities, including our fire stations.
For questions and inquires, please visit the project website or contact project manager, Faby Guillen.