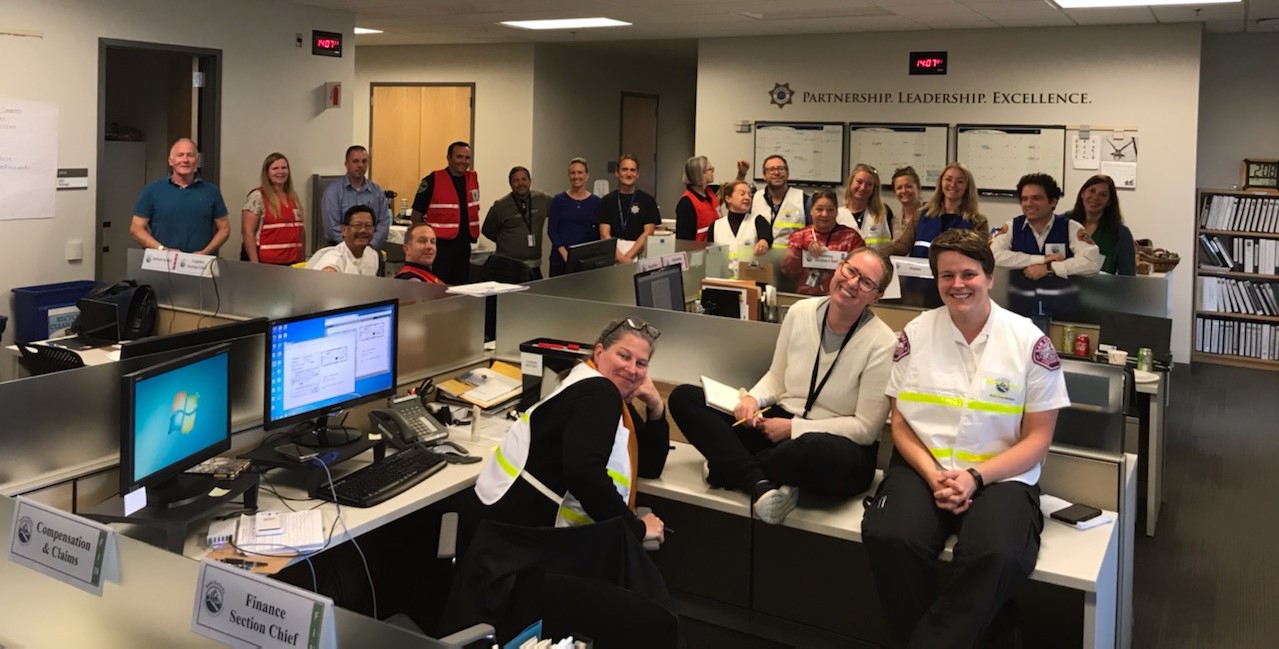 On Tuesday evening, power was restored to several neighborhoods in San Rafael. While there are reports from PG&E that customers will continue to be re-energized, we want to urge everyone to use this time to prepare for future potential outages. We are still under a Red Flag Warning because of extremely dry conditions and high winds forecast for the week. 
City Services During PG&E PSPS Outages
We are committed to providing charging stations to residents whose power has not yet been restored. On Wednesday, we will provide an updated list of locations for charging stations and other public information centers depending on how much power is restored.  
As of now, we expect all regular City services to be operational tomorrow, including all libraries and community centers.  
Stay Safe, Stay Warm
While power continues to be restored, may areas of San Rafael are still dark. Limit your travel if you can and drive with caution. "Dark" or "blacked out" signals should be treated as a 4-way STOP. 
Temperatures in San Rafael are expected to be in the 40s overnight. Prepare for a cold evening and check on any friends and neighbors without power to ensure they are prepared. On top of dressing in layers and using extra blankets, keep doors and windows closed, and use towels to block drafts around them.  
Never use gas generators, camping stoves or barbeques indoors; keep them in well ventilated outdoor areas and don't use them for heating your home. 
Marin County remains under a Red Flag Warning until 4pm on Wednesday, October 30, due to a forecast of strong offshore winds and critically low humidity.
Sign Up for Emergency Alerts 
To receive SMS/mobile emergency alert notifications, text your zip code to 888-777. Please note that this service relies on mobile phone service.