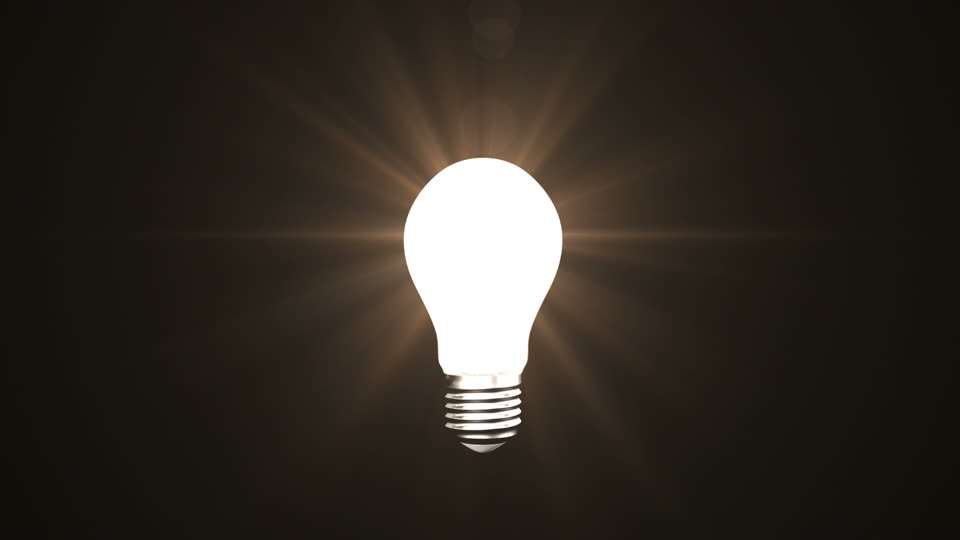 PG&E crews are continuing to inspect and patrol lines in Marin County, in the areas impacted by Saturday's PSPS, and therefore we expect power to continue to be restored today.  According to a PG&E representative, "we do NOT expect any additional PSPS-related outages in Marin County today. We've been able to find ways to minimize impact to Marin County customers by isolating areas of the grid. However, it is possible there may be unplanned outages due to weather impacts and normal service impacts."
As of 3:45pm, approximately 60,960 meters in Marin remain without power from the Oct. 26 PSPS event, which is down more than 78,000 meters earlier this morning.
Remember, PSPS events are implemented by PG&E as a function of their Wildfire Safety Program when extreme wildfire conditions exist. Marin County remains under a Red Flag Warning because of extremely dry conditions and high winds forecast for the week.  In addition, the Kincade fire is still actively burning in Sonoma County.  Any wildfire activity in Marin or a change in the Kincade fire status could prompt additional protective outages. Plan in advance to be without power.