Follow our progress here, as the Vegetation Management Bureau works with the community to modify San Rafael's landscape to become more fire resilient.

In 2017, continuous efforts were underway to improve the fire safety of San Rafael's WUI and open-spaces. Along with our forward progress in 2018, we want to provide this Year in Review document.
Santiago Way Clearing -Phase 1 COMPLETED– June 2018



Last updated June 21st, 2018
Clearing Fire Roads 2018
Mapping in progress.

Last updated May 9th, 2018
Broom Removal 2018





Last updated June 21st, 2018
Residential Properties 2018
A special thanks to the owner on D Street for the clean up!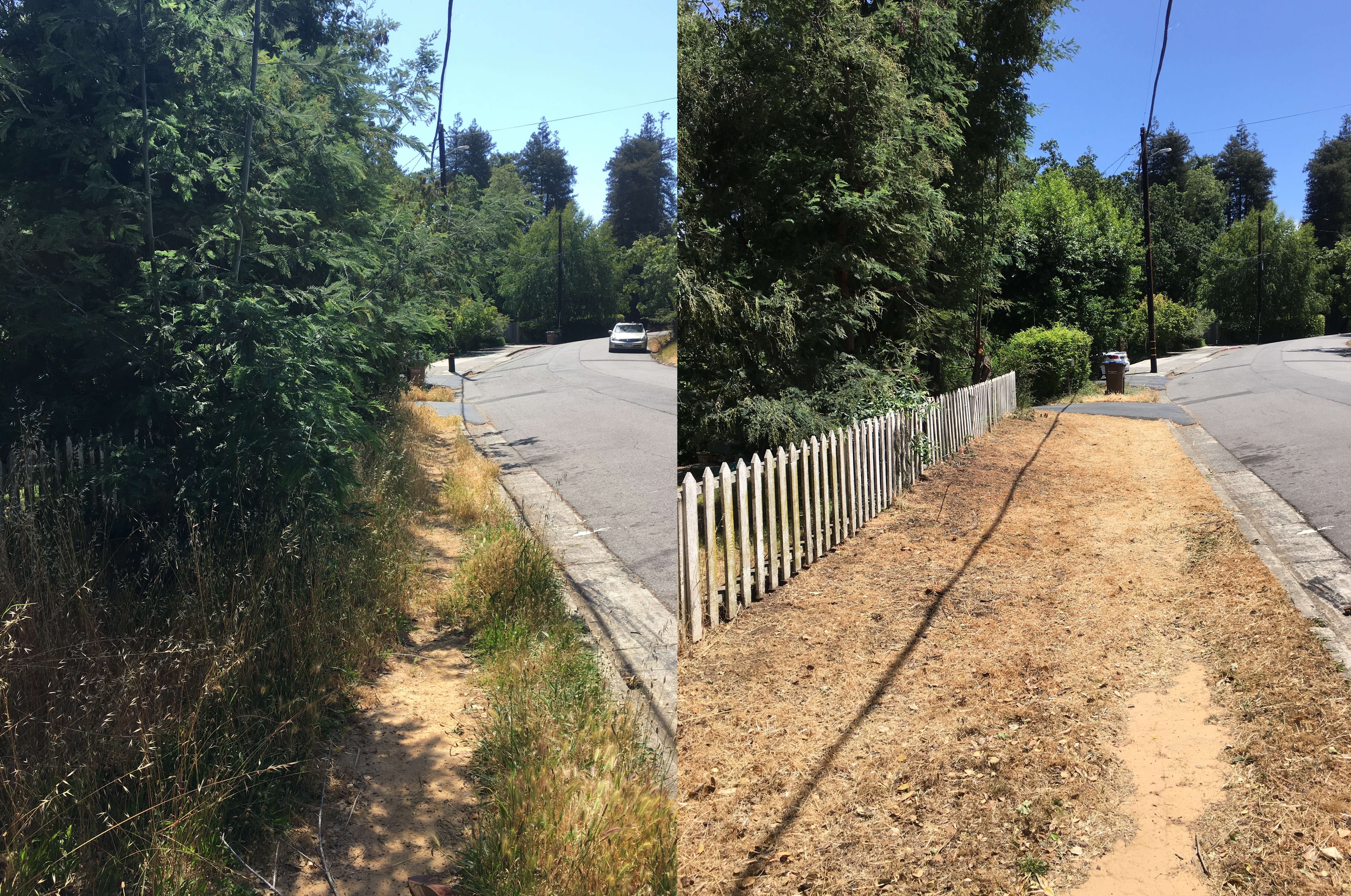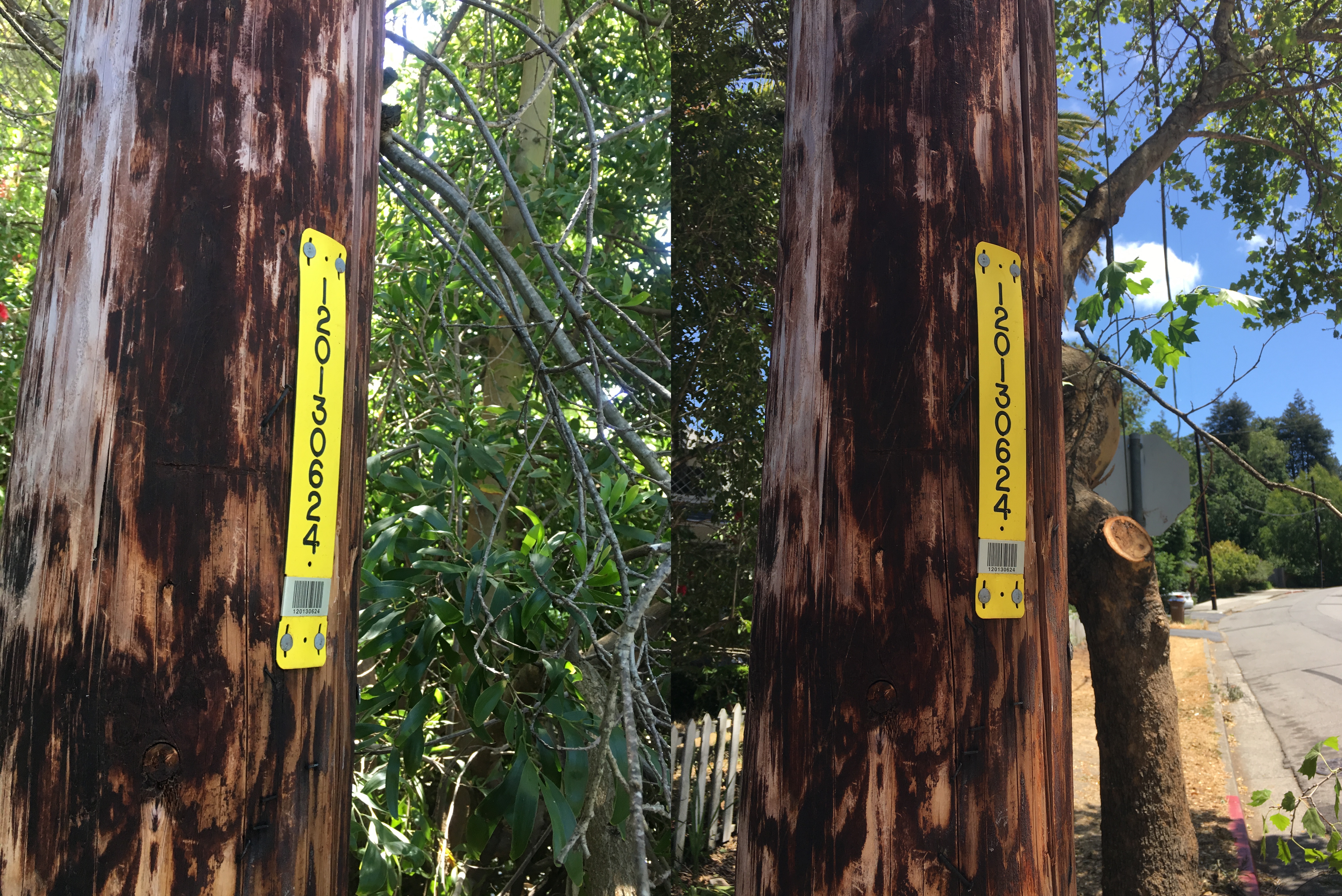 Last updated June 1st, 2018
Juniper & Bamboo Removal 2017-2018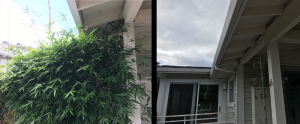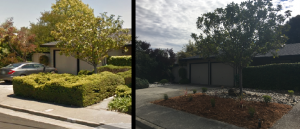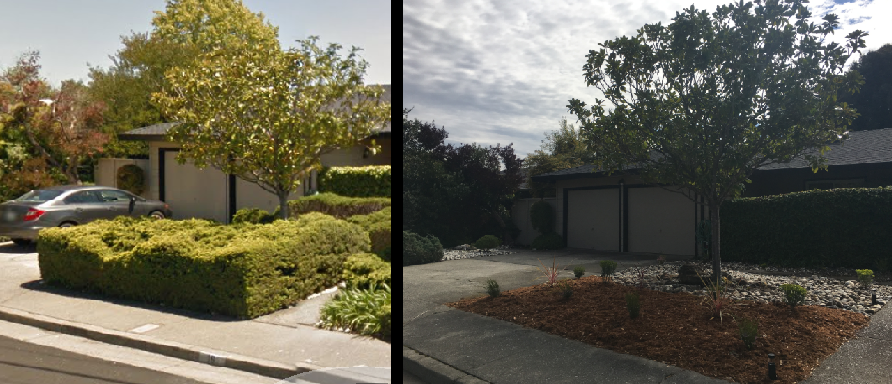 Last updated May 9th, 2018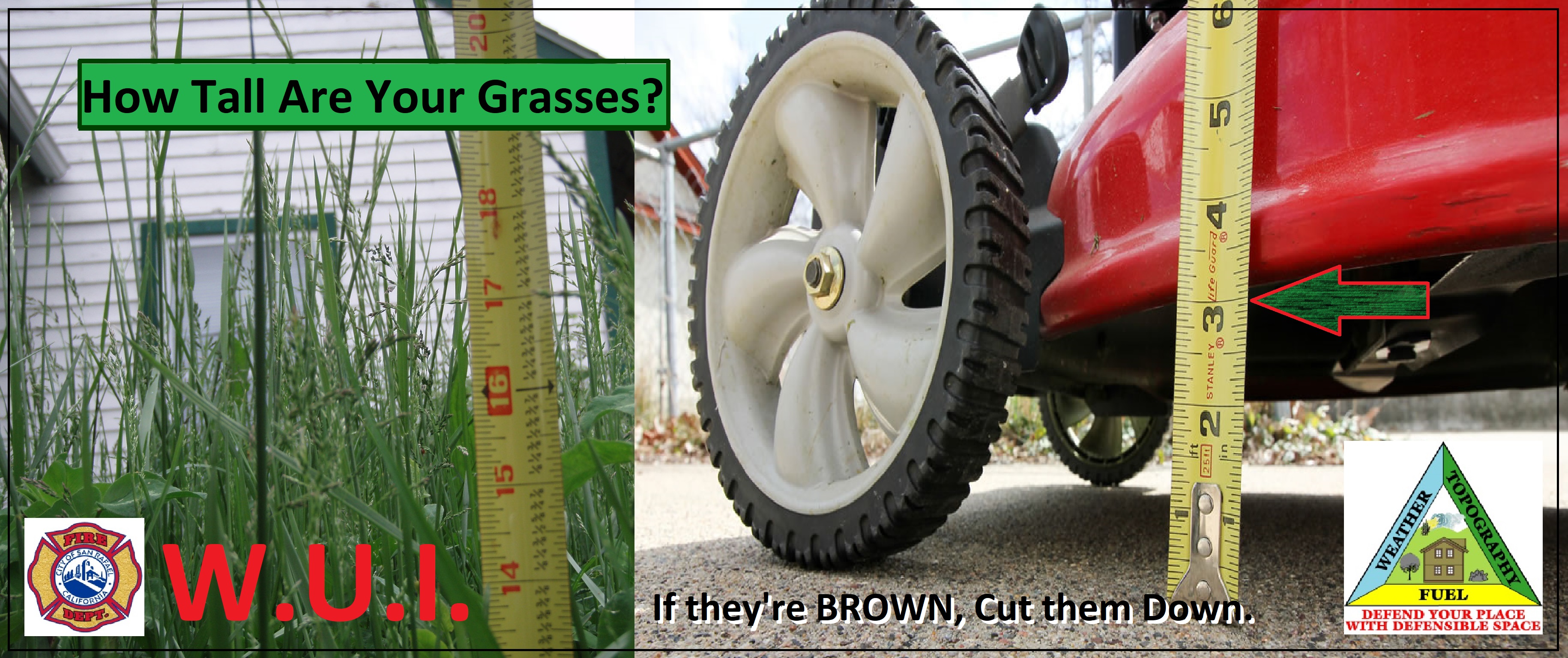 HOA and Firewise USA presentations – 2018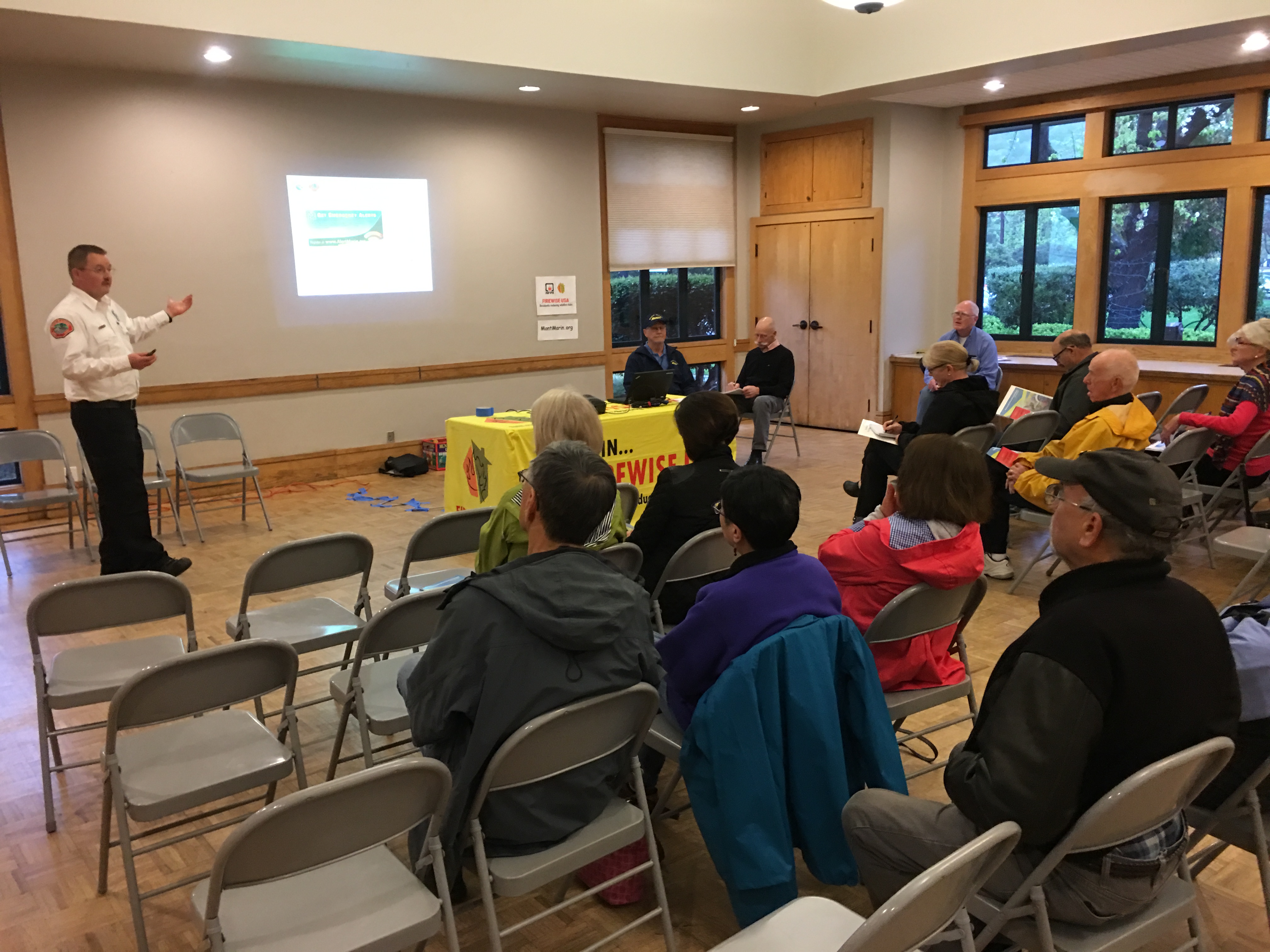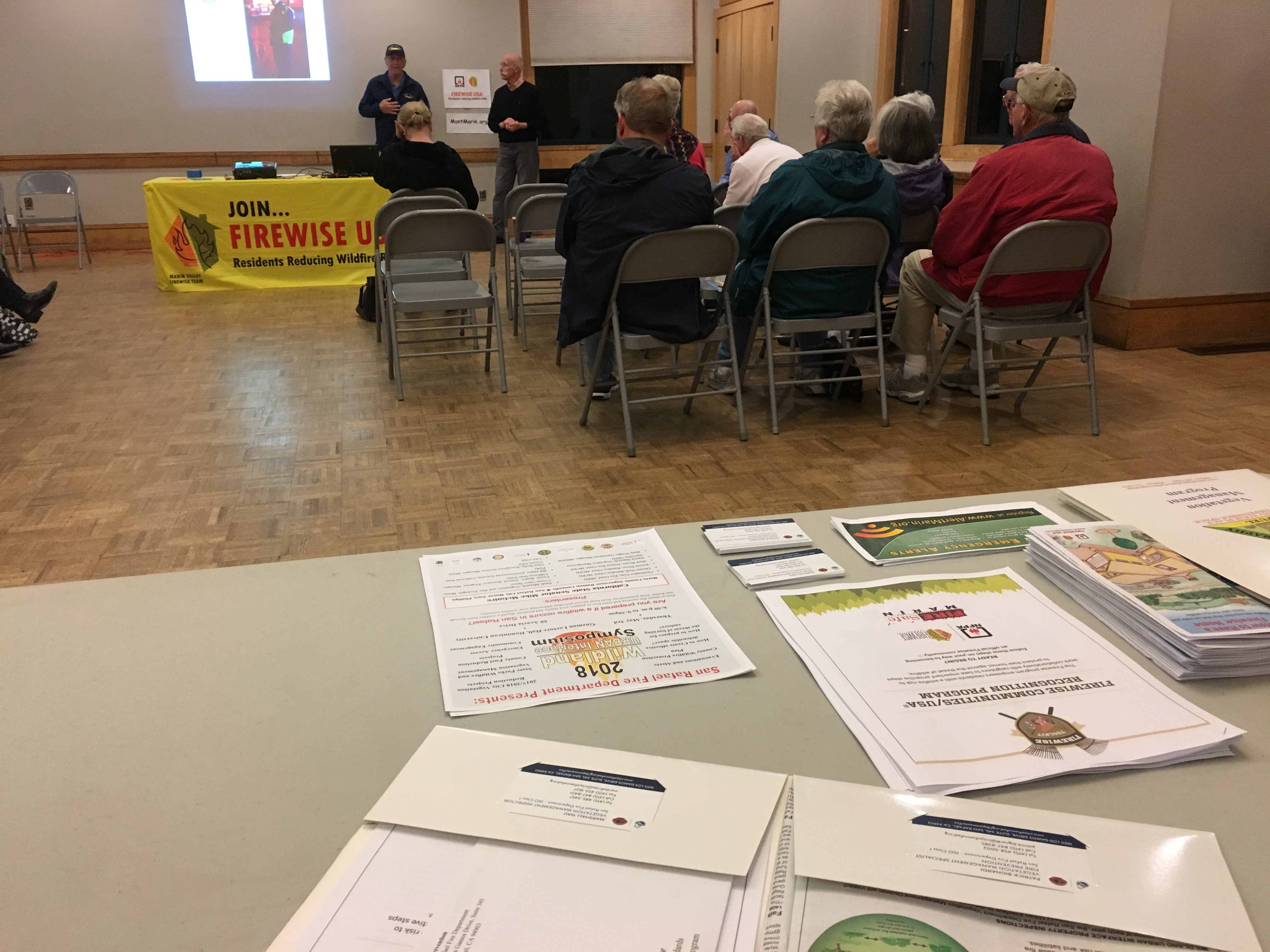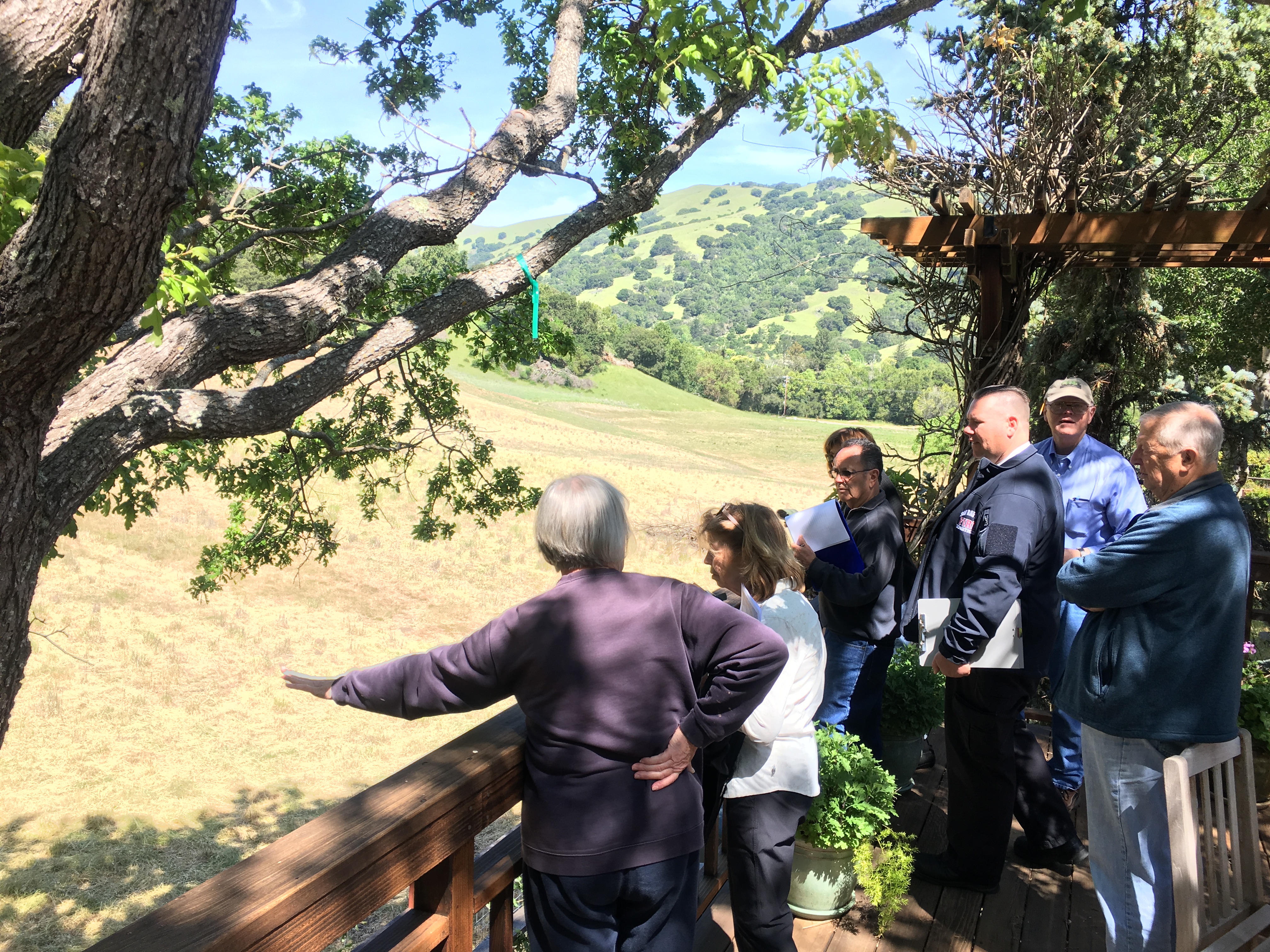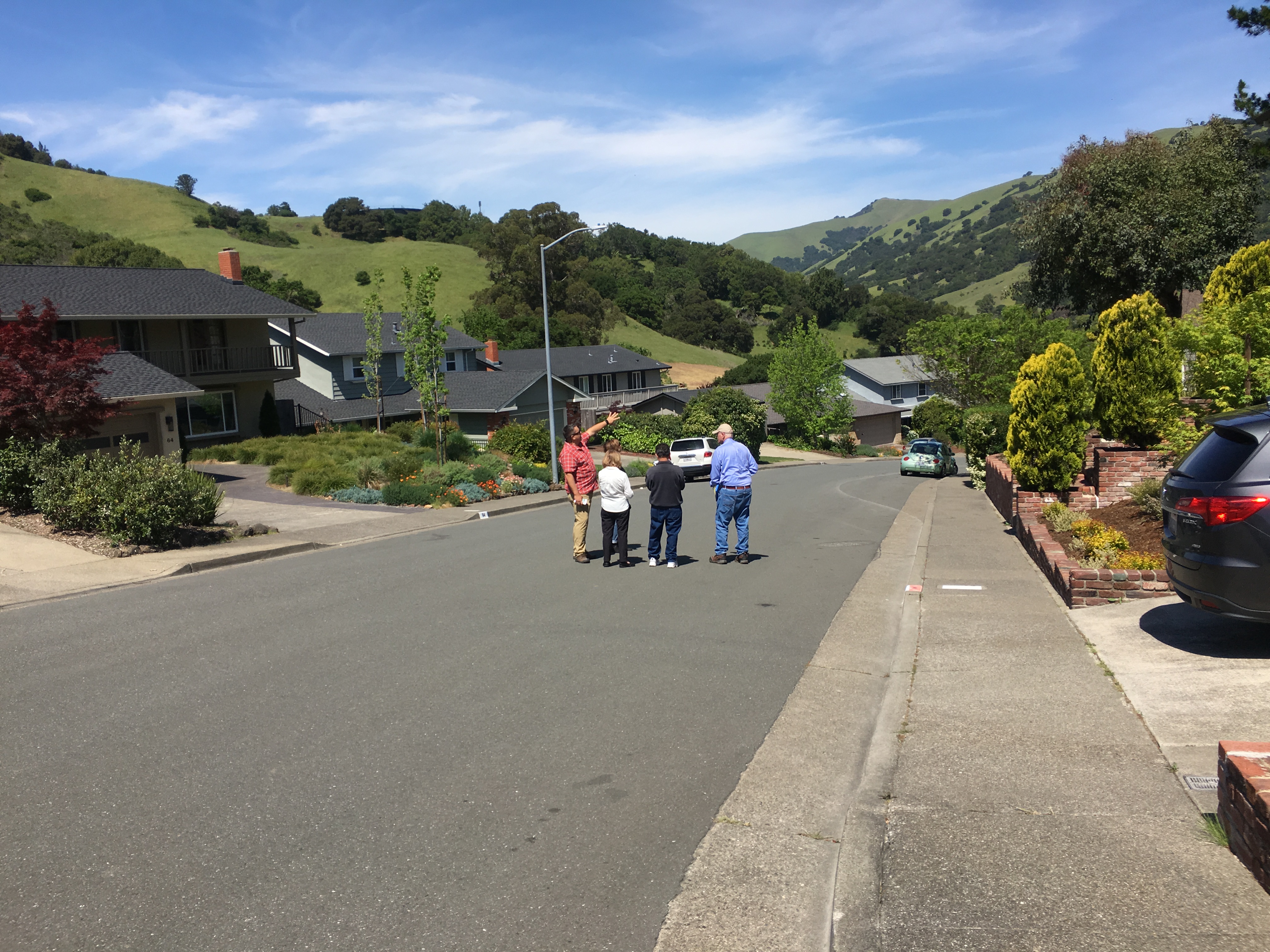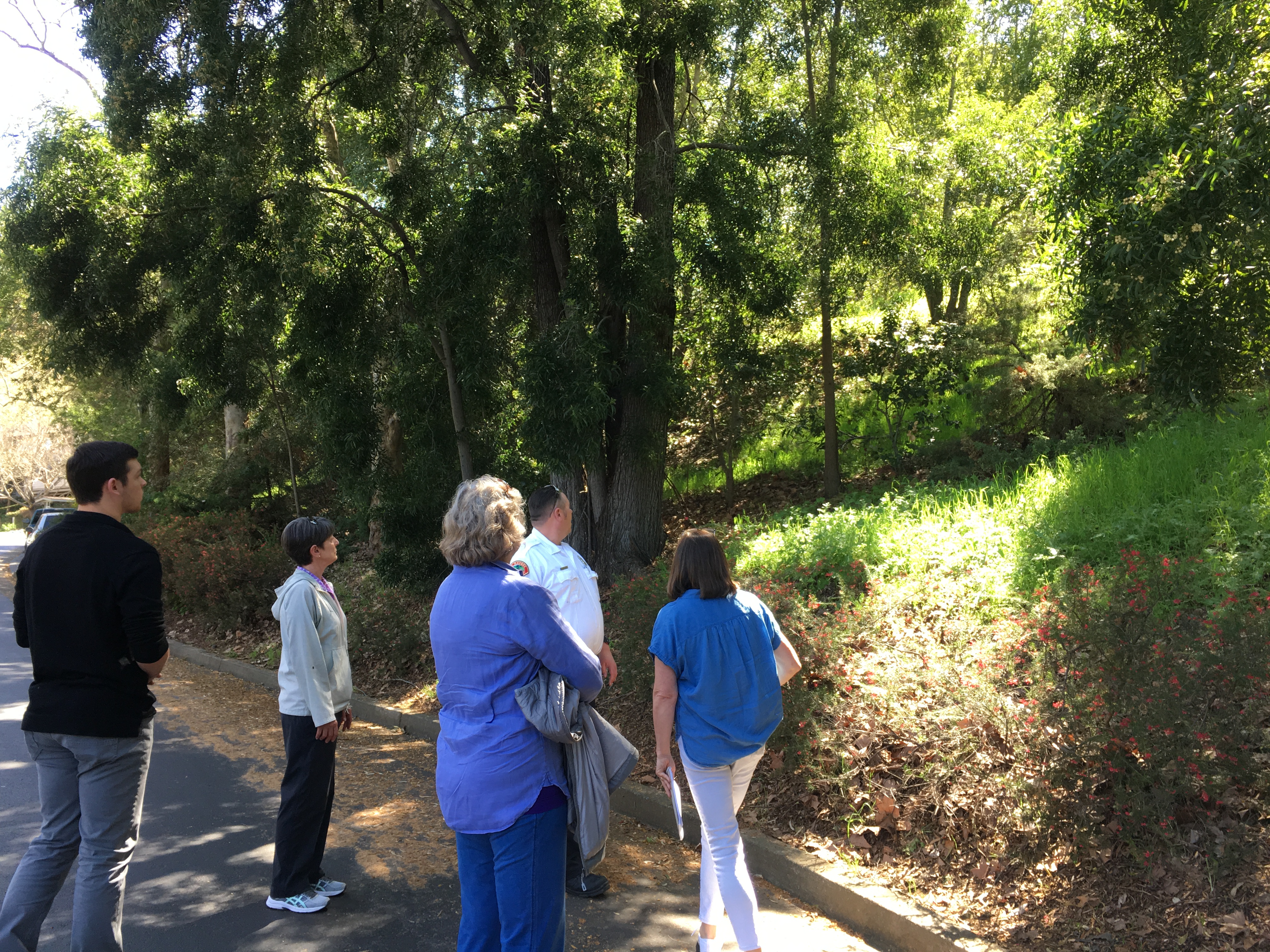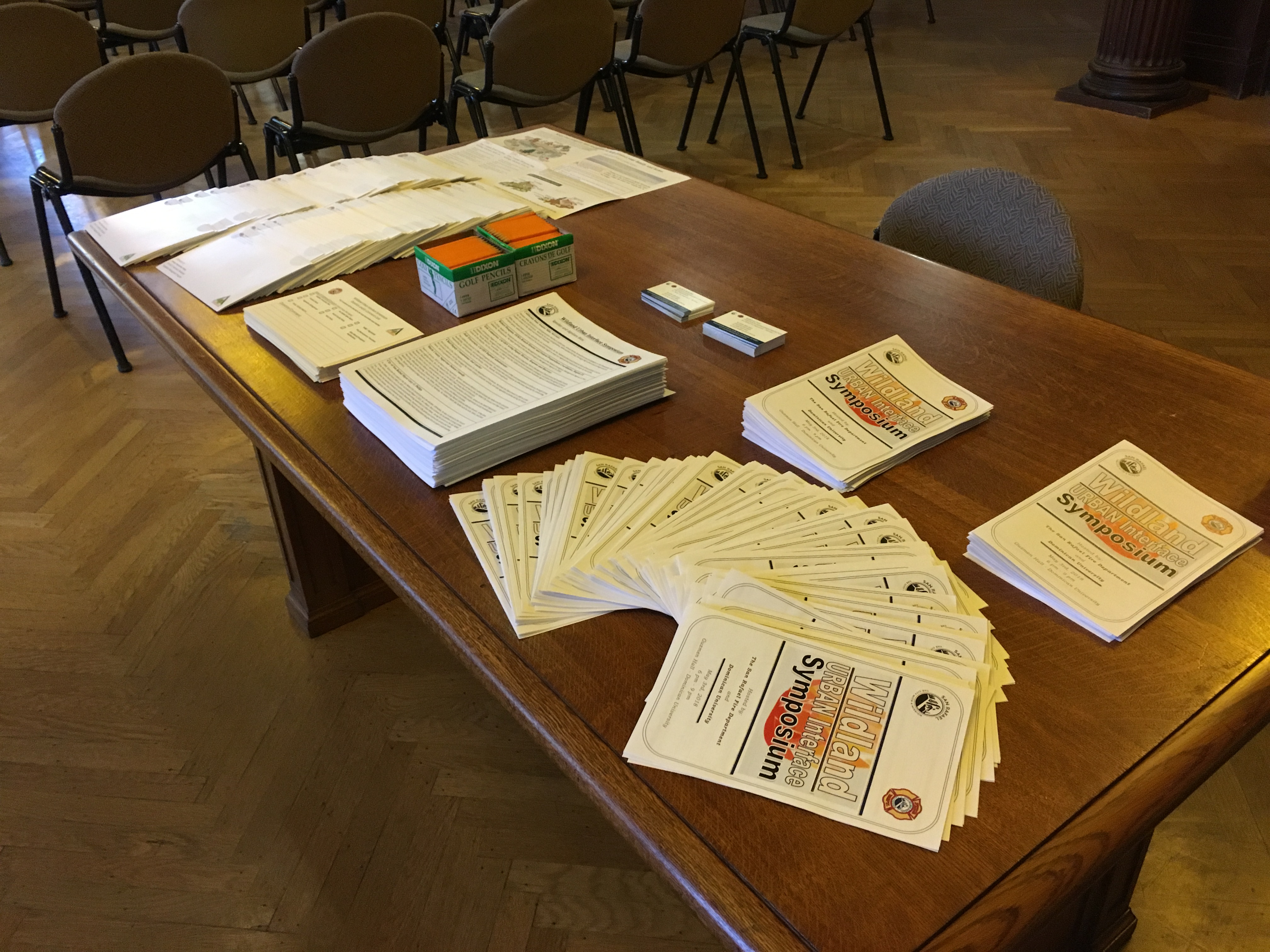 2018 WUI Symposium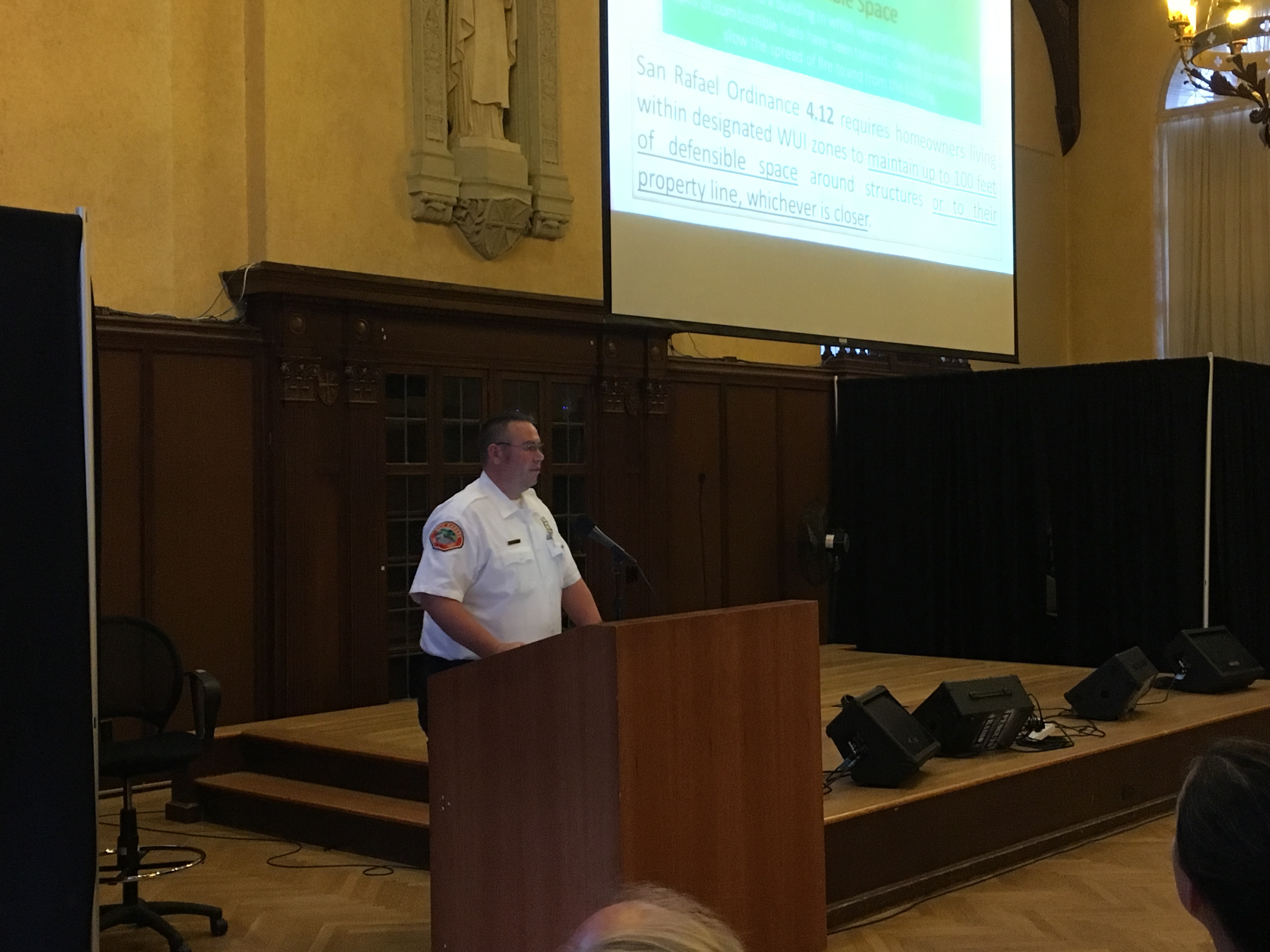 Last updated June 21st, 2018
Broom Removal from Gerstle Park – Winter 2018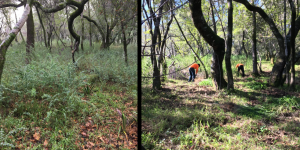 Last updated April 24th, 2018
Goat Grazing on San Rafael Hill – 2017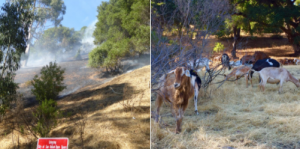 Goats in San Rafael COMING SOON– 2018
San Rafael Hill – Next week June 7th,2018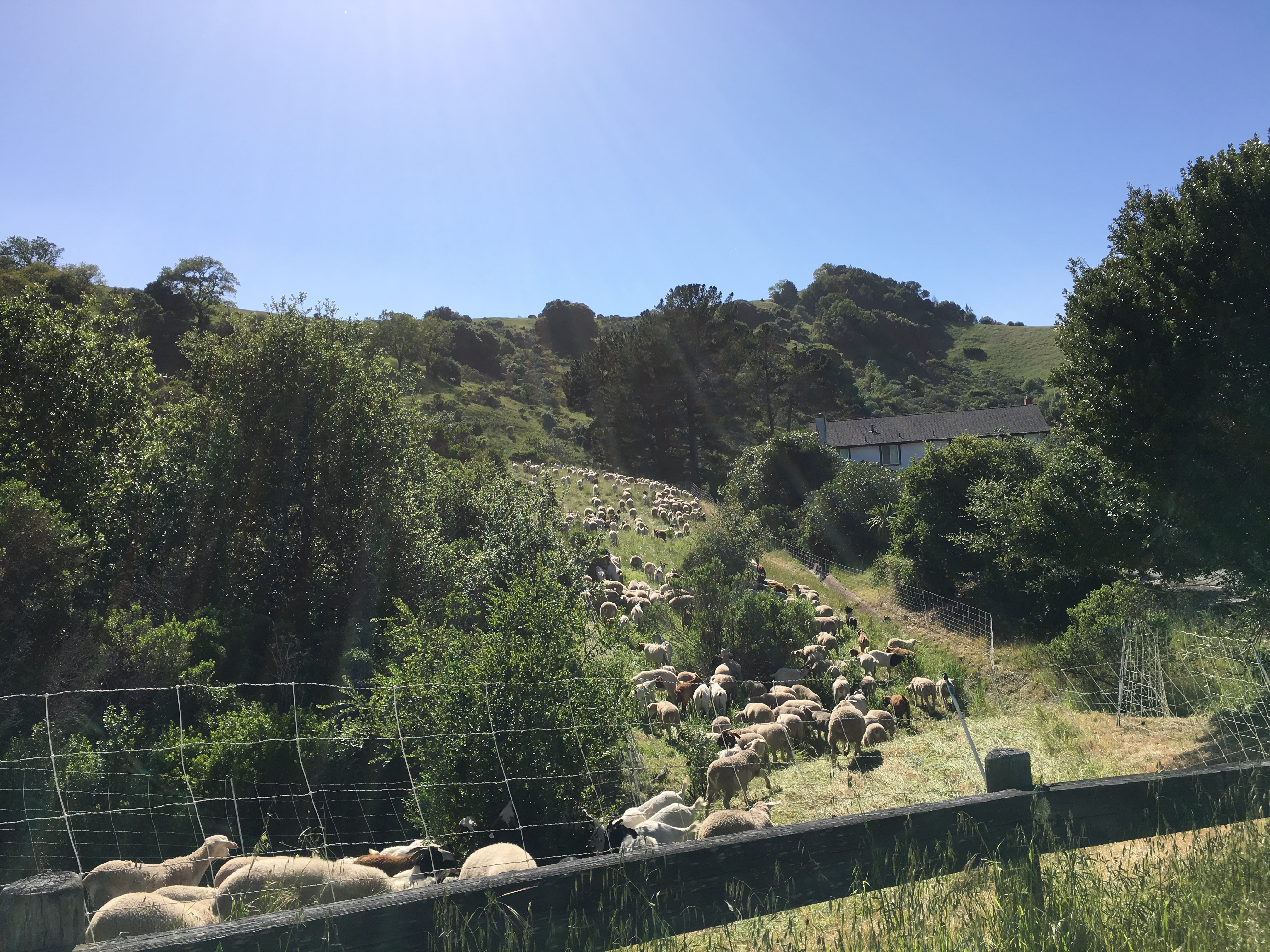 Last updated June 1st, 2018