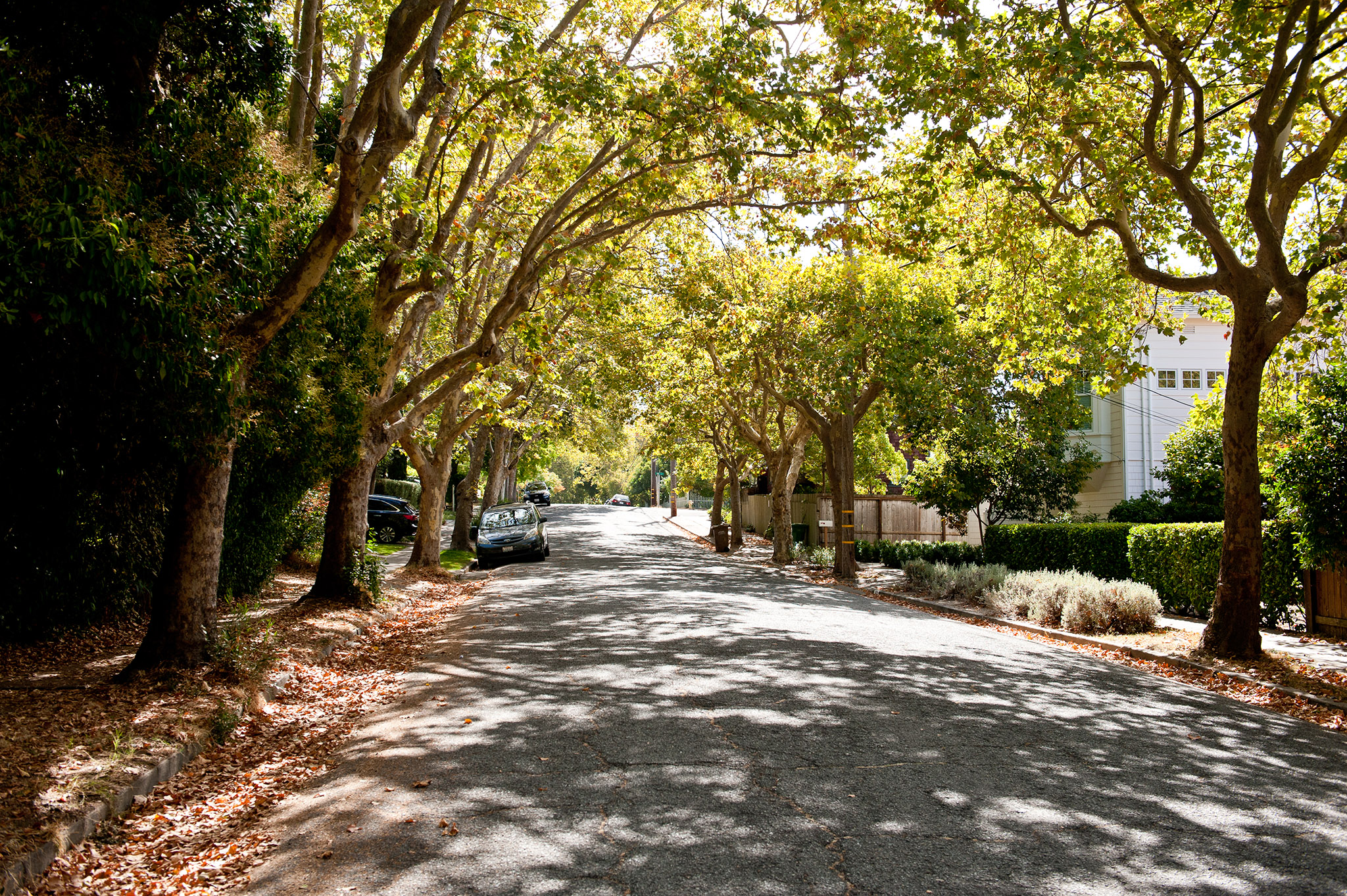 As of March 1, regular street sweeping will commence. Check the schedule using the Sweeper Map so the sweeper can keep the streets and storm drains clean for everybody. On the map, there is an 'Info' button with basic instructions on how to use the map in the upper left just under the 'Search' bar.
Please move your car for the sweeper—it is much appreciated!
Remember:
Don't place anything in the street or in the way of a drainage system.
Dispose of yard waste and leaves by composting or using your green cart. There is no extra service charge for using up to two additional carts or paper bags – 32 gallons or smaller. You can also rent an additional 64-gallon green cart from Marin Sanitary Service.
Rain storms can happen anytime of the year! If your home is in the path of runoff, get sandbags and keep plywood, plastic sheeting, and lumber on hand to divert water and debris.