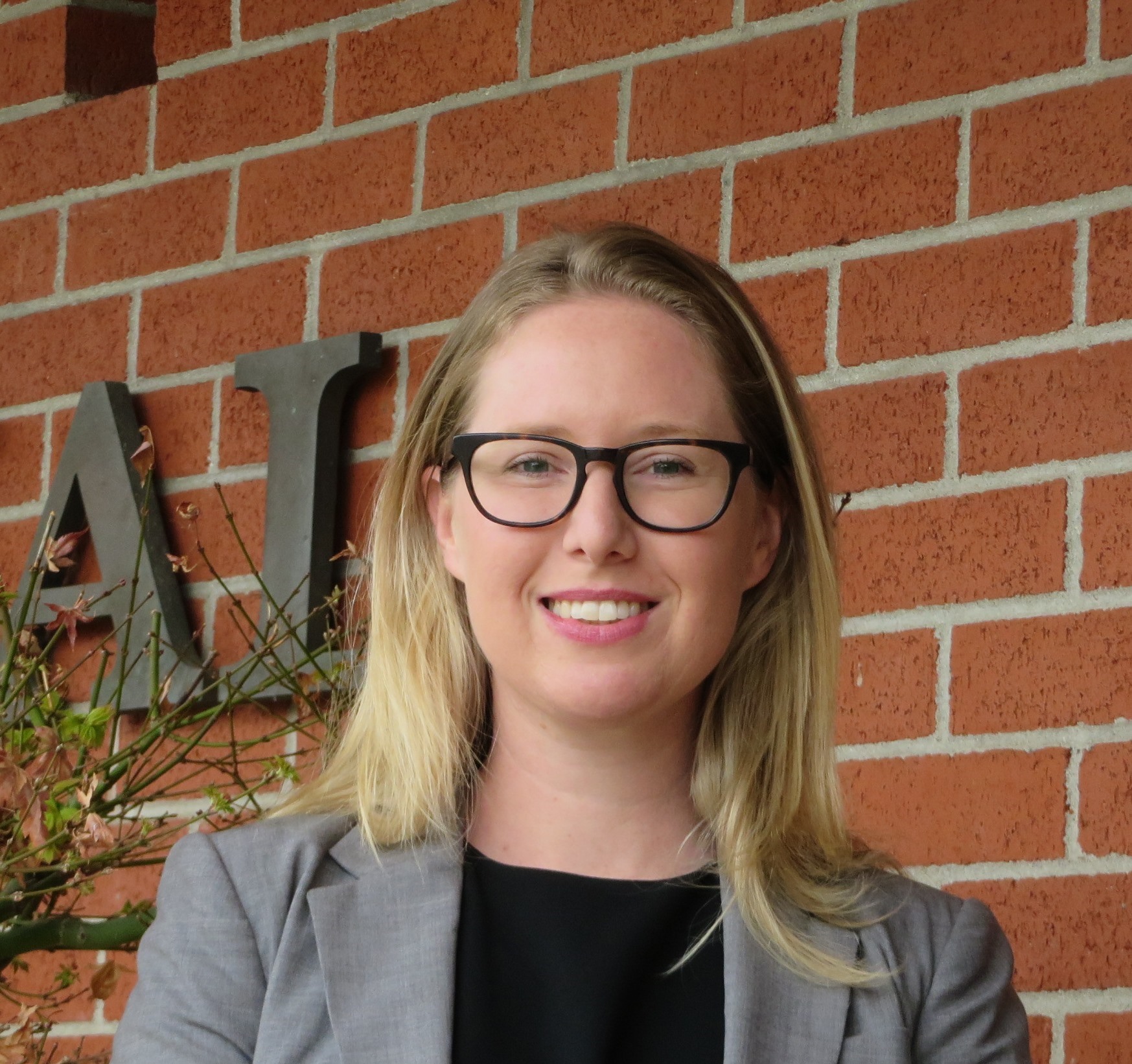 SAN RAFAEL, CA: The City of San Rafael is pleased to announce the recent appointment of Rebecca Woodbury as the Director of Digital Service and Open Government, effective January 2019. This new department is a reorganization of the former Information Technology division, with expanded services that include data analytics and performance measurement, user-centered service design, and community engagement.
"The new department will be a peer and strategic advisor to all other City departments as we evolve our service delivery," said City Manager Jim Schutz. "With Rebecca's enthusiasm and expertise, San Rafael will be well equipped to be a 21st century government that strategically employs the use of technology and designs services for and with our users."
Woodbury was originally hired in February 2009. Prior to her current appointment, Woodbury served as a Senior Management Analyst in the City Manager's Office, where she successfully oversaw the implementation of various special projects and initiatives, such as an updated City website, a branding refresh, the City's first customer relationship management (CRM) system, and an organizational culture change process.
"The demands of the internet era require a new approach to government," said Woodbury. "I'm honored and excited to lead this new department and help redefine how government communicates, listens, and delivers services."
Woodbury has more than 10 years of local government experience. In 2017, she was named one of Government Technology's Top 25 Doers, Dreamers and Drivers and a 2017 Route Fifty Navigator Award finalist in the category of Next Generation. She was recognized as Employee of the Year for 2014 and also received the Rising Star award at the Municipal Management Association of Northern California's Women's Leadership Summit. Woodbury holds a B.A. in Public Policy and an M.P.P., both from Mills College in Oakland.
Woodbury's starting salary is $138,888.
ABOUT THE DEPARTMENT OF DIGITAL SERVICE AND OPEN GOVERNMENT
The Department of Digital Service and Open Government is a reorganization of the City's former Information Technology division, and expands traditional IT services to include broader functions of strategy, analytics, and product management. The Department focuses on service delivery by prioritizing community and user needs, practicing continual improvement, modernizing the City's technology stack, and using data to make decisions. The department has 7 full-time employees and an annual budget of approximately $4.8 million.
ABOUT THE CITY OF SAN RAFAEL
San Rafael is the economic and cultural heart of Marin County, and its high quality of life is centered on its commercial districts, strong neighborhoods, and community resources such as active lifestyle and natural environment. The City of San Rafael is a full-service City with a Council/Manager form of government, which has over 400 employees and an annual budget of $100 million. The vision of the City is to be a vibrant economic and cultural center reflective of its diversity. The City has an engaged and supportive City Council that desires to strengthen the urban and commercial areas, as well as sustain the beautiful natural environment.
To stay up-to-date on this and other City news, sign-up for the City Manager's bimonthly e-newsletter at www.cityofsanrafael.org/snapshot/.