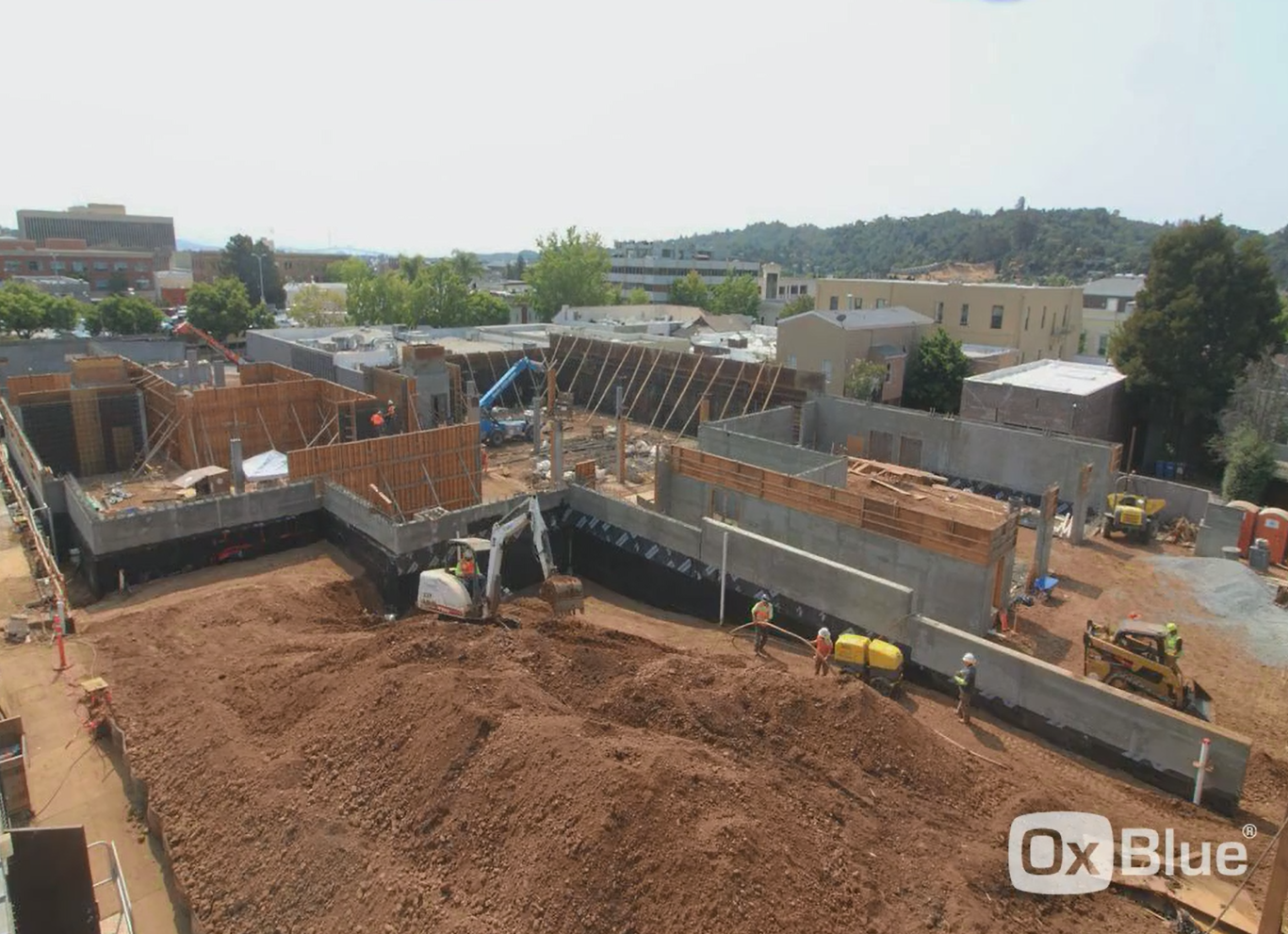 Project Update:
The Public Safety Center team has also put in place an amazing amount of work in the last five weeks.  The Contractor has been busy pouring concrete and placing shotcrete walls.  They have placed most of the perimeter walls and some interior shotcrete walls.  In the next couple of weeks, we are going to see the last portion of the basement walls completed, at the south west corner of the site, where the future apparatus bay will be located.
PROJECT TEAM:
Owner: City of San Rafael
Project/Construction Manager: Kitchell, Sacramento, CA
Architect: Mary McGrath Architects, Oakland, CA
Contractor – Alten Construction, Inc.
Download the full update here!
Back to Monthly Updates