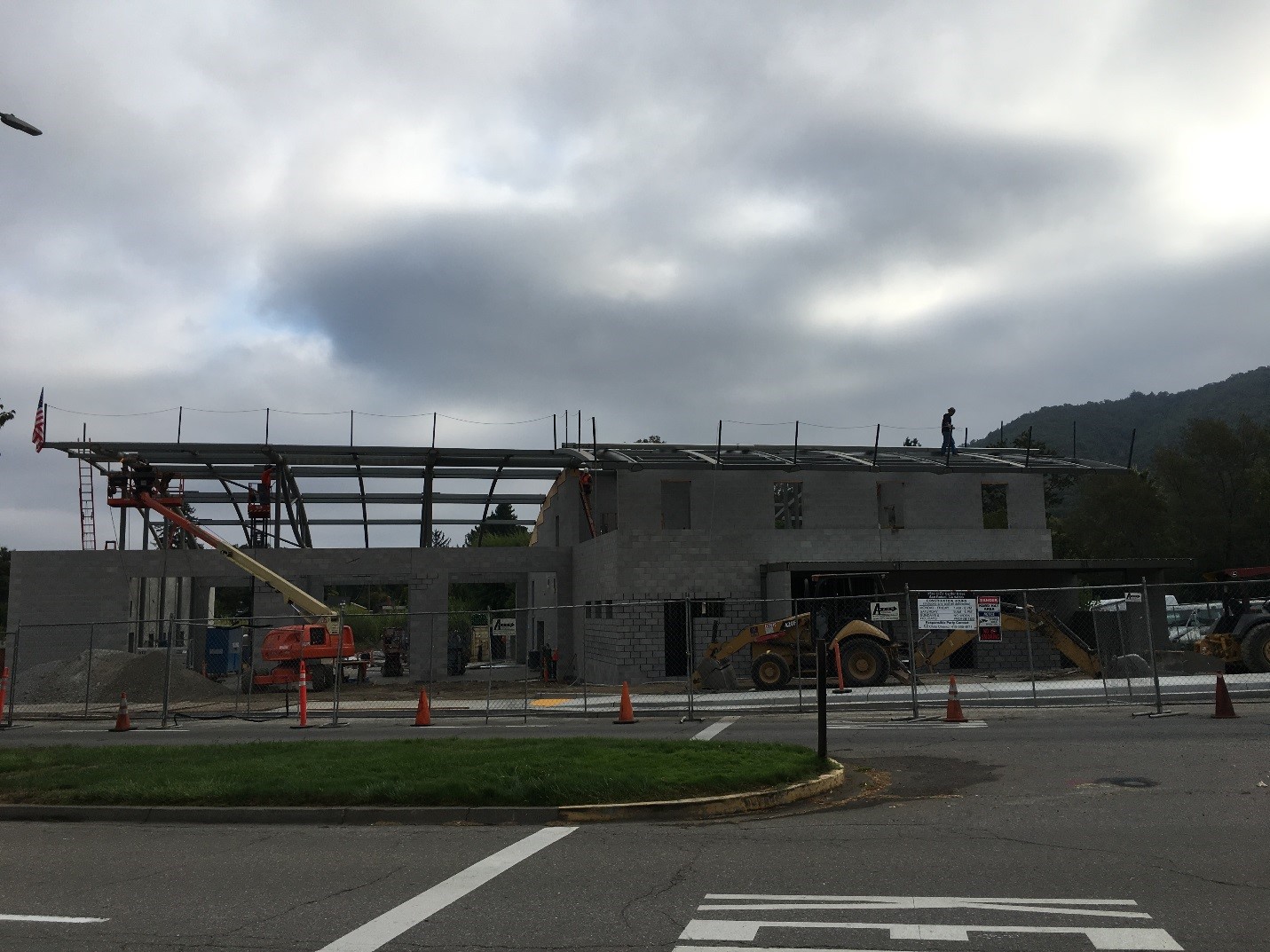 Project Update:
The Public Safety Center team continues with concrete placement.  The interior shotcrete walls are almost complete in the basement.  The soils that were stockpiled on the north west corner of the site is completely gone as the contractor prepares for their first slab on grade installation in the next couple of weeks.
Site utilities will also be installed at the Public Safety Center.  In the upcoming weeks, the contractor will place storm drain, sanitary sewer, and other underground utilities on Via Sessi, C Street and D Street.  In order to minimize the impacts to the residential and commercial tenants, the City's Parking Services has made special arrangements for the tenants to park on 5th Ave. while the work takes place on Via Sessi.
PROJECT TEAM:
Owner: City of San Rafael
Project/Construction Manager: Kitchell, Sacramento, CA
Architect: Mary McGrath Architects, Oakland, CA
Contractor – Alten Construction, Inc.
Download the full update here!
Back to Monthly Updates