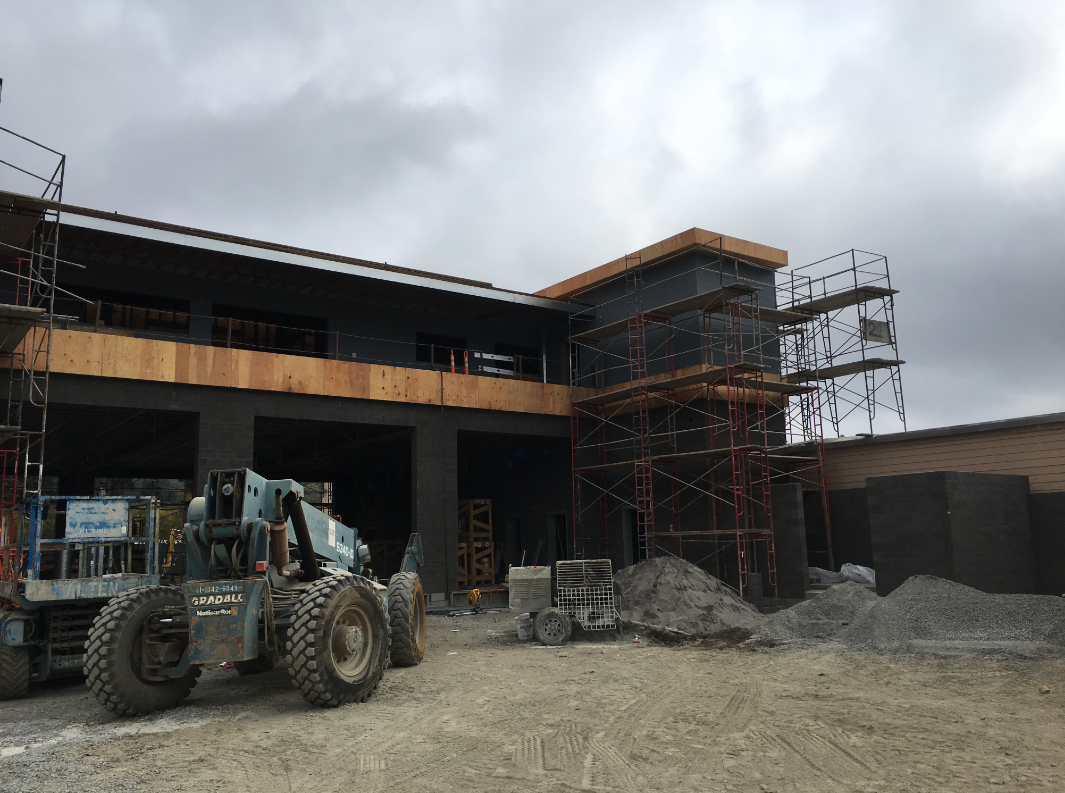 Project Update: 
The construction team continues to show evident results at our Essential Facilities projects.
At Fire Station #52, with the training tower complete, the contractor has refocused its resources to interior build out of the main building, exterior façade, on-site, and off-site utilities activities.    Bay Cities Paving & Grading, a subcontractor to Alten, will continue to work on the storm drain and sanitary sewer connections on 3rd Street and Union until mid-September.
PROJECT TEAM:
Owner: City of San Rafael
Project/Construction Manager: Kitchell, Sacramento, CA
Architect: Mary McGrath Architects, Oakland, CA
Contractor – Alten Construction, Inc.
Download the full update here!
Back to Monthly Updates