Falkirk Art Exhibit – Cornelia Nevitt – A Retrospective
1:00pm - 5:00pm
Falkirk Cultural Center
1408 Mission Avenue, San Rafael, CA 94901
---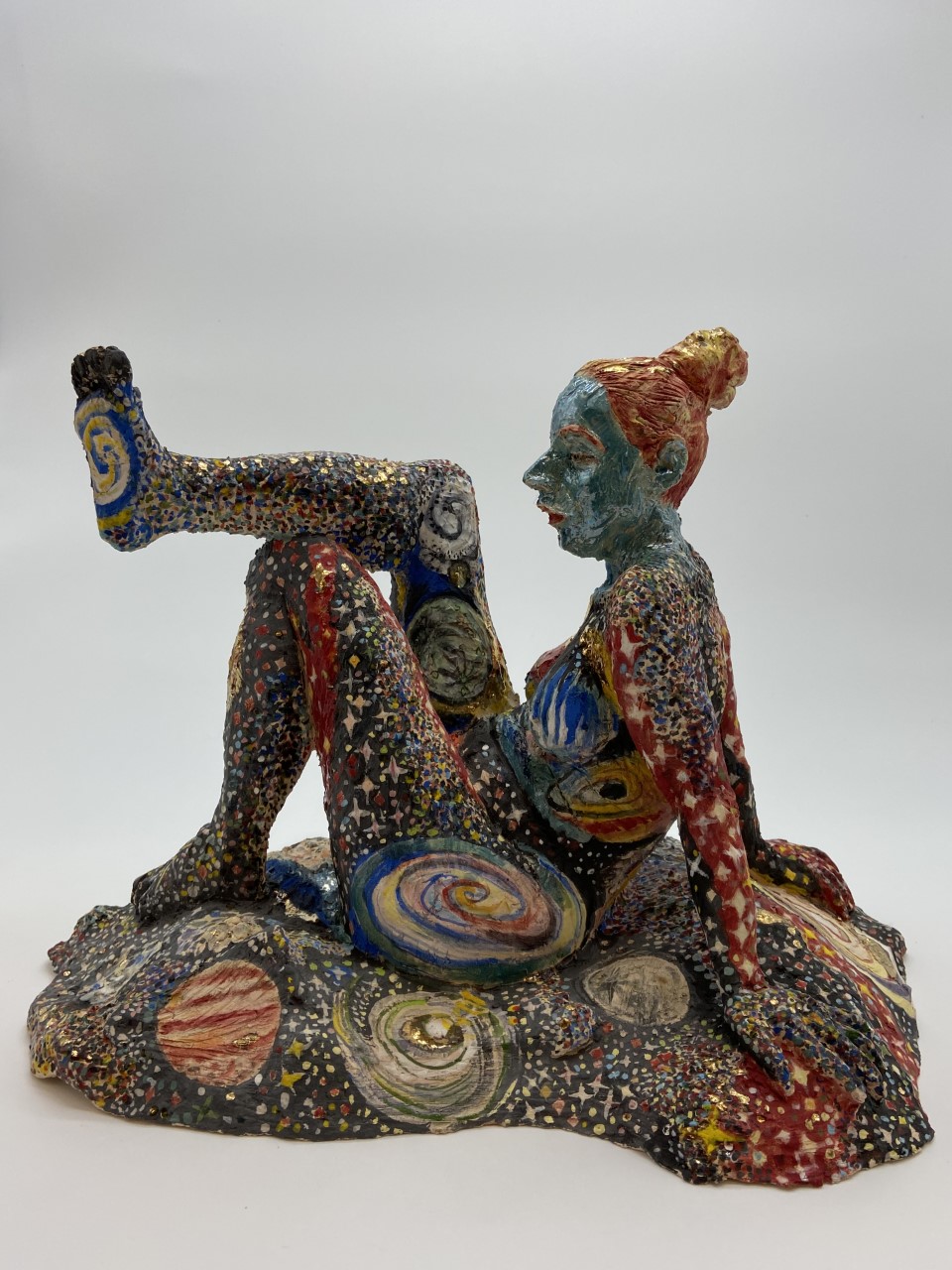 Visit the Falkirk Art Galleries
March 5 – April 2
Tuesdays and Thursdays from 10:00 AM – 1:00 PM
Wednesdays and Fridays from 1:00 PM – 5:00 PM
---
The Falkirk Cultural Center and Terra Linda Ceramic Artists are proud to present
CORNELIA NEVITT
A RETROSPECTIVE
We're excited to welcome you back into our galleries with this unique solo artist exhibit featuring Marin County award-winning sculptor Cornelia Nevitt.
A member of many art groups around the San Francisco Bay Area, including the Terra Linda Ceramic Artists, Cornelia's abundant work is introspective and imaginative and reflects her own inner world. She draws her inspiration from human figures and environment and from nature. Cornelia's work is unique and highly diversified in styles and techniques. This is a show not to be missed.
Please wear a mask, maintain social distancing and practice proper hand hygiene while viewing the galleries. We look forward to seeing you.
For updates, please go to cityofsanrafael.org/falkirk-art-galleries