Costco and Northgate Mall Community Open House #1
4:00pm - 7:00pm
Northgate Mall
5800 Northgate Drive, San Rafael, California 94903
---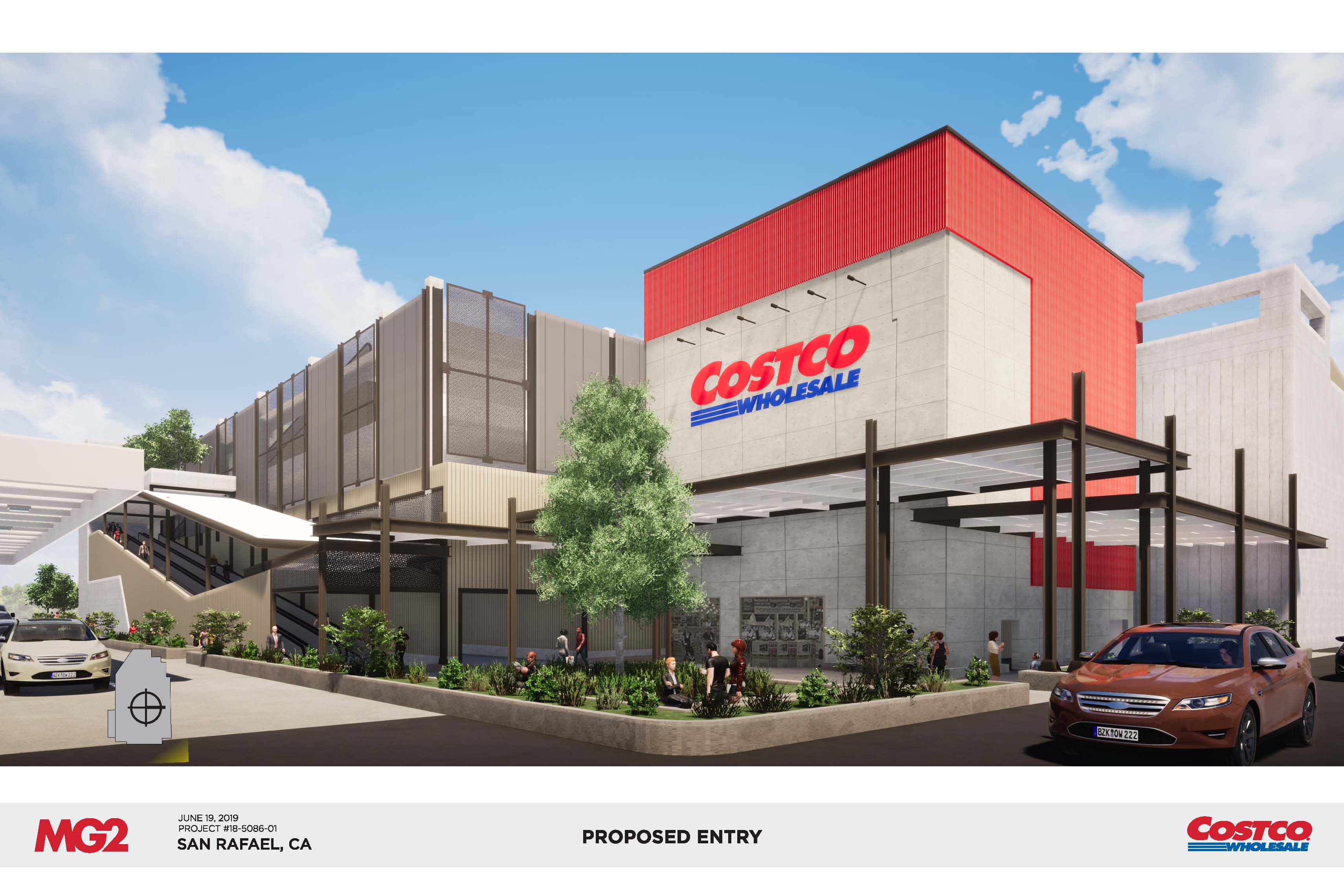 We're hosting two open houses to discuss the Costco Project, the application, and design review! Join us for the conversation, questions, and what's next.
Open House #1 – Wednesday, Sept. 25; 4:00 to 7:00 p.m.
Open House #2 – Thursday, Sept. 26; 5:00 to 8:00 p.m.
 Where
Northgate Mall – Eastern Common Area (Entrance Next to H&M)
5800 Northgate Drive, San Rafael
For more information, frequently asked questions, and more visit the project page.