City Council Meeting (YouTubeLive Stream)
7:00pm - 11:59pm
San Rafael City Hall
1400 Fifth Avenue, San Rafael, CA 94901
---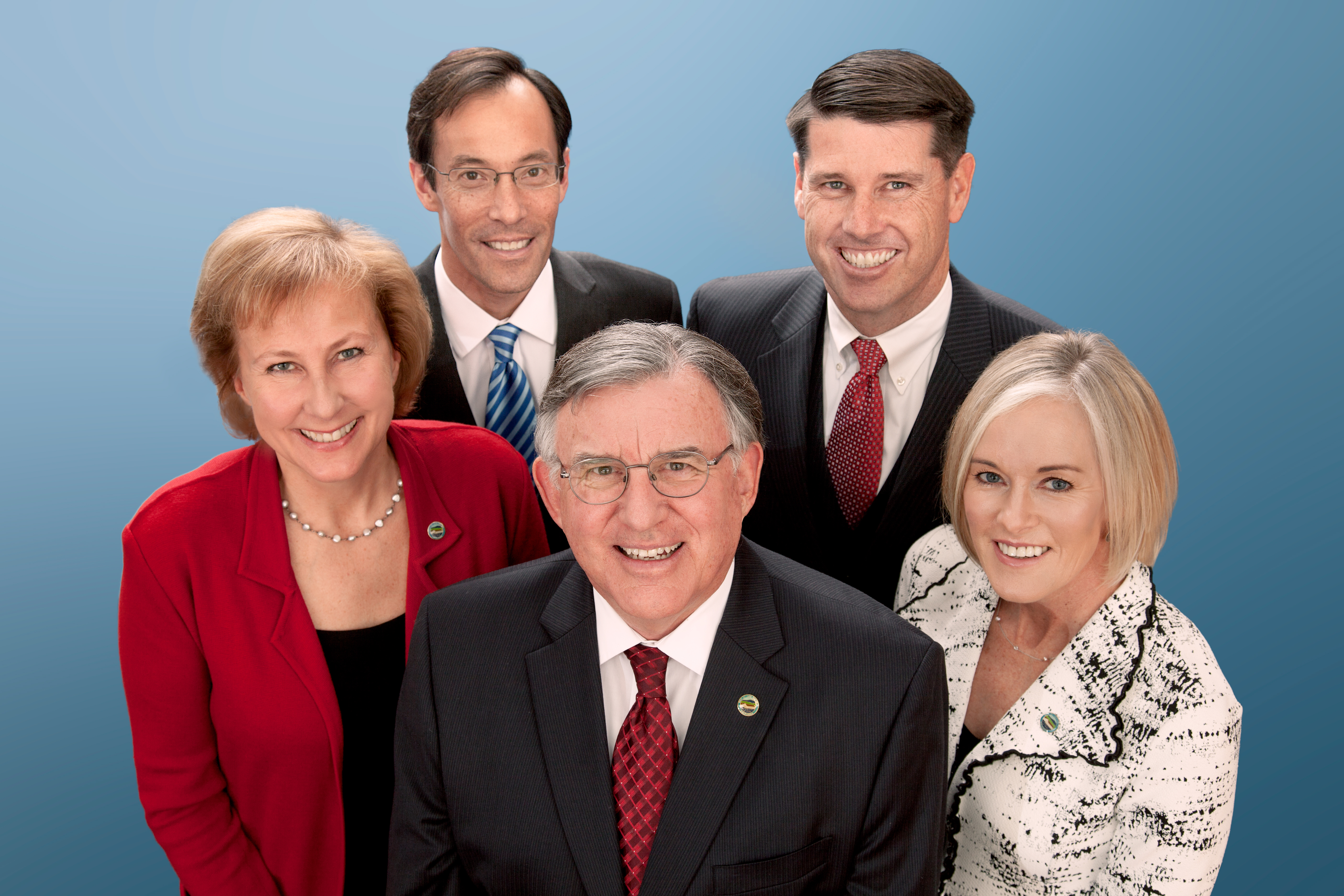 City Council meetings take place the first and third Monday of each month at 7 p.m. in the Council Chambers at City Hall, 1400 Fifth Avenue. If Monday is holiday, the meeting occurs the following Tuesday. For information on this upcoming agenda, check out our public meetings page!
As you know, there are a number of meetings and gatherings being postponed or cancelled due to the Coronavirus. At this point, we are continuing to hold City Council meetings so we can conduct essential business. However, there are many ways for you to watch and participate without attending the meeting. All of our meetings are streamed live and are also played back on your government channel of your cable provider. For those of you who are limiting your attendance to public gatherings, we want to remind you that you can always submit written comments on an agenda item prior to the meeting.  If you would like to support, oppose, or otherwise comment on a City Council agenda item, please consider sending in your comment rather than attending the meeting in person. All communication, whether it is a formal letter or a one-line informal email, is read by the City Council. Also, if you are part of a large group that would like to comment on an agenda item, please consider commenting in writing or sending one spokesperson to speak on behalf of the group. This will be as impactful to the City Council as having a large group in attendance.
In addition, for the first time ever, we will pilot an effort to stream the City Council meeting live on YouTube and you will have the ability to comment online in real-time. Instructions will be provided on the description of the live feed. Learn more.
If you do not have access to internet, please contact the City Clerk at 415-485-3066 by 3:00 p.m. the day of the meeting to learn about additional options for remote participation.
Any member of the public who needs accommodations should contact the City Clerk (email or 415-485-3066) who will use their best efforts to provide reasonable accommodations to provide as much accessibility as possible while also maintaining public safety in accordance with the City procedure for resolving reasonable accommodation requests.