The City of San Rafael's Parking Services Division is sponsoring a Call for Artists for a Public Art Project at one of its parking lots in Downtown San Rafael. The exhibit space, a 3 ft. x 6 ft. parking sign at the corner of Fifth Avenue & C Street, will be temporarily transformed into rotating, 6-month public art installations while the new Public Safety Center is being built (across the street).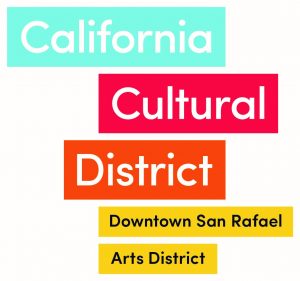 Artists are encouraged to submit vibrant, colored and spirited designs inspired by the local natural beauty, environment, and culture of San Rafael. Artwork that invokes a sense of community and engages pedestrians/drivers passing by this widely-used parking facility, is desired.
The 2017 designation of Downtown San Rafael as a California Cultural Arts District, prompted the creation of this project. The inclusion of Downtown San Rafael as 1 of 14 designated California Arts Districts was done so "on the basis of its cultural and artistic resources and activities being available in a concentrated area as well as the community's cultural allure among locals, visitors and entrepreneurs." The Downtown Arts District (DSRAD), located along the spine of Fourth St., serves as the hub of local business and community life. It features numerous arts-related organizations and a vibrant events schedule, including the 2nd Friday Art Walk.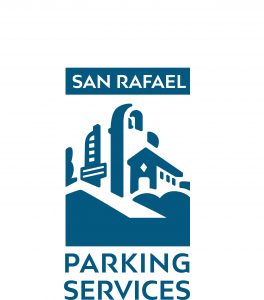 This public art exhibit is part of a larger parking facility beautification project which includes new landscaping and a new exterior paint concept, designed in collaboration with San Rafael business owners/designers, Kyoko & Devin Westberg of Fox & Kit. This project is a community-based effort to "bring art to unexpected places."
This public art "Call" is open to artists of all ages in San Rafael only. Adult and youth artworks are desired! Artworks must be original and produced directly by the artist. A one-time $500 stipend will be awarded to each artist chosen. Apply & submit your artwork here!
Deadline: Friday, September 6, 2019, 5:00 pm PST
Get more Public Art Project information here.