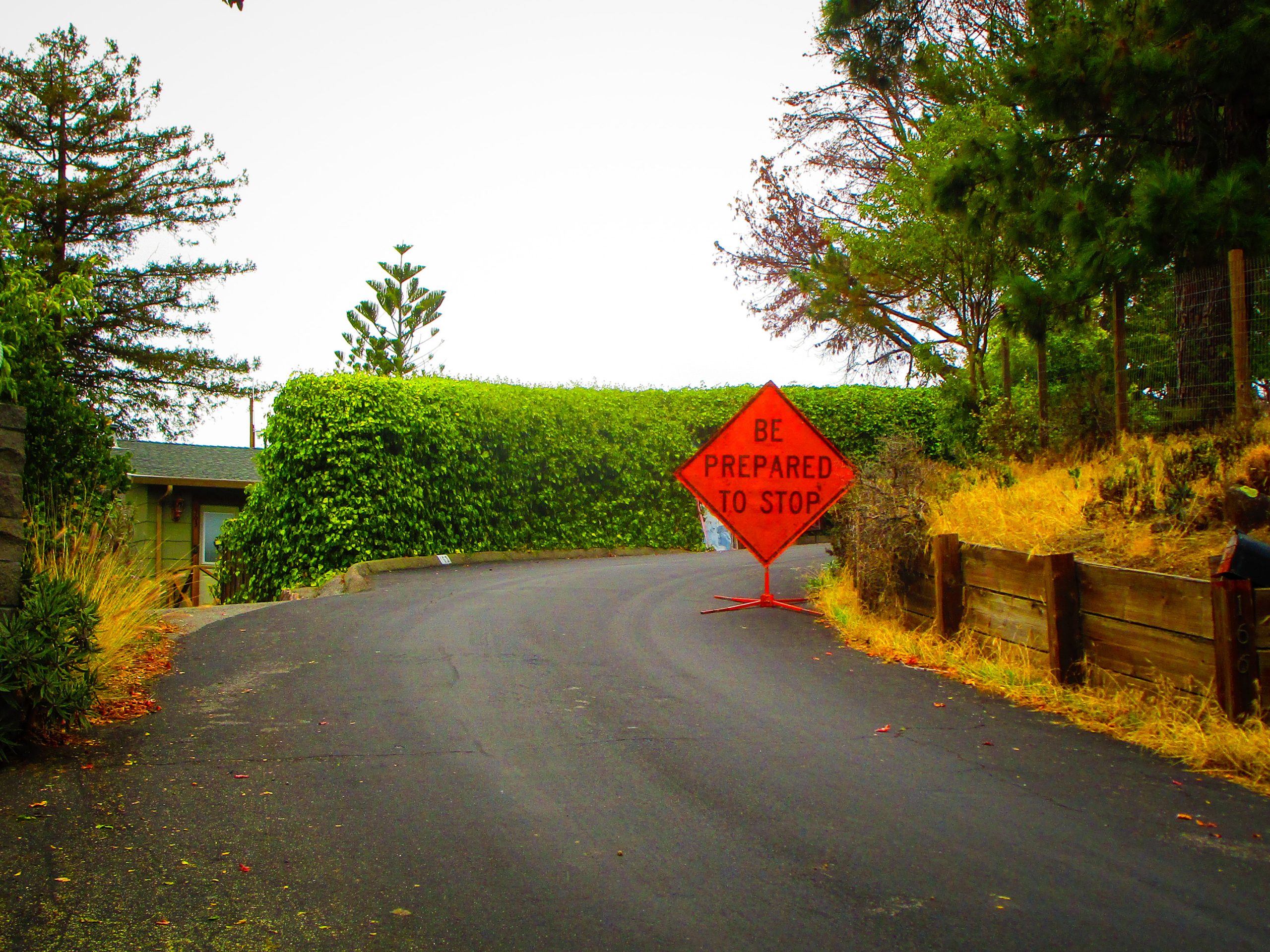 Project Update – Week of 10/24
WR Forde has returned to the top of Oak Dr. to complete work on the manhole. This week they'll have reduced construction presence along the street to allow for more residential traffic to flow. Two flaggers will be stationed at either side of Oak Dr. to direct all residents.
The following week, WR Forde will be pushing pipe underground closer to the lower portion of Oak Dr. Do be aware that they will be moving sections pipe between their staging area and the road.