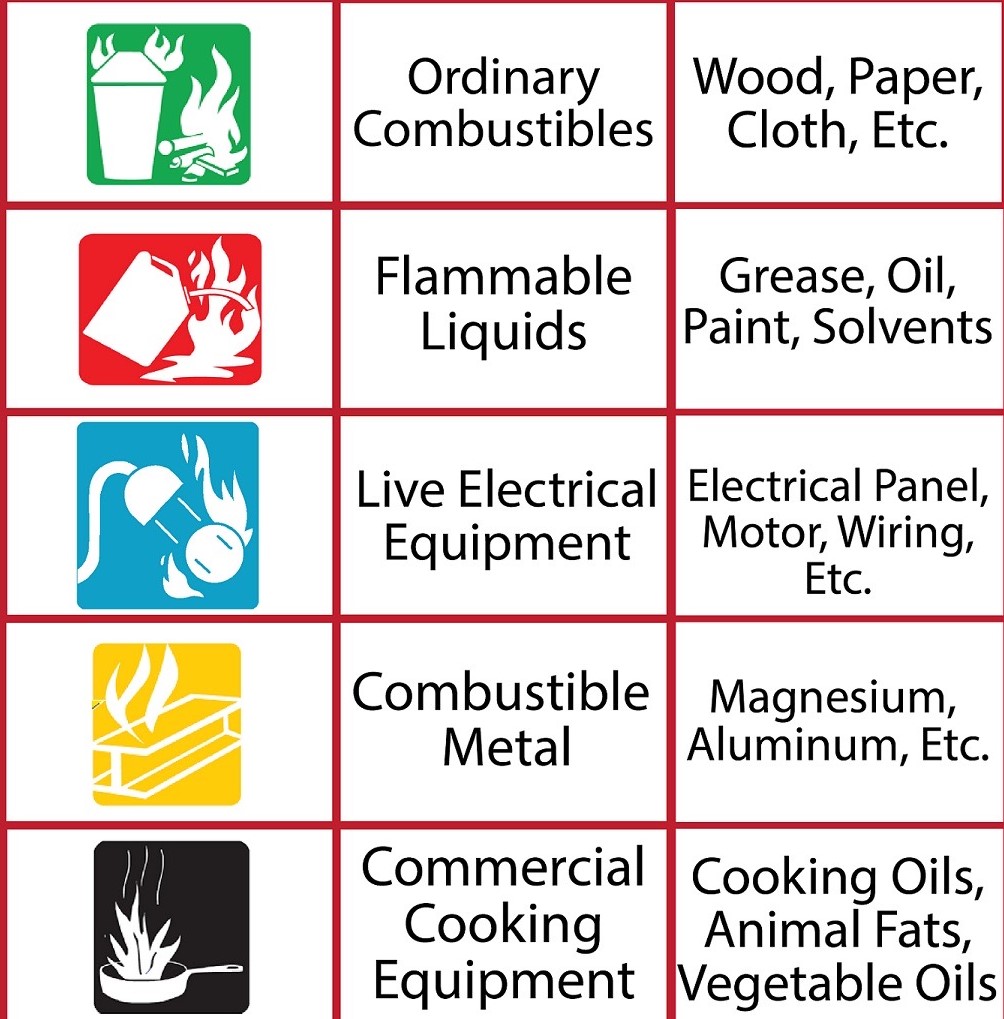 What up! It's Friday! We're in our third week of sending out one tip per week that you can tackle to make your home more fire safe. Just to reiterate, last week modifications were made to the extended Public Health Order to allow for the operation of "outdoor businesses", including gardeners and landscapers.  
Last week we cut our tall grasses, this week we'll jump on getting rid of combustible items, that's right, Tip #3: Clear combustibles within 5' of your home.  
Combustible materials include things such as fire-prone vegetation, firewood stacks, combustible patio furniture, umbrellas, and lumber decking. Desirable substitutions include irrigated grass, rock gardens, stone patios, metal patio furniture, and noncombustible decking. It's especially important to consider this step on Red Flag Days. Have a plan to cover combustibles with fire resistant materials or replace them with fire safe plants or furniture. 
San Rafael City Ordinance 1856 explains that Juniper and Bamboo, both highly combustible plant species, are not to be within 15' of the home. Did you know that we offer a free Juniper/Bamboo Chipper Program to assist homeowners with collection and disposal? Now's the perfect time to get to work clearing combustibles around your home! Please let us know if you would be interested in having the chipper in your neighborhood. 
FireSafe Marin's website provides great general guidelines to follow for your property as well as additional information on home hardening. 
Please check out their website before you begin. 
If you have any questions you can reach our office by using the Contact Fire Department Form or calling 415-485-3308.