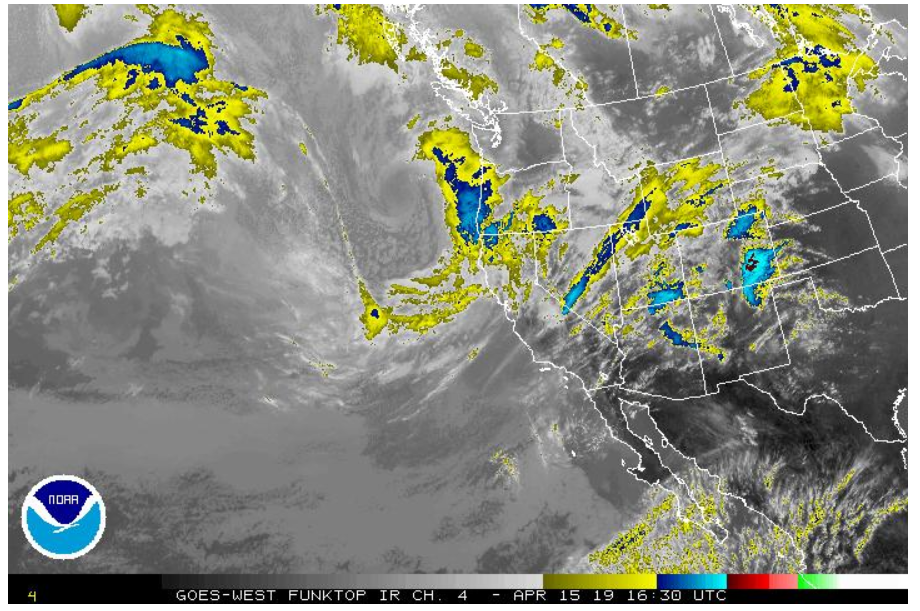 Synopsis:
The NWS is predicting a fast-moving storm to hit the area today bringing about 1/3" of rain.  Most of the precipitation is predicted to occur late this afternoon into the early evening.  Dry, warming conditions are then expected to occur for the remainder of the week.  It is entirely possible that spring has officially sprung with a dry-warming trend into the next few months.
The long-range forecast is predicting warmer than normal temperatures with seasonally normal precipitation amounts.
Tides:
Tides for this week are predicted to peak around 6-ft, so no tidally influenced flooding in low lying areas is expected.
Note that these predictions are for the Golden Gate Bridge tide gage.  At specific locations throughout the north bay, peak times will be later and heights may vary, but typically not by much.