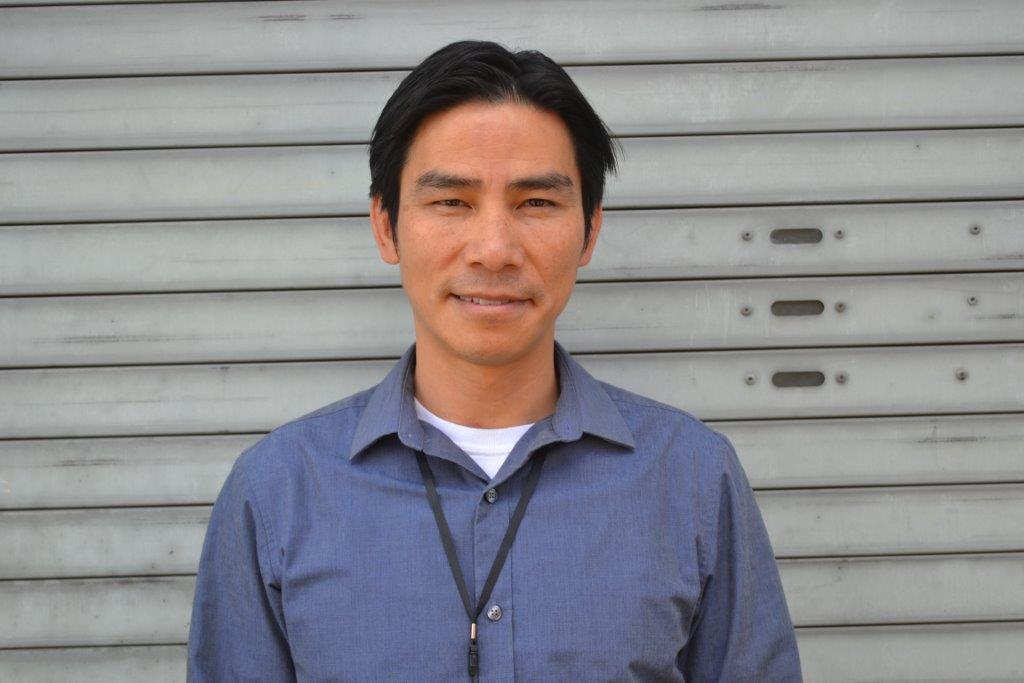 Vinh Pham, Senior Network Analyst, was recognized as the Employee of the 1st Quarter of 2016.
Vinh is an invaluable member of the ITO team and manages the day-to day operation of the City's enterprise computer network, including all communication links, server computers, database systems, as well as security for an environment that supports over 400 telephone and computer users in all City departments. Vinh consistently shines in delivering exceptional job performance, providing superb customer service to all departmental users, pushing the envelope in  developing sound technical solutions, and setting an excellent example for other ITO team members.
Vinh really out-did himself in February while the IT Manager was on vacation and ITO was faced with both an air conditioning failure in City Hall's main computer room and a ransomware attack that threatened thousands of network files. Vinh responded to these two events in an exemplary manner by resolving the air conditioning problem with minimal impact to the City's computer users and by effecting a quarantine of the ransomware virus and recovery of clean file copies (without paying a ransom), and having the network back to normal operation by the time the IT Manager returned the following week. Vinh Pham demonstrates the consistent excellence required as ITO's technical leader and exemplifies the attributes deserving of recognition as an employee of the quarter.
"Vinh is an invaluable member of the IT department team and manages the day-to day operation of the City's computer network, including servers, databases, as well as security for  over 400 telephone and computer users in all City departments. Vinh was recently responsible for preventing a computer virus from threatening thousands of network files." – City Manager Jim Schutz