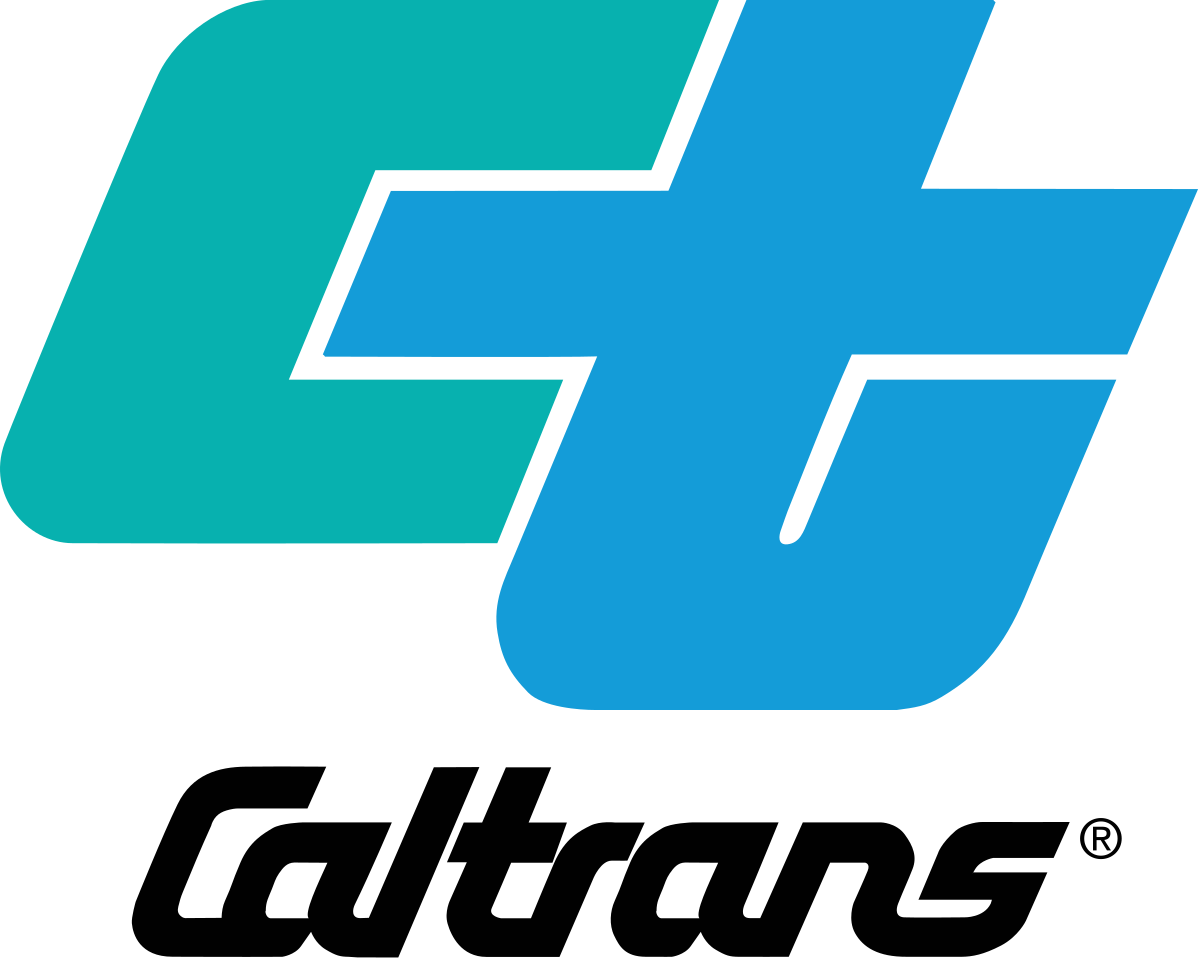 From May 2, 2022 to June 7, 2022, the California Department of Transportation (Caltrans) will be starting nightwork for the 101 NB Central San Rafael Off-Ramp Bridge Replacement project from 8 pm to 6 am at the Second Street and Irwin Street intersection.
Detours will be in place; please see familiarize yourself  with the roadway detours which can be found on the Caltrans project website. Motorists are advised to drive with caution and follow all posted directional signs. Residents and businesses may temporarily experience increased noise levels during this operation. This work is a part of several on-going construction projects along US-101, starting at the Golden Gate Bridge, progressing through Sausalito, and concluding in San Rafael. Advisories will be issued for each phase of work, and updates can be found at the Caltrans project website and City of San Rafael project website. 
Please note, these dates and times are subject to change.
For any inquiries or concerns, please contact Caltrans Public Information Officer, Chiconda V. Davis, at chiconda.davis@dot.ca.gov or 510.715.7906.
Stay informed:
For most recent updates, please visit the project website.
For 24/7 traffic updates, please visit 511.org or follow them on Twitter
For real-time information, please visit Caltrans QuickMap or follow Caltrans on Twitter