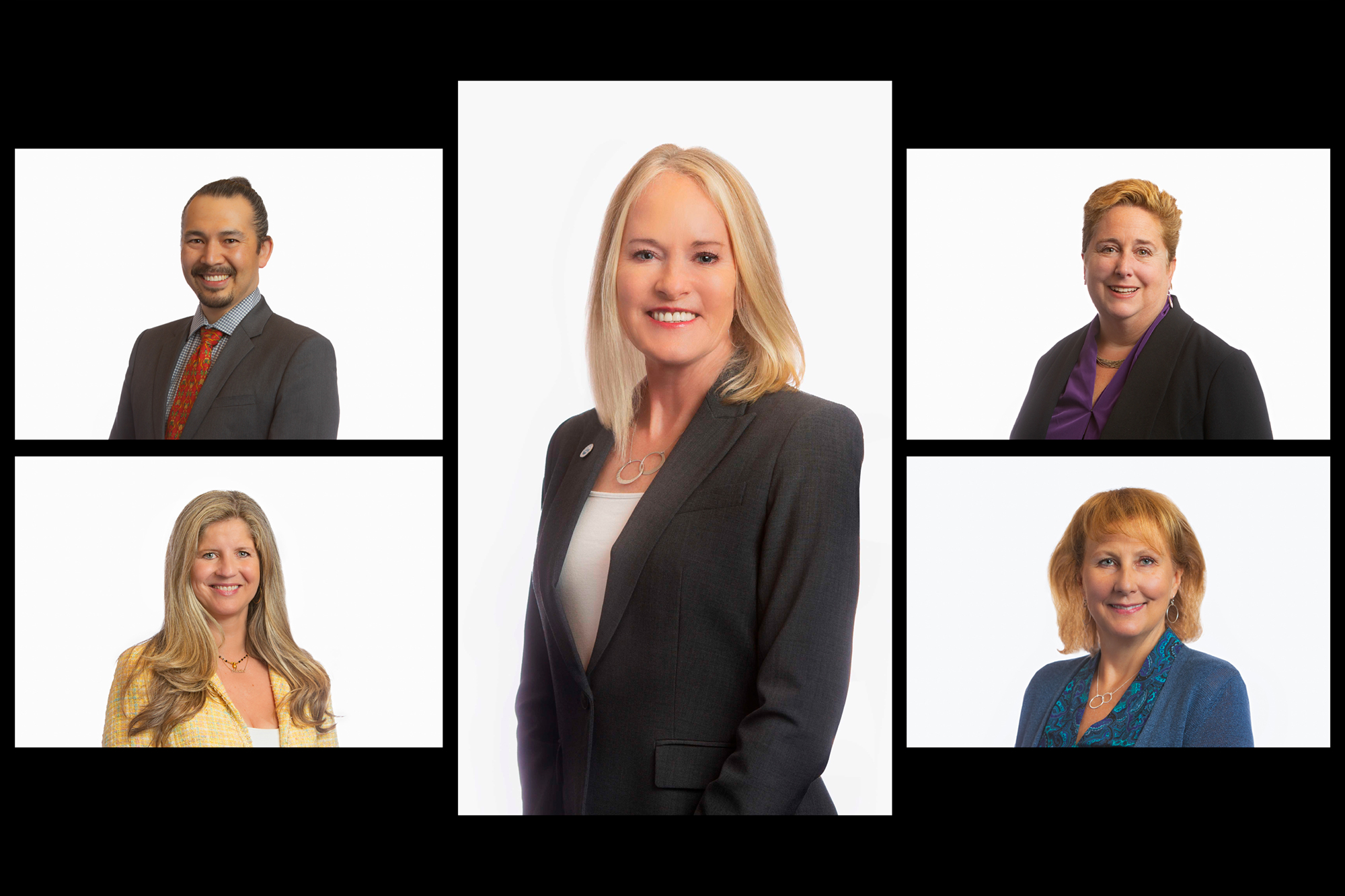 Since April 2020, City of San Rafael meetings have taken place via video conference on the Zoom platform. As an accommodation during the COVID-19 pandemic, five separate methods of submitting public comment were enabled to allow members of the public various opportunities to participate in City business while this virtual format is in place. As the County of Marin transitions through the COVID risk levels, some of these accommodations will be rolled back as we transition to a hybrid virtual meeting model.
Starting on June 15, 2021, public comment for City Council and Planning Commissions will change in the following ways:
Public comment will no longer be received through YouTube live chat.
Correspondence will need to be submitted by 4:00 p.m. the day of the meeting to be published online and forwarded to the City Council. Any correspondence received after that deadline will be included with the record the following day.
The City Clerk's office will no longer read comments aloud into the public record.
Here are the following ways you can provide public comment:
Submit public comment in writing before 4:00 p.m. the day of the meeting.
Join the Zoom webinar and use the 'raise hand' feature to provide verbal public comment.
Dial-in to Zoom's telephone number using the meeting ID and provide verbal public comment.
These changes are being affected to streamline the agenda process, increase staff efficiency, and ensure that City officials have ample time to read public comments prior to City meetings. The City of San Rafael welcomes public participation in City meetings and appreciates the patience and willingness of our residents to protect the health and wellness of our community and staff.
Questions regarding this information should be directed to Lindsay Lara, CMC, CPMC, City Clerk, at (415) 485- 3065.