The City's contractors, Econolite, will be upgrading the firmware at the following locations this morning, starting at 9:30 am. These intersections will go into flash for a couple minutes:
Third St and Union St
Third St and B St
Third St and D St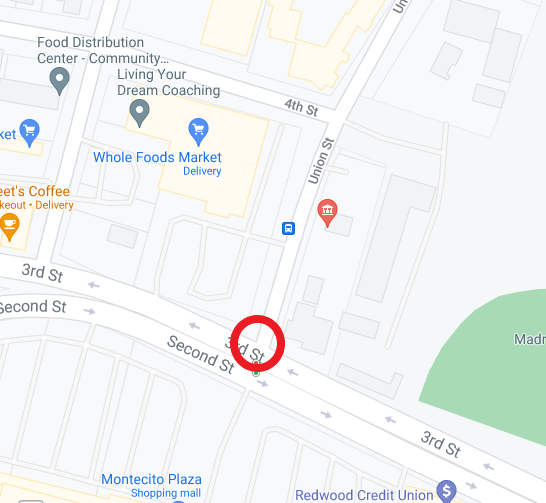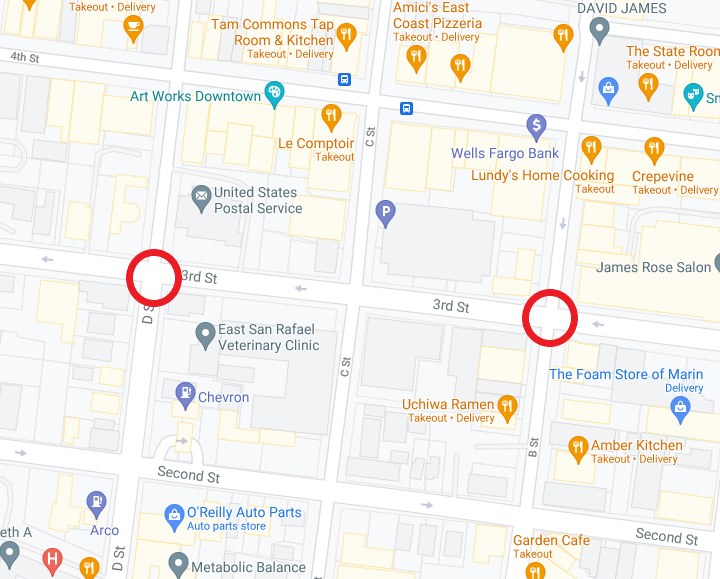 For an questions and inquiries on this mornings upgrade, please contact Traffic Engineer, Lauren Davini at Lauren. Davini@cityofsanrafael.org of call 415-485-3355.
In addition, Mission Ave and Irwin St will be in flash from tonight, April 21 at 8 pm to April 22 at 6 am.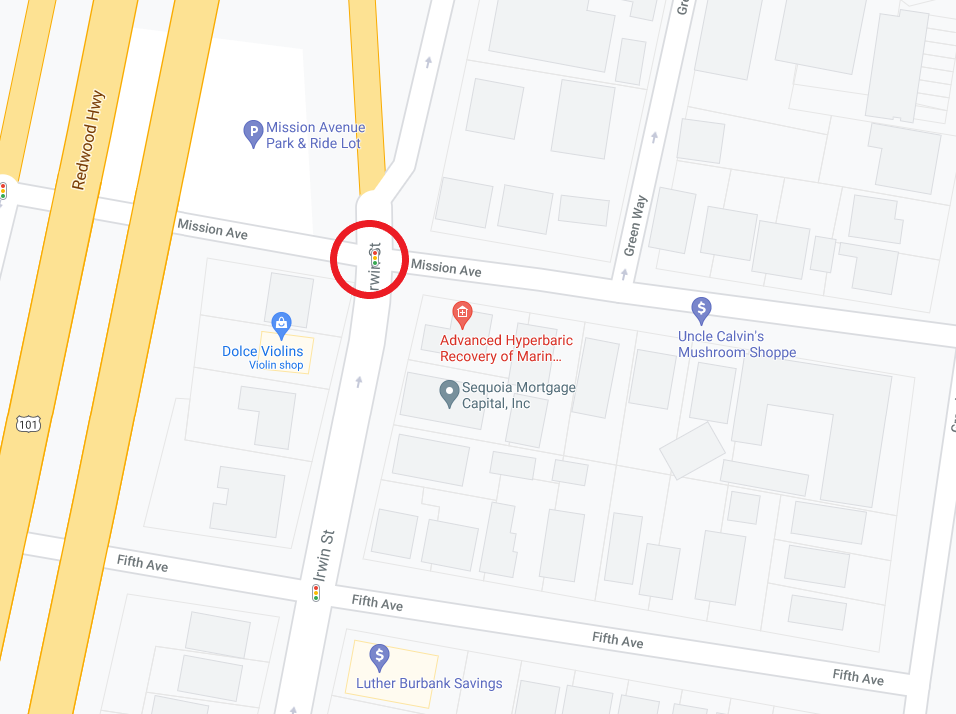 For any questions and inquires on tonight's project, please contact contractor project manager, Travis Lopez, atTravisl@tbcorp.com or (415) 827-7352.