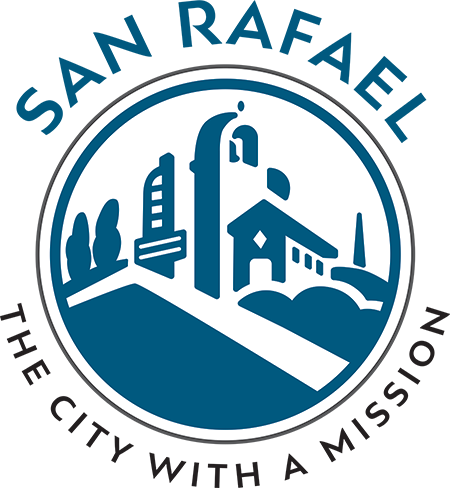 The City of San Rafael (City) hereby requests proposals from qualified engineering Consultants for design, environmental clearance, right of way certification/encroachment permitting assistance, and construction support on the Third Street at Hetherton Street Improvements project. The final product sought is construction contract documents including plans, specifications and cost estimates ready for bid. This project may require the expertise of a multi-disciplined team consisting of transportation, civil, environmental, and other required disciplines to complete the full range of required services.
The City has procured federal funding through the Highway Safety Improvement Program (HSIP) to design and construct proposed improvements. At this time, the City has secured an E76 for design and has the required environmental scope of services requested by Caltrans, and as such, is prepared to retain one Consultant to assist the City with this project.
Proposals shall be submitted by firms that have a capable and demonstrable background in the type of work described in the section entitled "Scope of Work" of this notice. In addition, all interested firms shall have sufficient, readily available resources, in the form of trained personnel, support services, specialized Consultants and financial resources, to carry out the work without delay or shortcomings.
Proposals must be received no later than 2:00 PM, local time, on August 23,  2018, at the Department of Public Works:
City of San Rafael
Public Works Department
111 Morphew Street
San Rafael, CA 94901
Attn: Hunter Young