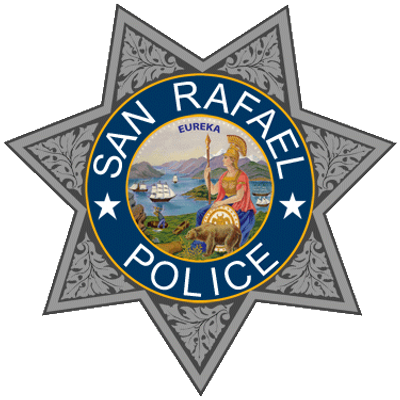 San Rafael, CA – The San Rafael Police Department is accepting applications for the Citizen's Police Academy. The Citizen's Police Academy is an exciting ten-week program hosted by the police department. Offered free of charge, this hands-on, interactive, behind-the-scenes program is taught by experienced police department employees who share their unique perspective on law enforcement.
The classes will be held every Wednesday night starting March 25, 2020 from 6:00 p.m. to 9:00 p.m. The Citizen's Police Academy will conclude on May 27, 2020 with a graduation ceremony. The classes will be held at the San Rafael City Council Chambers at 1400 Fifth Avenue, San Rafael. The class size will be limited to approximately 30 participants.
Topics covered will include: crime scene investigations, narcotics investigations, traffic investigations, DUI enforcement, vehicle stops, SWAT operations and equipment, use of force tactics, and an introduction to the K9 unit. There will be an opportunity to go on a ride-a-long with a police officer and a ride-a-long on the patrol boat, Mission City.
How to Apply
Complete the application online. Applicants must reside, work, or go to school in the City of San Rafael. You must be at least 18 years or older.
Applications must be received by March 11, 2020. Seats fill up quickly. If you have any questions, please contact Community Service Officer Antonette Bullock at 415-485-3114.