Fire Department Administrative Offices
Starting on Monday, February 27, 2017 the fire department's administrative offices will be temporarily re-located at 1600 Los Gamos Drive, Suite 345 for the duration of construction of the Public Safety Center.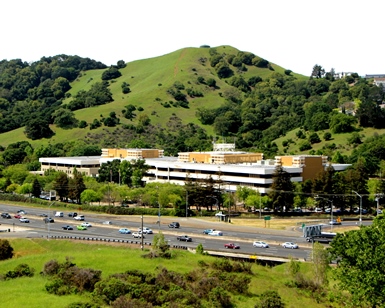 Fire Station 51
Fire Station 51 relocated to their new temporary location on July 12, 2017. This will house Engine 51  and one paramedic unit. In the summer of 2018, the Paramedic unit transferred to the newly constructed Fire Station House 52 on 3rd Street.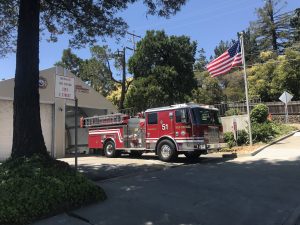 Fire Station 52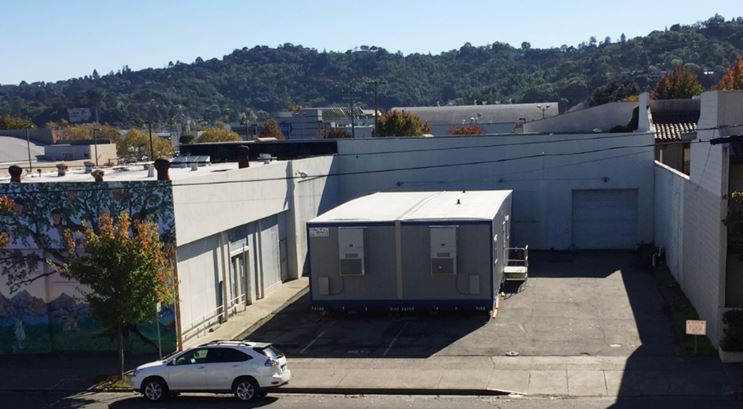 Fire Station 52's fire and paramedic services had been relocated two blocks away, at 519 Fourth Street. This allowed us to maintain fast response times to the community, by continuing to use Fourth Street as the primary response
Construction is complete! The Grand Opening was on May 13, 2019. The fire and paramedic services returned to 210 3rd Street.
Fire Station 57

During the construction phase, Station 57's fire and paramedic services were temporarily relocated to Station 53 at 30 Joseph Court, just off of Redwood Highway near Eduardo's Restaurant.
Construction began on June 1, 2017 and was completed on November 2019. The Grand Opening took place on November 19, 2019, which also celebrated the retirement of Chief Gray. Fire and paramedic services return to 3530 Civic Center Drive.