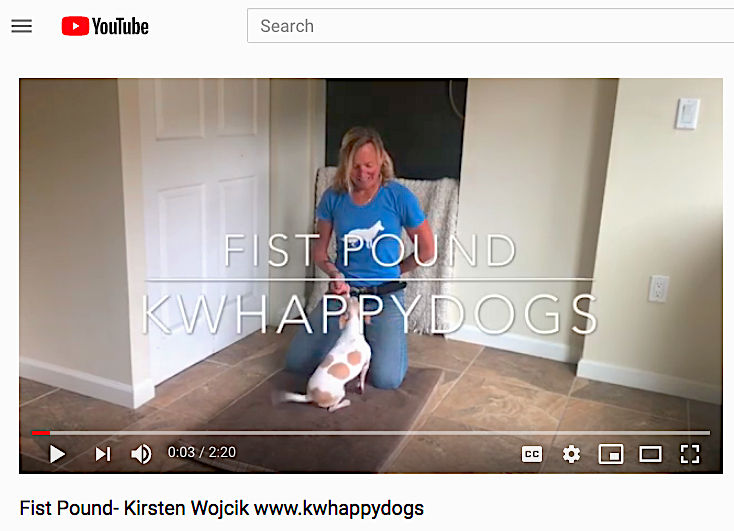 Keeping San Rafael Active and Well!
Are you home with your pooch and looking for a fun way to keep active? Join local dog trainer Kirsten of KW Happy Dogs Personalized Dog Training and Walking to learn a new trick for you and your pup.
Check out her YouTube video on how to teach your dog to fist pound.