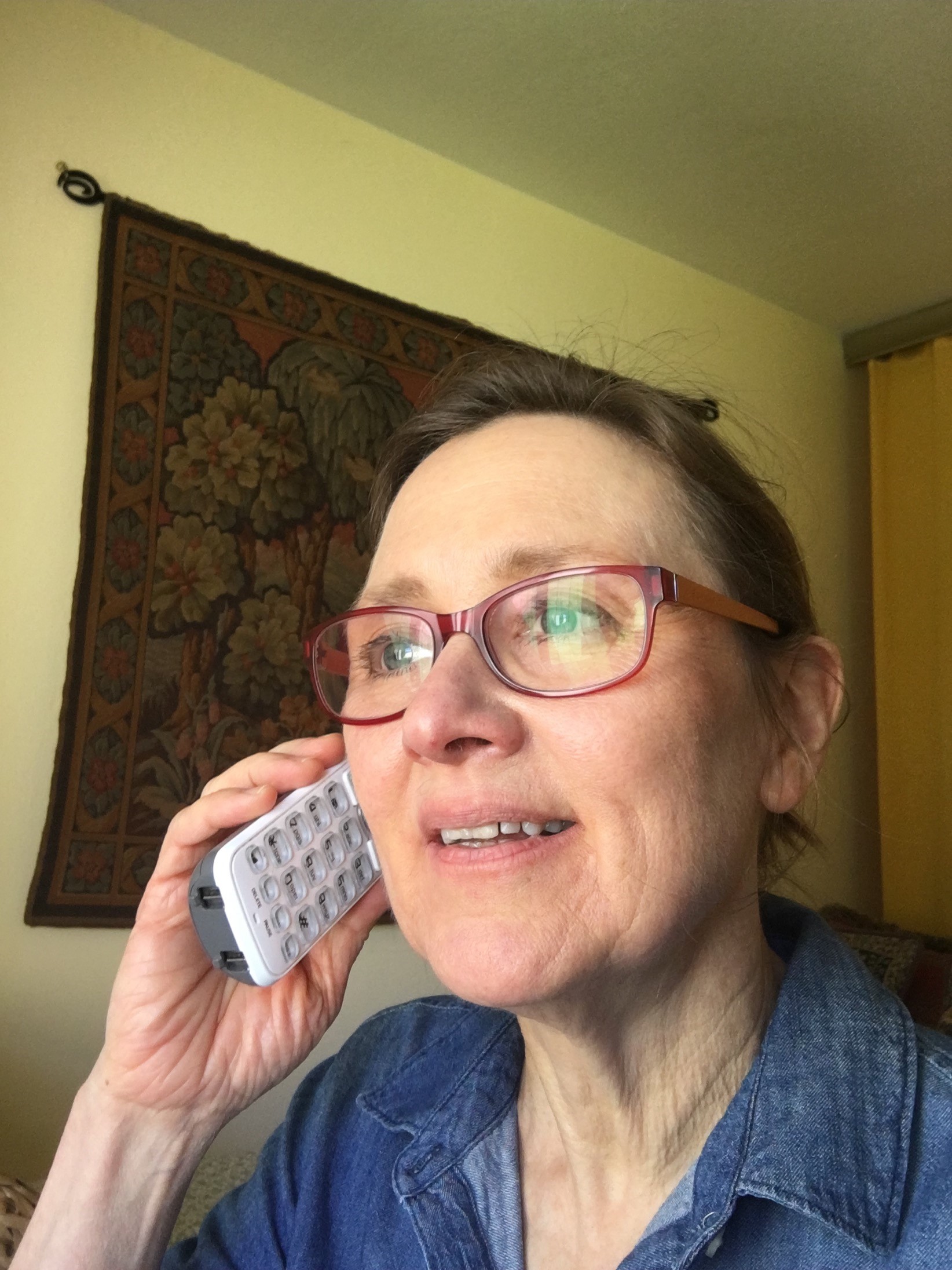 Since shelter in place began, city employees are taking on new roles in an effort to care for the residents we're committed to serve. Over the past several weeks, several Library & Recreation employees have been making calls to residents over 90 years old to conduct wellness calls and provide them with resources.
This initiative was proposed by Vice-Mayor Kate Colin and was coordinated through the City's Emergency Operations Center as part of the COVID-19 response. So far, over 800 calls have been made and we will continue to make additional calls to other older adults during the Shelter-in-Place health order.  Don't be surprised if you receive a call, just to check in. We care and we are all in this together.
Whistlestop is also making wellness calls to the older adults who have visited the Active Aging Center in the past. Are you or someone you care about an older adult in need of services during this time? Check-out Whistlestop's menu of expanded COVID-19 services, or call 415-456-9062 to receive more information about their check-in calling service.