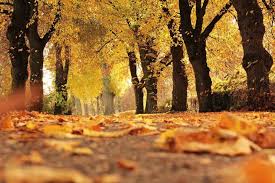 TGIF! On December 15th, starting at 7:00 am, we will be covering the following areas:
Terra Linda – The H's (Holly, Hickory, Hibiscus, Hyacinth), Tanbark Terrace, Tamarack and Trellis
Gerstle Park – C & D Street
Sun Valley – H St., Harcourt, Center, Fifth Avenue
We'll get to as many of the surrounding streets as we can, pending any equipment problems or emergencies. Have a wonderful weekend!
Vroom, vroom!
Visit our Public Works homepage: www.cityofsanrafael.org/DPW
Read recent DPW News: www.cityofsanrafael.org/dpwnews
Send us a message: www.cityofsanrafael.org/contactDPW
Call us: (415) 485-3355