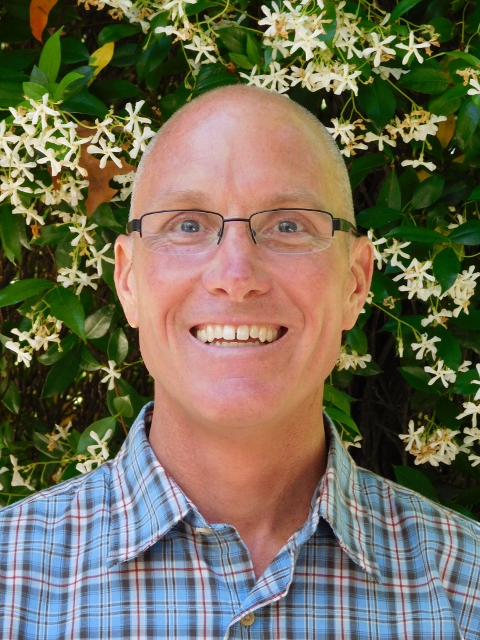 Steve Mason, Senior Recreation Supervisor, Employee of the Year 2015!
Steve exemplifies positive attitude and his colleagues declare: "Steve can ONLY do good."  He operates the Albert J. Boro Community Center with a full time staff of three, but consistently offers his time, and that of his staff, to support other Community Services managers in need, even to the "above and beyond" of personally handling difficult customer service issues at another location for his management colleagues during a critical time in the Aquatics Division. Steve supports his staff during absences by backfilling for them in clerical, administration, custodial and customer service at the expense of his own work load, and a savings to the budget.
Steve checks in with the other Department divisions when there is an absence, a heavy seasonal workload, or crisis, to pitch in without being asked. He extends welcome to new employees with follow up support, information and personal contact, mentoring and creating the teamwork so vital to Departmental success. He is consistently upbeat, smiling, and quick to spin any new information or situation into an optimistic perspective for others. If you are experiencing a bad day, Steve makes a point to check in, boost your spirit, even if his "bad day list " trumps yours, like a 4 a.m. call out for building alarm security.
While a positive, "can do" attitude is difficult to maintain on an on-going basis, Steve consistently demonstrates it is possible.