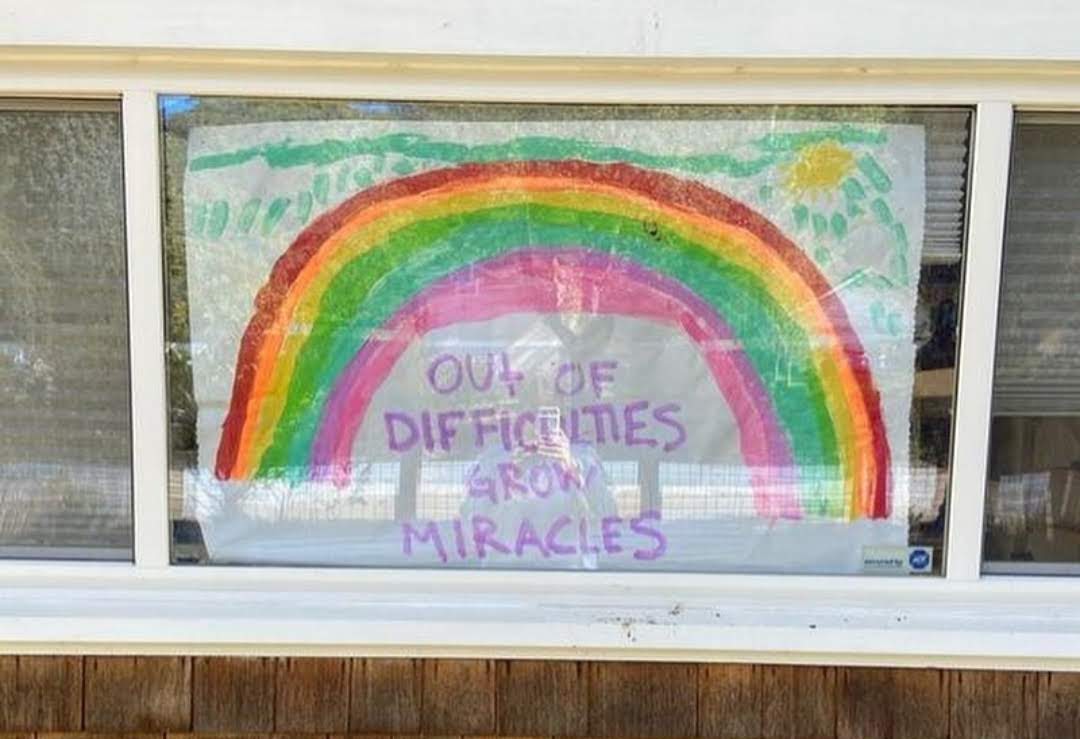 April 6 City Council Meeting
The April 6 City Council meeting will again be streamed on YouTube Live. For those unable to participate through YouTube live, we will also provide a phone number you can call in to listen and/or participate. While we cannot allow physical access to the meeting due to the Shelter in Place order, we are offering several ways you can make your voice heard:
Write to the City Council in advance
Comment live on YouTube during the meeting
Call-in and "raise your hand" if you want to speak during public comment time
More information about how to participate
---
190 Mill Street
At the April 6th City Council meeting, the Council will consider a request made by Homeward Bound of Marin to reclassify the property at 190 Mill Street from a light industrial land use classification to a high-density residential classification. The site is currently used as an emergency shelter providing up to 55 beds to accommodate those experiencing homelessness. The requested amendments would allow Homeward Bound to develop the property with a new building that would accommodate 60 temporary emergency shelter beds and 32 permanent supportive housing units. The applicant is also seeking a fee waiver to reduce soft costs associated with this project. Read the staff report
---
Enforcement of the COVID-19 Stay at Home Order
The San Rafael Police Department is reminding everyone to comply with the Public Health Order. We want to remind community members that violation of the Public Health Order is a misdemeanor crime punishable by:
A fine of not less than fifty dollars ($50) nor more than one thousand dollars ($1,000), or,
By imprisonment for a term of not more than 90 days, or by both.
We've created some informational videos in English in Spanish to help the community better understand social distancing and the meaning of an essential errand. We ask for your cooperation but will enforce compliance. Help us work together to keep our community safe.
---
San Rafael COVID-19 Status Video
Tomorrow we will post a video message from Mayor Gary Phillips, including updates from County Supervisor Damon Connolly, Kaiser Permanente's Medical Group Administrator Patricia Kendall, and me. The video will include information about small businesses, countywide response efforts, hospitals, and more. Subscribe to our YouTube channel to get a notification when a new video is posted.
---
Essential Businesses – What You Need to Know to Stay in Compliance
The list of essential businesses has been expanded to include service providers that enable residential transactions (notaries, title companies, real estate agents, etc.); funeral homes and cemeteries; moving companies, rental car companies and ride share services that specifically enable essential activities. Any essential business that is open must follow social distancing best practices and scale down operations to their essential component only. In addition, the updated order requires essential businesses to develop social distancing protocol before April 3.
They must give a copy of the protocol to each employee by that date.
The Protocol must explain how the business is following the requirements of this Order and public health guidelines, including how the business will:
limit the number of people who can enter at once, to maintain social distancing within the store
ensure individuals in any line are at least 6 feet apart
provide hand sanitizer, soap and water, and/or other disinfectants near the facility entrance and at other key spots for use by the public and employees, especially at points of frequent interaction (like by the cashier)
regularly disinfect high-touch surfaces and handles
post a sign reminding patrons of social distancing requirements
Non-essential businesses can only perform basic operations
---
2020 Low-Income Senior Homeowner Exemption
Qualified low-income seniors in Marin County are eligible to file for a tax exemption from a parcel tax that supports the County's next-generation emergency radio system. This exemption must be applied for annually, so anyone who qualified for this exemption this past year, must re-apply again. To qualify you must (1) be 65 years of age or older by December 31, 2020, (2) own and occupy your residence, and (3) not have earned a total annual household income of more than $90,450 in 2019.
Deadline to Apply: June 1, 2020
---
TALES OF THE CITY
Amidst the COVID-19 emergency, many businesses and schools closed to help stop the spread of the coronavirus, leaving countless parents without childcare.  City of San Rafael childcare workers teamed up with the County of Marin, the YMCA, and other partners to create pop-up childcare centers, providing day care services to the children of emergency workers like doctors and nurses.
The need for this service began with just two cohorts of 12 children and has now grown. The program is now open to the children of public safety first responders, active disaster service workers, and all essential business workers. The Pop Up Childcare Program supports all essential workers working or living in Marin while classroom instruction continues to be suspended in our community. The pop up day care facility in San Rafael is operating out of our Vallecito Children's Center, serving school age children.
Space in the programs is limited. All child care centers follow social distancing, sanitation, and hygiene practices described in detail in a March 13 Public Health Advisory. Interested in the program? Check out the qualifications, fee schedules, and locations for this program.