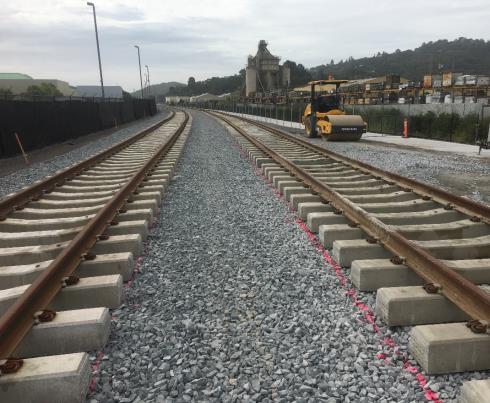 The MUP Phase-1 is nearly completed. The last phase is to install the SMART tracks next to the MUP before they close-in the security fence between the MUP and the tracks. SMART anticipates
completing the track installation in the first or second week of June. Once that is completed, they will be able to finish the security fence along with the remaining things of the MUP and its proposed
opening is the second week of June.