Over the next two weeks, Van Midde & Son Concrete will continue to work on the following Sun Valley locations:
150 Forbes Ave
1623 Fifth Ave
1702 Fifth Ave
210 H Street
222 H Street
1840 Fifth Ave
1848 Fifth Ave
1902 Fifth Ave
222 H street
149 Center
Heavy rain and winter weather in February has delayed our progress in finishing the Sun Valley neighborhood. Concrete cannot be poured and set when it is raining, and there were no full weeks of dry weather in February. However, we are still on track to break ground in Gerstle Park by the end of March. Fingers crossed March is drier than February and we can get the program back into its full week-long concrete pouring glory!
You can continue to follow Sidewalk Repair Program Updates on our Encroachment Permits Map.  Neighborhood order for sidewalk repairs for the 2018 program is as follows: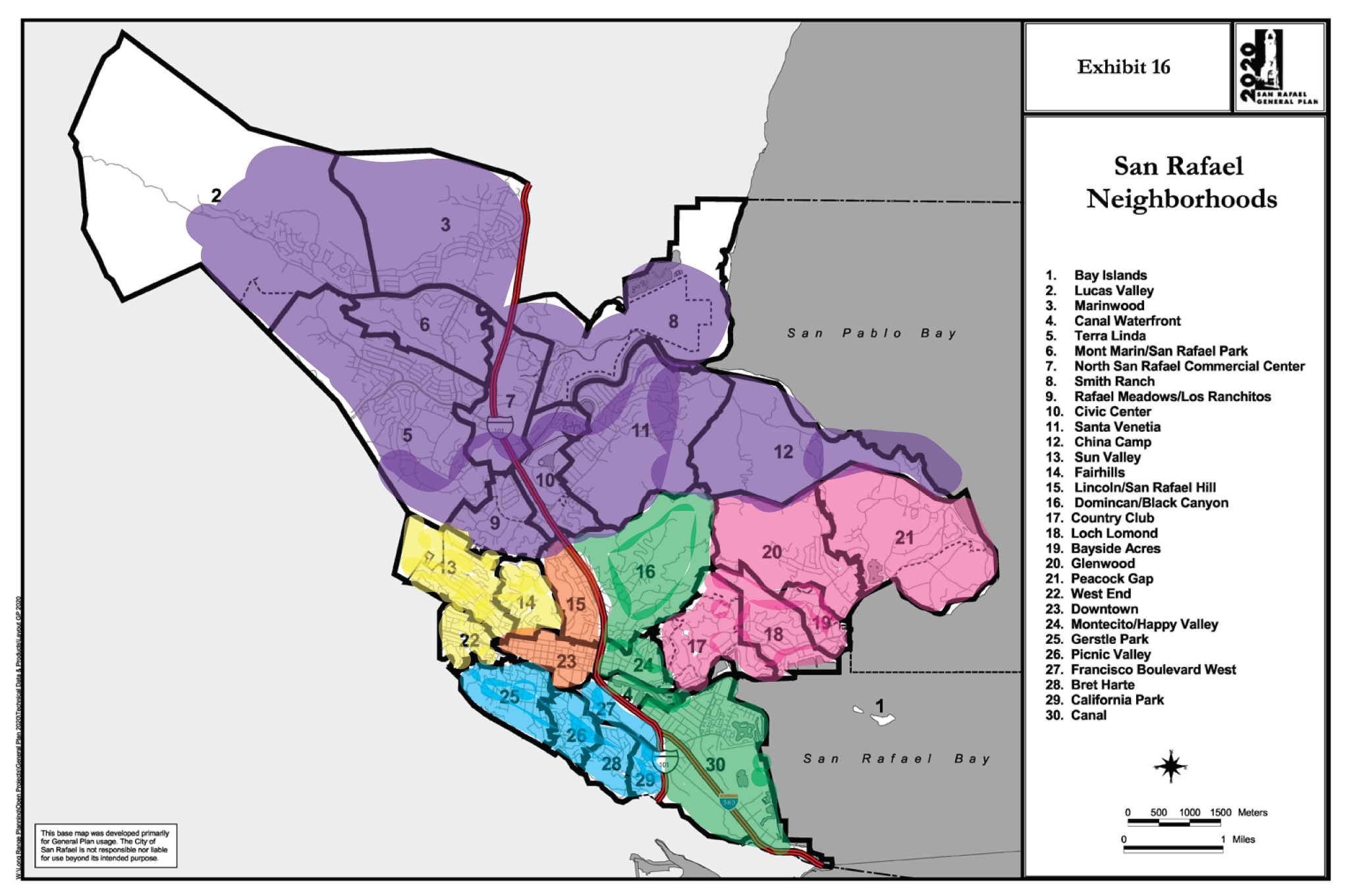 Sun Valley (

yellow 

on map)

 

Gerstle Park/Bret Harte (

blue

)

 

Peacock Gap and Point San Pedro peninsula (

pink

)

 

Dominican and East San Rafael (

green

)

 

Downtown (

orange

)

 

North San Rafael (

purple

)

 
Back to Sidewalk Repair Program Updates.