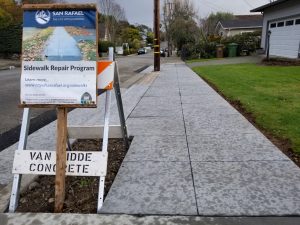 Apply now to participate in the 2019 Sidewalk Repair Progra
Fill out the form below to apply for the 2019 Sidewalk Repair Program. You will receive and email confirming receipt of your application when you submit.
Before you apply please make sure you have read the Program guidelines.
If you have multiple properties, please submit an application for each separately.
Don't have an email address? Call us at 415-458-5360.