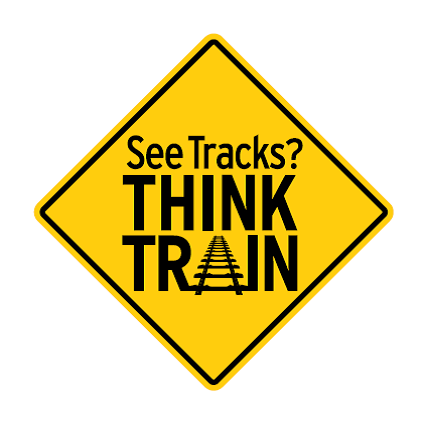 As SMART progresses with its systemwide testing, we encourage everyone to be #TrackSMART by following railroad safety practices. SMART is asking motorists and pedestrians to be alert and aware at all crossing gates and remember the following safety tips:
Never stop your car on the railroad tracks. Do not cross the tracks until you are sure your vehicle will be able to get across safely.
Please be patient: Obey all crossing signals and signage.
Never walk on railroad tracks. Walking on the tracks is unsafe and illegal.
Stay alert near all railroad crossings: Don't be distracted by cell phones or headphones.