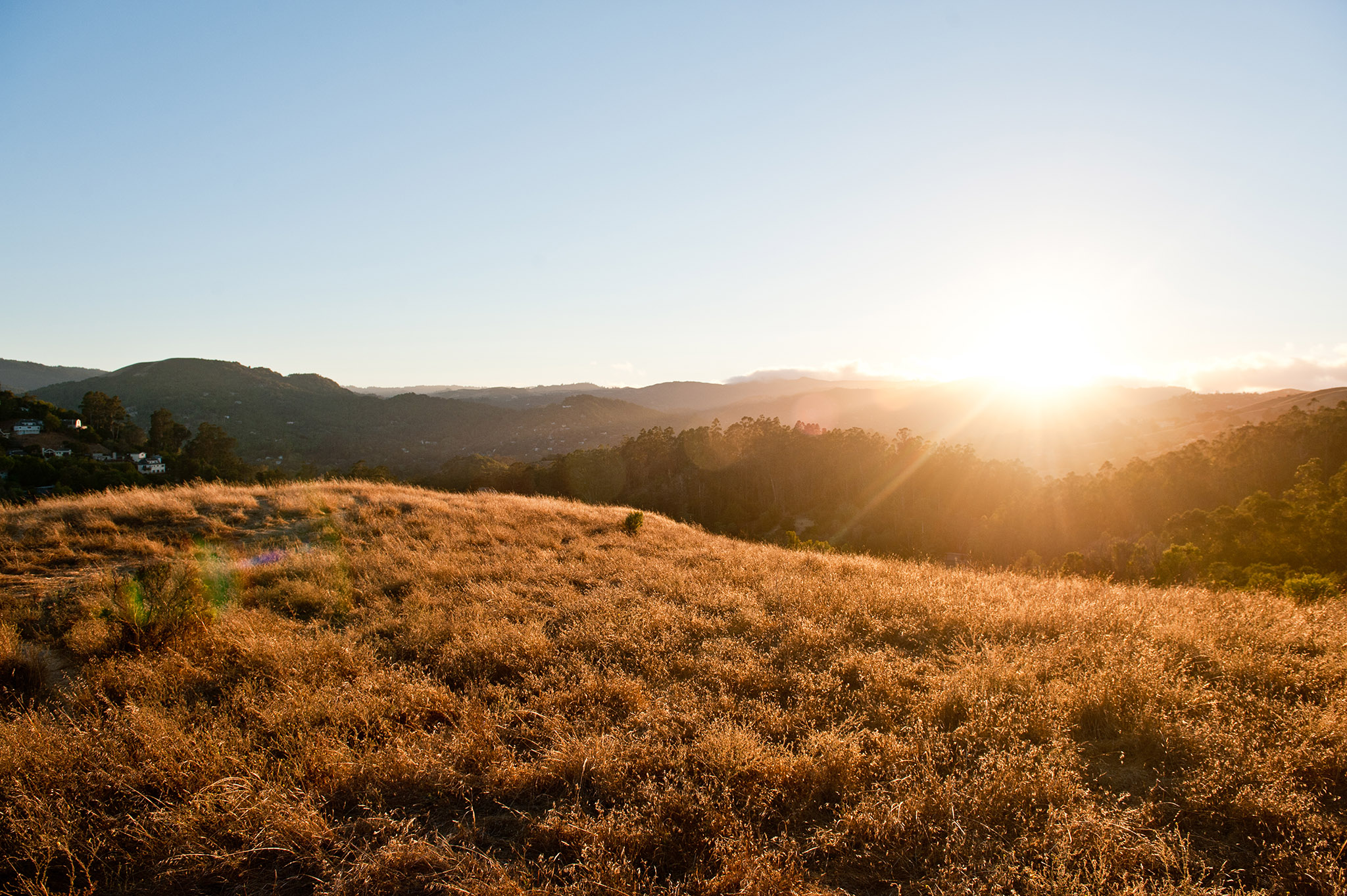 Sandy Greenblat has been selected as a recipient of the Citizen of the Year due to his community involvement and accomplishments in the areas of community planning, culture and arts, recreation and environmental protection.
Sandy has been a resident of San Rafael for 12 years, and has promoted community planning and economic vitality through his participation in the preparation of General Plan 2000 and General Plan 2020, as a charter member of the Marin Economic Conference Steering Committee, as co-author of the Marin Vision Economic Program, as contributor to Our Vision of Downtown San Rafael, and as a member of the St. Vincent's/Silveira Advisory Task Force.
Sandy has been an active member of the San Rafael Chamber of Commerce, serving as a board member for six years and as a board chairman, and chartering the Economic Development Committee and Government Affairs Committee.
Sandy has been a supporter of the arts as a Board Member of the Art Works Downtown and an advisor to Marin Shakespeare.
Sandy has promoted recreational enhancements as a Board Member of the Marin Horse Council, as a trail use coordinator for the Point Reyes National Seashore, as a member of the MMWD Mounted Horse Patrol and as a Little League coach.
Sandy's community involvement has been characterized by thorough investigation of complex issues, determining advocacy for community causes, and fair minded balancing of interests with a focus on the greater community good.
The San Rafael City Council expresses its appreciation to Sandy Greenblat  for his efforts on behalf of his community and hereby awards him the Richard O'Brien and the Mary Ferrario O'Brien Citizen of the Year Award.