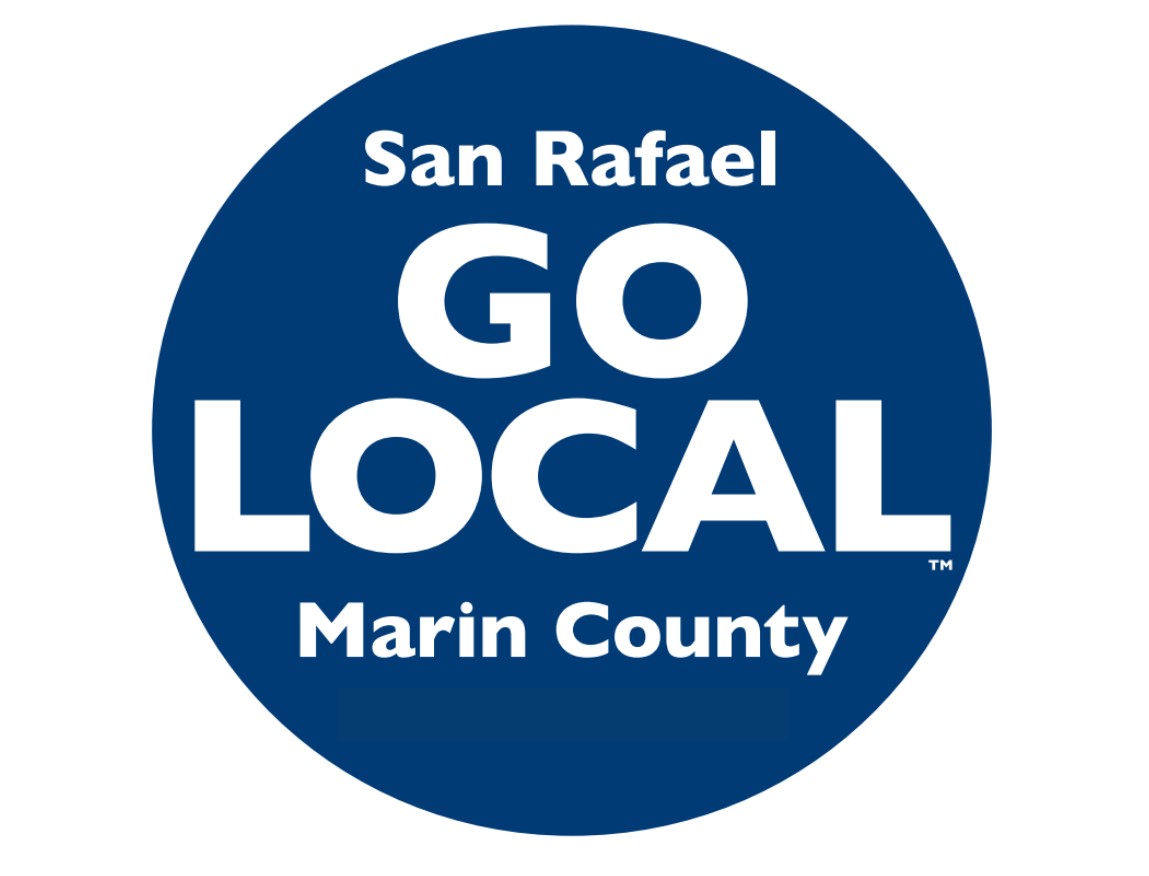 PG&E has reported that power has been restored to 100% of households in the City of San Rafael. All City facilities have reopened and regular City services are operational. If you are travelling throughout the County be mindful that some communities in Marin including parts of Mill Valley, Fairfax, and West Marin are still without power. Remain cautious while driving as damage was sustained by the wind event in these areas.
PG&E is working to make repairs to restore power and the County of Marin is continuing to support services including charging stations for communities that remain impacted by the PSPS. San Rafael is demobilizing charging stations at City Hall and the San Rafael Community Center at B Street but PG&E will maintain their Resource Center at Al Boro Community Center until power is restored across Marin County.
Shop San Rafael
As our community recovers from this event we encourage residents to shop San Rafael. They have all been impacted by the Public Safety Power Shutoff and need our community support. With Halloween around the corner you still have time to stock up on tricks and treats for a memorable and safe Halloween. Local stores also have preparedness resources so you can stock up on batteries and other supplies.
Be Prepared for Future Events
City of San Rafael staff have been working hard all week to get information, resources, and assistance to our community due to PG&E's PSPS. We worked to share information as swiftly as possible as it was coming in from PG&E and other entities. As life returns to normal it is important to be mindful that PG&E's planned PSPS events are a part of our reality for the foreseeable future.
While our community leaders and City staff will continue to work to improve our resiliency and response to these events, preparedness at home is your best defense against power shutoffs (expected and unexpected) and other potential disasters that may impact our community. A Red Flag warning remains in place for Marin County (through 4:00pm, Wednesday 10/30) so be fire safe and take precautions. If you need help creating defensible space, through a partnership with AmeriCorps, the City is making free assistance available to qualified homeowners.
Here is how you can prepare yourself:
Create a Family Plan
Pack a Go Bag
Prepare to Shelter in Place with supplies, food, water, and batteries
Stay Informed:
Sign up for Nixle – Text your zip code to 888777
This was the most effective way for us to message by text during the PSPS event. Receive real-time alerts and advisories directly from your local police department and other local agencies.  Sign up now!
Sign up for Alert Marin Emergency officials use the AlertMarin Emergency Notification System to deliver incident-specific information or potentially life-saving instruction to the precise geographic area(s) affected. Emergency situations may include:
flooding, wildfires, and subsequent evacuations;
public safety incidents including crimes that affect your neighborhood;
post-disaster information about shelters, transportation, or supplies.
Subscribe to San Rafael Email News and Updates