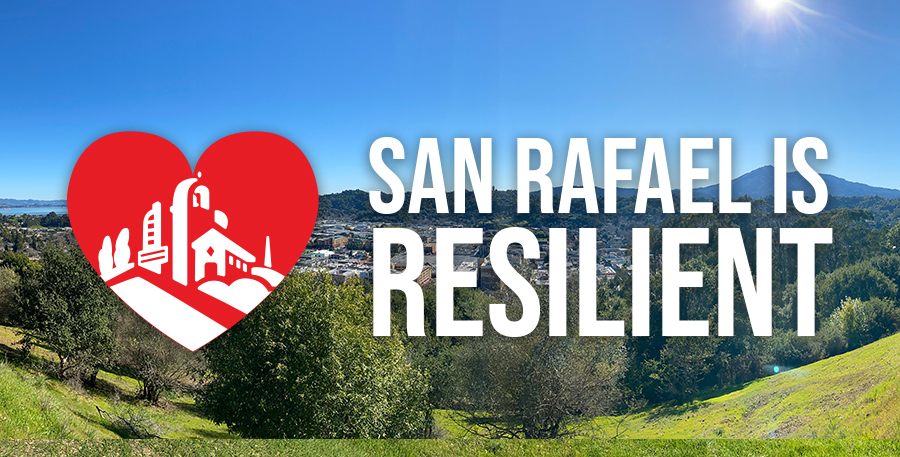 On Tuesday, the State provided its weekly COVID-19 status update. Marin County remains in the Purple Tier 1 (Widespread Risk) status for the fourth week.  

In general, for a County to advance to a less restrictive tier, it must: 
B

e in 

its

 current tier for a minimum of three weeks; and 

 

M

eet

 all

 criteria for the next less restrictive tier two consecutive weeks 

prior

 to progress to the next tier.

 
You can track Marin's progress by viewing the Blueprint for a Safer Economy dashboard, which is updated each Tuesday afternoon to reflect the State's calculations. 
In related news in our region, two cases of a COVID-19 variant first discovered in South Africa have been detected in California, specifically Alameda and Santa Clara counties. 
With the new COVID-19 variant in close proximity, it's important for each us to remain vigilant—continue wearing your mask when you leave your home, limit activities with those outside your household, and always remember to practice good hygiene.  
---
Vaccinations begin for those 65 & older
Beginning this week, Marin County residents aged 65 and older are now eligible to register to receive a COVID-19 vaccination through Marin County Public Health and several other health care providers. 
An overview of appointment options for all health care vaccination dispensing sites can be found online. New appointments for Marin Public Health are posted Thursday afternoons. In addition to local health care providers, commercial pharmacies such as Safeway, CVS, and RiteAid are expected to start offering vaccines to Marin residents in the next two weeks. 
You can sign-up to receive communication by email, text message to mobile phone, and/or by phone call.  Visit the vaccine interest form to get started. 
LEARN MORE
VACCINE INTEREST FORM
---
Marin Business COVID-19 Impact Survey
Are you a business owner in Marin County? Marin County, its cities and towns, and local business associations want to understand the stability and financial needs of your business so we can better support you. All information is confidential and anonymous and will only be used to better inform initiatives to create opportunities for survival and success during and after the pandemic.  
Please take 3 minutes to fill out this survey; survey closes this Friday, February 19th.