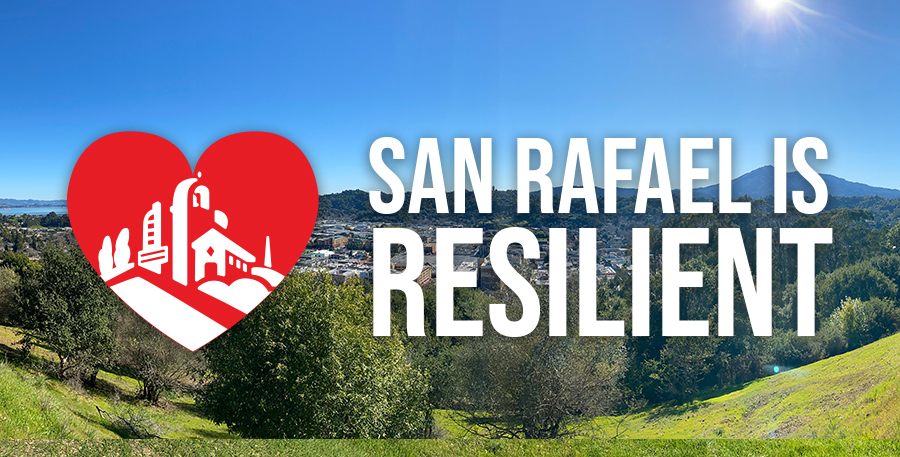 Yesterday, the State provided an update on COVID-19 activity across the state, California's collective hospital and intensive care unit (ICU) capacity, and the Regional State at Home Order.
The Bay Area region will remain under the Regional Stay Home Order until January 8th at the earliest with potential to extend depending on four-week ICU capacity projections. Currently, the Bay Area's available ICU capacity is 7.5%.
The ICU capacity projections are based on four factors:
current estimated regional ICU capacity available
measure of current community transmission
current regional case rates
the proportion of ICU cases being admitted
We must continue working together to mitigate community transmission—stay home except for essential travel, wear your mask when you leave your home, limit contact to members of your household, and practice good hygiene.
---
CA Grant Relief Program opens today
The California Small Business COVID-19 Relief Grant opened today, December 30th. A total of $475 million will be available in two rounds for businesses or non-profits that would like to apply. Round one will distribute $237 million.
Who can apply?
Active small businesses with gross revenues of $2.5M or less and small nonprofits 501(c)3 and 501(c)6 with gross revenues of $2.5M or less
Businesses operating since June 1, 2019
Important Deadlines
Application Opens: December 30, 2020 at 6:00 am PST
Application Closes: January 8, 2021 at 11:59 pm PST
Start of Approval Notifications: January 13, 2021
Learn about the Grant
The Small Business Development Center is hosting a series of webinars to discuss the program, eligibility, funding, and more. All webinars begin at 11:00 am, don't miss it—register online!
December 31st, 11:00 am – English/Farsi
January 2nd, 11:00 am – English/Vietnamese
January 3rd, 11:00 am – English/Korean
January 4th, 11:00 am – English/Arabic
This is not a first-come, first-serve application process. If your business or non-profit would like to apply, you can do so anytime between now and January 8, 2021 at 11:59 pm.