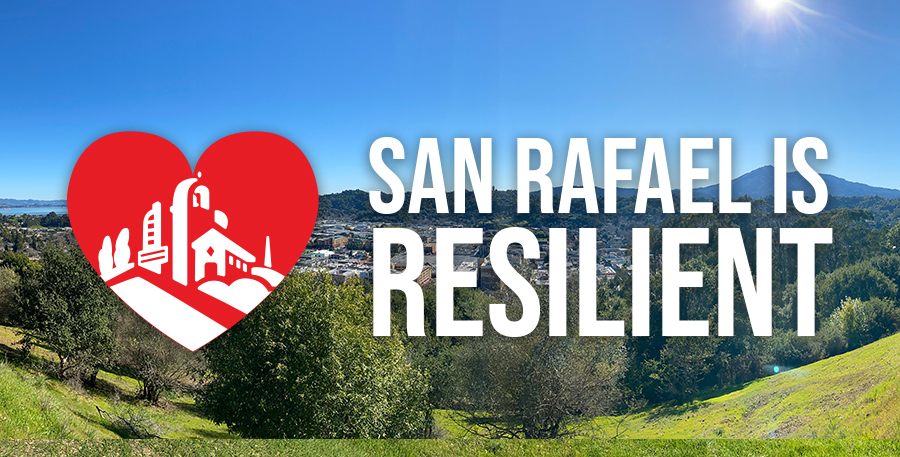 California's Blueprint for a Safer Economy color coded tier system has been officially retired. All 58 counties in California have moved into Beyond the Blueprint for a Safer Economy, which means limited restrictions for businesses and social activities. Physical distancing, capacity limits on businesses, and the former County-based tier system no longer applies.
Fully vaccinated members of the public may choose not to wear a mask, except for in a limited number of settings. People who are unvaccinated must continue to wear a mask indoors in public settings to protect themselves and others.
There are some settings where masking is still required for everyone, such as:
Public transit
Hospitals
Long-term care facilities
Homeless shelters
Indoors in K-12 schools, childcare, and other youth settings
Some businesses and entities may continue to require patrons to wear a mask, so remember to always have one with you when you leave the house.
Check out Dr. Matt Willis' video update to the Marin County Board of Supervisors yesterday, he provides a great explanation of Beyond the Blueprint, as well as masking guidelines, vaccine incentive programs, and more.
Restaurants, shopping malls, movie theaters, and most everyday places will be open with no capacity limits or physical distancing required. Continue to protect yourself and others by following safety protocols, getting tested if you're sick, and practicing good hygiene.
This is San Rafael's 100th and final edition of the San Rafael is Resilient newsletter. Thank you to our readers and our resilient  San Rafael community for staying safe and healthy throughout this tough time. You can continue receiving updates on San Rafael city news, events, and initiatives by subscribing to our Snapshot newsletter. Follow the County of Marin for coronavirus updates on vaccine and testing, mask guidelines, business and school reopening information, and more as California continues to reopen.