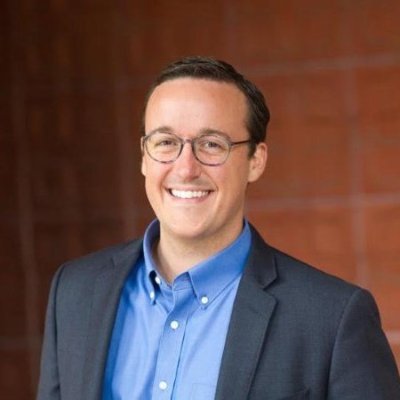 Following a nationwide search, the City of San Rafael is pleased to announce Andrew Hening as the new Director of Homeless Planning & Outreach, effective March 7, 2016. Hening previously served as the North Bay Regional Director of the Palo Alto-based Downtown Streets Team, where he launched the first Downtown Streets Team branch outside of Santa Clara County. He also worked as a Project Homeless Connect Coordinator for the City of San Jose Housing Department.
This new three-year fixed term position was created to bring a strategic focus to the City's efforts and partner closely with other organizations, such as the County of Marin, who have a larger assortment of tools than the City to address the negative impacts of homelessness in San Rafael. In addition, this position will act as a central point-person for the general public and drive the City's communications on the topic.
"Andrew understands our community and will hit the ground running," said City Manager Jim Schutz. "This is a big step forward towards improving the conditions Downtown and throughout San Rafael for our residents, business owners, and people experiencing homelessness."
Andrew has over five years of experience working with homeless populations and has extensive knowledge of homeless service needs as well as City economic and community issues. He has a B.A. in History from University of Virginia and is currently working on his MBA at the Haas School of Business, University of California at Berkeley. He lives in Berkeley with his wife.
"I feel incredibly invested in this community and I look forward to having a larger impact," said Hening. "I look forward to working together and building pragmatic and sustainable solutions."
The recruitment was conducted by San Rafael's Center for Volunteer & Nonprofit Leadership. Hening's starting salary will be $105,252.